PAX Online: Chaosium's game event listings are live!
Posted by Michael O'Brien on 27th Aug 2020

Our gaming event listings for PAX Online are live!
From Thursday Sept 17th to Sunday Sept 20th, Chaosium is offering over 100 gaming events, plus another nine gaming events by our friends by our friends TYPE 40. All free! Our games include Call of Cthulhu, RuneQuest: Roleplaying in Glorantha, King Arthur Pendragon, Aquelarre, Questworlds, and 13th Age Glorantha.
These sessions are available around the clock, with Keepers and GMs in North America, South America, Europe, Asia, and Australia. We also have sessions in Spanish and Brazilian Portuguese, making this a truly international event!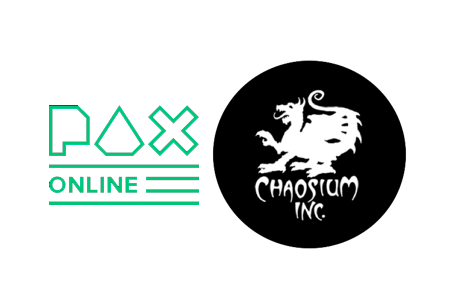 Browse the gaming sessions on offer and register here:
https://warhorn.net/events/chaosium-online-gaming-at-pax-online