New to Roll20: Mansions of Madness
Posted by Michael O'Brien on 28th May 2021
The Call of Cthulhu release Mansions of Madness Vol 1 – Behind Closed Doors is now available on Roll20!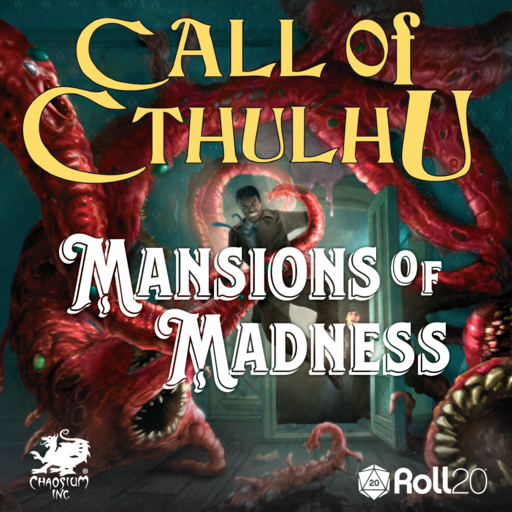 Who Knows What Happens... Behind Closed Doors
Mansions of Madness Vol. 1 contains five scenarios for use with the Call of Cthulhu Starter Set or the 7th Edition Call of Cthulhu: Keeper Rulebook.
It includes two fully updated and revised classics, along with three brand new adventures, and all can be played as standalone adventures, used as sidetracks for ongoing campaigns, or strung together to form a mini-campaign spanning the 1920s. Suitable for up to six players and their Keeper, each scenario should take between one and three sessions to play through, and are an ideal next step for those who have already experienced the horrors contained within the scenario collections Doors to Darkness and Gateways to Terror.
$42.99
This Bundle Includes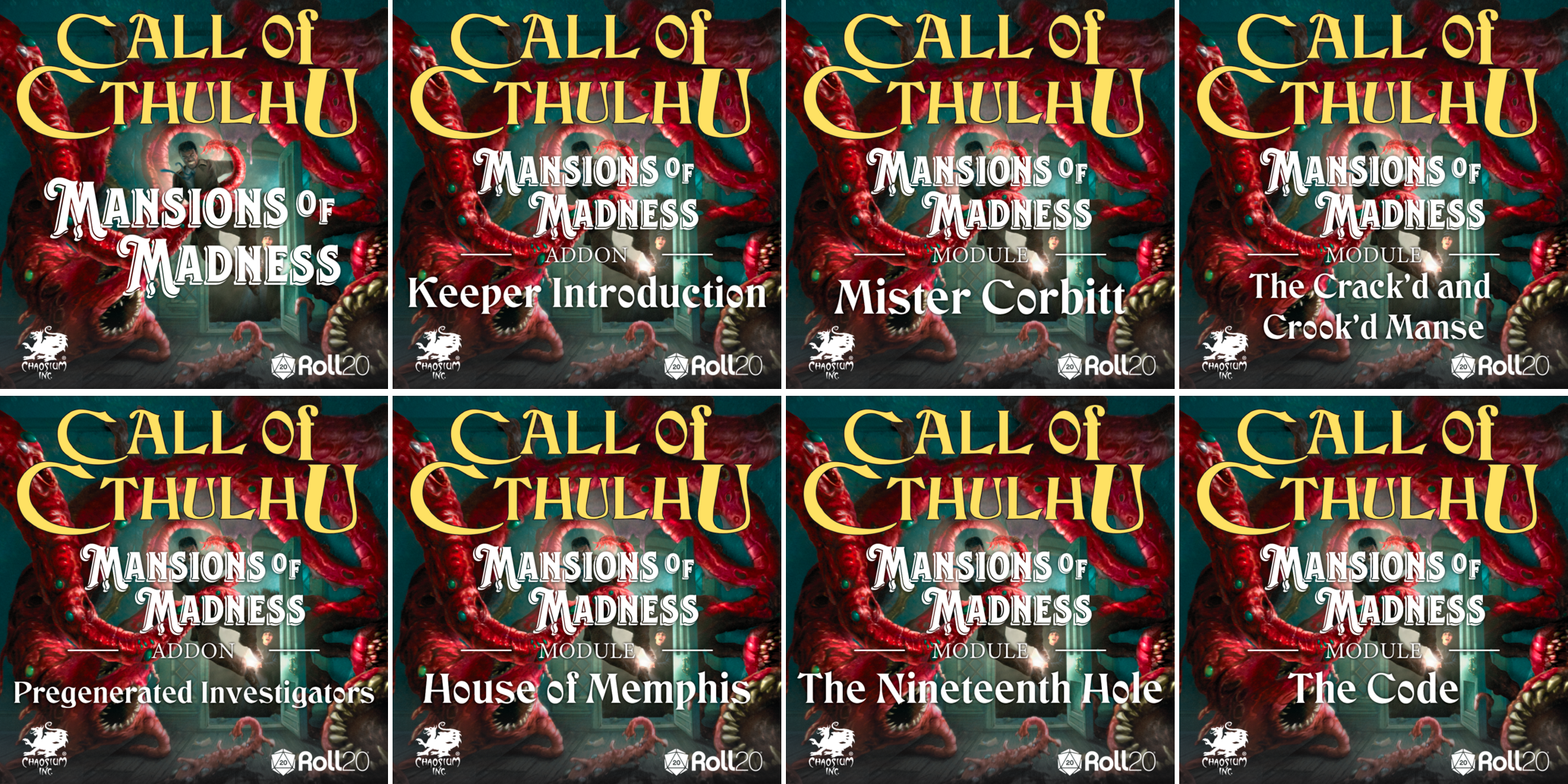 The Scenarios
Mister Corbitt - Does a seemingly shy and retiring local businessman hide a terrible secret? Can the investigators solve the riddle and save the day?
The Crack'd and Crook'd Manse - Long considered to be a cursed place by the folk of Gamwell, it seems the Fitzgerald Manse has finally escaped its sordid past. But, no one's seen the new owner, Arthur Cornthwaite, for quite some time. Is history repeating itself?
The Code - Summoned to the home of Dr. Kenneth Connolly by an urgent telegram, can the investigators make sense of the bizarre events afflicting Wellington Manor?
House of Memphis - World-famous magician Memphis the Great has not been seen for weeks. Has he merely gone off on another of his legendary magic-hunting trips, or is there a more sinister reason for his disappearance?
The Nineteenth Hole - Renovation work at Thistledown Golf Club has not been running smoothly. First, there were tales of illnesses, then ghostly sightings, and now no one can find the owner. Dark shadows fall over Scotland and all is not what it seems.

Roll20 enhancements include:
All maps, handouts, art, and character sheets fully integrated and ready for the virtual tabletop.
Maps with GM layer information and dynamic lighting support (requires plus / pro subscription).
Mister Corbitt Module (2-6 investigators plus Keeper)
The Crack'd and Crook'd Manse Module (2-6 investigators plus Keeper)
The Code Module (2-6 investigators plus Keeper)
House of Memphis Module (2-6 investigators plus Keeper)
The Nineteenth Hole Module (2-6 investigators plus Keeper)
Keeper Introduction Addon (Advice for Keepers)
Pregenerated Investigators Addon (6 ready to play investigators)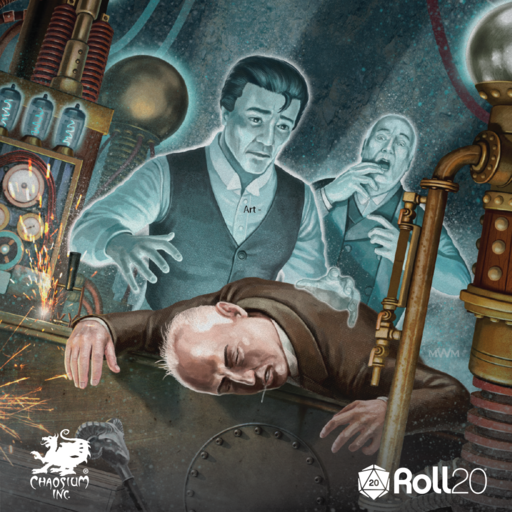 Mister Corbitt, The Crack'd and Crook'd Manse, The Code, House of Memphis, and The Nineteenth Holeare also available separately:
What the Critics say about Mansions of Madness:
"An excellent revitalization of a classic collection and definitely has enough new content to be a worthwhile purchase even if you have earlier editions of the collection." — Never Read the Latin, Review: Mansions of Madness Volume 1: Behind Closed Doors.
"A fun ride... you'll have a great time playing these adventures." — Really Dicey, YouTube Review.
"Overall 5/5 – This collection of tales of troubled real estate offers a variety of fun and innovative approaches to a well-worn horror trope. Investigators and Keepers are likely to get some great gaming out of this collection." — H.P. Lovecraft Historical Society, Review: Mansions of Madness Volume 1: Behind Closed Doors.
Play Call of Cthulhu with Roll20!
Throughout 2021 we'll be adding more Call of Cthulhu releases to Roll20 on a regular basis. Other current titles include:
For useful tips and advice about playing Call of Cthulhu and other Chaosium games online, see our helpful Getting Started with Online Gaming guide.