Miskatonic Monday #38: ENNIE nominated Seeds of Terror marks a one year mile stone
Posted by Michael O'Brien on 6th Sep 2021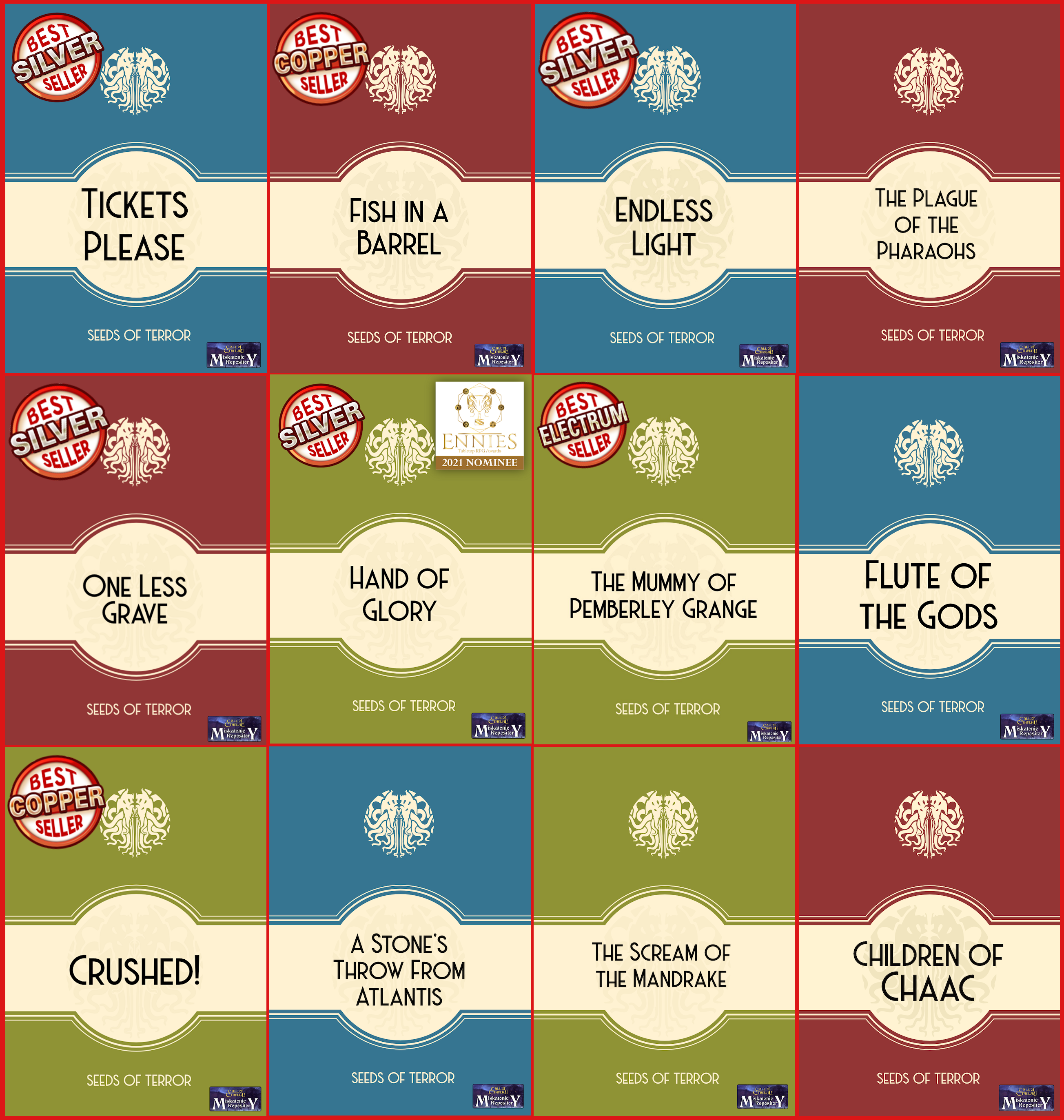 Congratulations to community creator Allan Carey of Type40! Twelve months ago he started the Seeds of Terror range on the Miskatonic Repository, with the aim creating a monthly series of accessible and exciting scenarios for Call of Cthulhu that Keepers can pick up and run in one evening.
Twelve months later, there are twelve Seeds of Terror to choose from, including the ENNIE nominated Hand of Glory. Each is a concise, easy-to-run Call of Cthulhu adventure designed for a single session of exciting play. Suitable for 4 to 5 players, they include maps, handouts, and five ready-to-play investigators. Everything needed to play has been presented as clearly as possible for a quick fun game. No need for hours of Keeper preparation, just pick one up, have a quick read, and dive right in!
To mark this anniversary, Type40 have put the entire range at 50% off right now.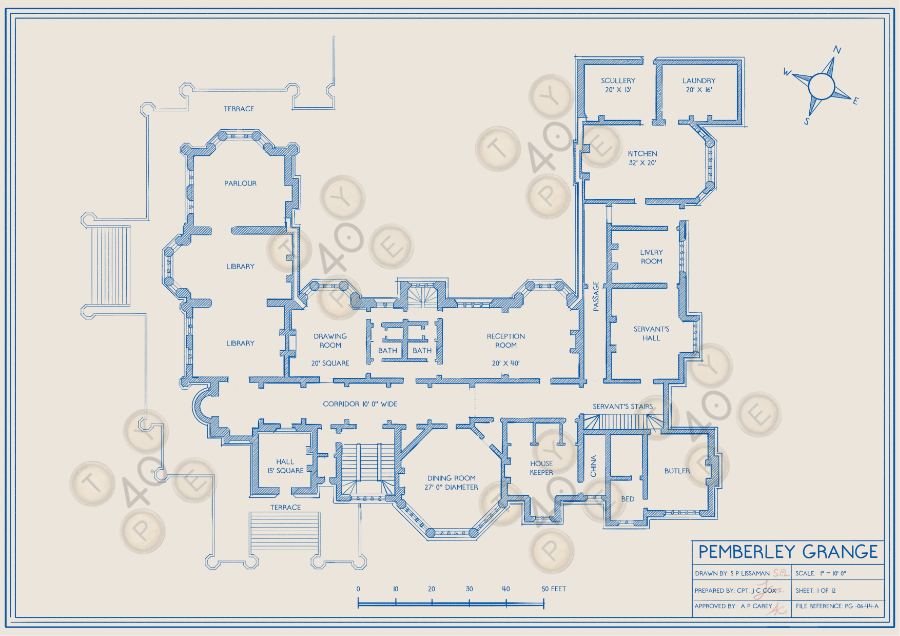 Seeds of Terror creator Allan Carey says, "Seeds of Terror are perfect for introducing new players to Call of Cthulhu. An important goal of each adventure is to remove barriers of entry to new players. Leaning heavily on well-known tropes but at the same time subverting normal expectations, the Seeds of Terror line explores easily-referenced and familiar situations to help immerse players in the action."
WHAT IS THE MISKATONIC REPOSITORY?
Are you a Keeper looking for new scenarios and story elements? A player looking for something mysterious to spark a character idea? Is your group looking for eerie ideas to use in your game? The Miskatonic Repository is where you can find —and create —self-published material for the Call of Cthulhu roleplaying game.
Interested in submitting content? Go here to see the guidelines, and here for the additional guidelines. No extra license is required. Get started and download the MS Word template or the InDesign template for Miskatonic Repository submissions, and check out our other free creator resources.