Mark Morrison returns to Chaosium as part of our Community Ambassador team
Posted by Michael O'Brien on 3rd Nov 2022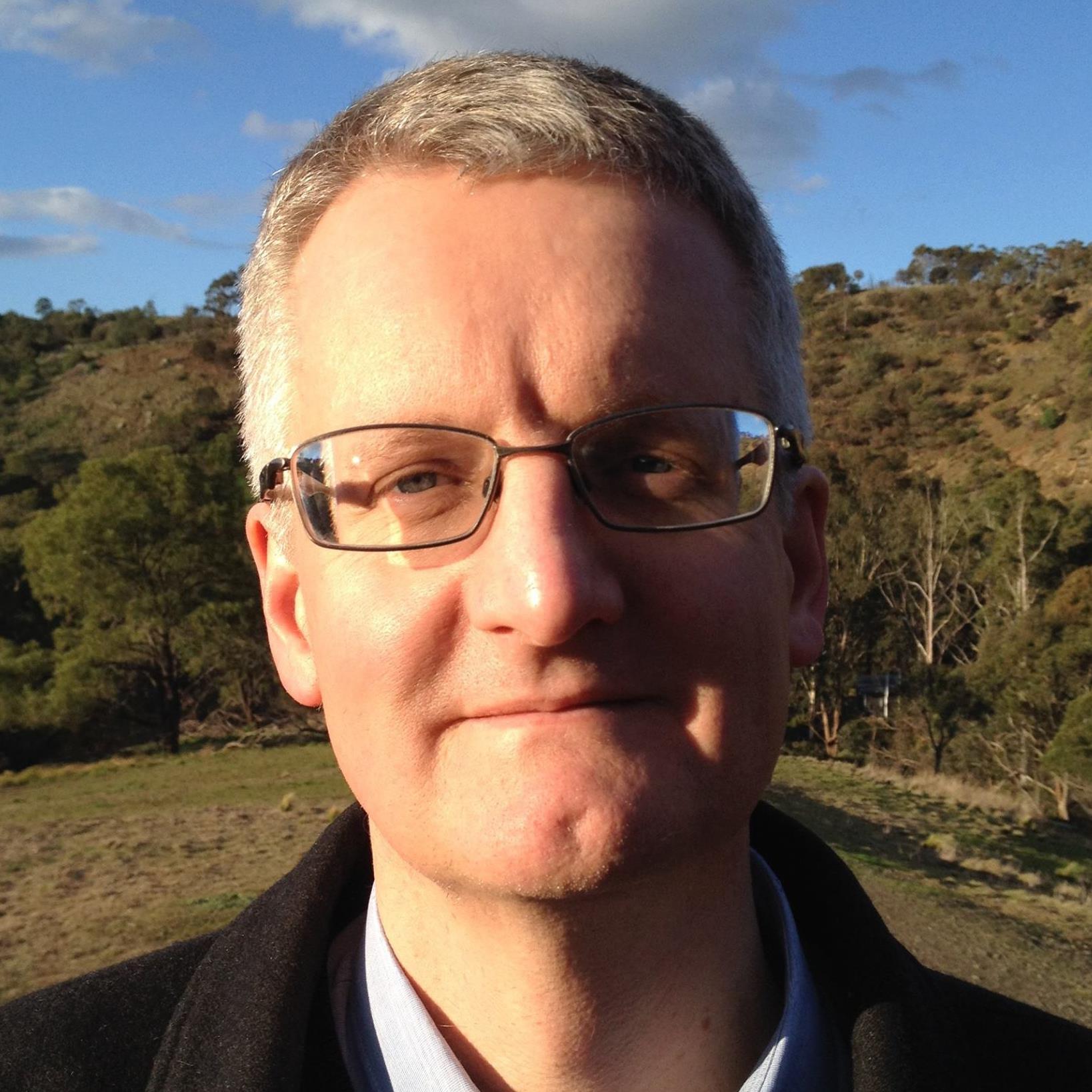 Chaosium is delighted to welcome Mark Morrison back to the Chaosium team. In the early 1990s, Mark was the line editor for the Stormbringer and Elric! RPGs. Today, he formally returns to the company as a member of our Community Ambassador team, supporting independent creators in our community content programs on DriveThruRPG.
Along with existing Community Ambassadors Nick Brooke, Allan Carey and Bridgett Jeffries, on Chaosium's behalf, Mark will act as a first point-of-call and helpful sound board for prospective Miskatonic Repository and Jonstown Compendium content creators.
"Mark's first ever Call of Cthulhu scenario 'The Crack'd & Crook'd Manse' appeared in an Australian magazine in 1984 and earned him a spot in H.P. Lovecraft's Dreamlands in 1986, so he's looking forward to be helping new TTRPG creators on their own roads to publication in this role," said Chaosium vice president Michael O'Brien.
Mark needs little introduction to Chaosium fans: Mark was creative lead of both editions of the renowned Call of Cthulhu campaign Horror on the Orient Express, co-author of both editions of Terror Australis, lead author of Reign of Terror, and the author of numerous other Call of Cthulhu scenarios.
In between his Chaosium stints he has written and designed for videogames for Atari, THQ and Robot Circus, including the storyline for the recent Call of Cthulhu computer game developed by Cyanide. Nowadays he is also part of Campaign Coins, producing licensed metal products for Call of Cthulhu, RuneQuest, and other games.
"I got my own start as a scenario writer at local conventions and fanzines, the perfect training ground for a lifetime in the profession. I'm really pleased to be invited back into the Chaosium fold to help new community writers along that same journey, by self publishing and sharing their stories with game groups around the world," said Mark.
Chaosium's Community Ambassadors
Mark, along with Allan, Bridgett, and Nick are here to provide advice with the various aspects of creating and publishing a community content work, including ideas generation, IP issues, writing, editing, art direction, layout, publication, and preparing a title for print-on-demand. Our Community Ambassadors can also direct queries to the appropriate person at Chaosium or DriveThruRPG if need be.
The Miskatonic Repository is Chaosium's platform on DriveThruRPG for independent creators of gaming material for the Call of Cthulhu tabletop roleplaying game. It was launched in December 2018. The Jonstown Compendium, established in December 2019, fulfils the same function for RuneQuest and Greg Stafford's world of Glorantha. In 2023, Chaosium is launching a new community content program along similar lines for the Pendragon RPG.
The success of these fan-driven programs is evident by their thriving communities of creators and the rapidly growing number of titles available, with more added every week.