Last Faction Hero - A 'Pay-What-You-Want' Gloranthan Board Game, with funds going to COVID-19 Charity Relief
Posted by Michael O'Brien on 18th Apr 2020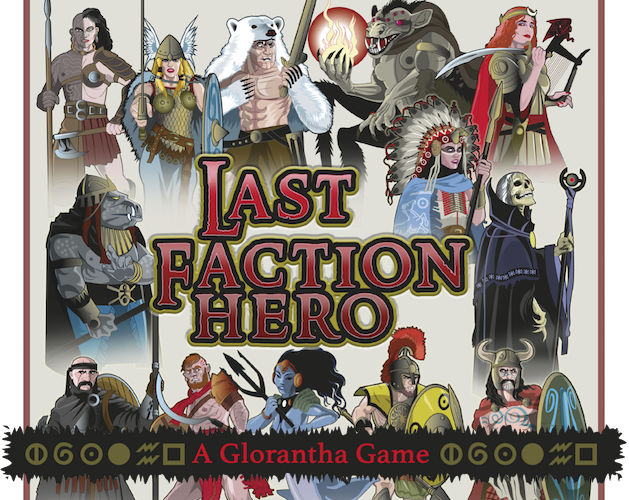 With our friends at Second Age Publishing, we've released a new 'Print-And-Play' board game, Last Faction Hero, and all the proceeds will be going to COVID-19 Charity Relief.
Last Faction Hero is a simple, fast-paced game set in Greg Stafford's Glorantha, a mythic world of mortals and gods, myths and cults, monsters and heroes – and the setting for the RuneQuest tabletop RPG. The game was created by Gianni Vacca, with art by Dario Corallo.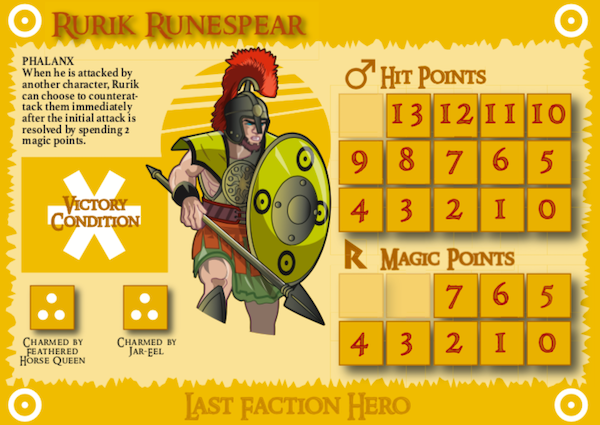 Last Faction Hero available as 'Pay-What-You-Want' at Chaosium's new page at itch.io. If you're stuck at home, don't fret: this Print-And-Play version has all the game elements needed to play except the dice and markers (pennies or euro cent coins will work just fine).
Chaosium is donating 100% of all proceeds between now and 31st May 2020 to the World Health Organisation's COVID-19 Solidarity Response Fund.

The COVID-19 pandemic is impacting communities everywhere.
We are all in this together, all over the world, and it's never been more urgent to support the global response—#WeAreAllUs