Khan of Khans and Miskatonic University: The Restricted Collection games to be withdrawn from sale at year's end
Posted by Michael O'Brien on 6th Dec 2022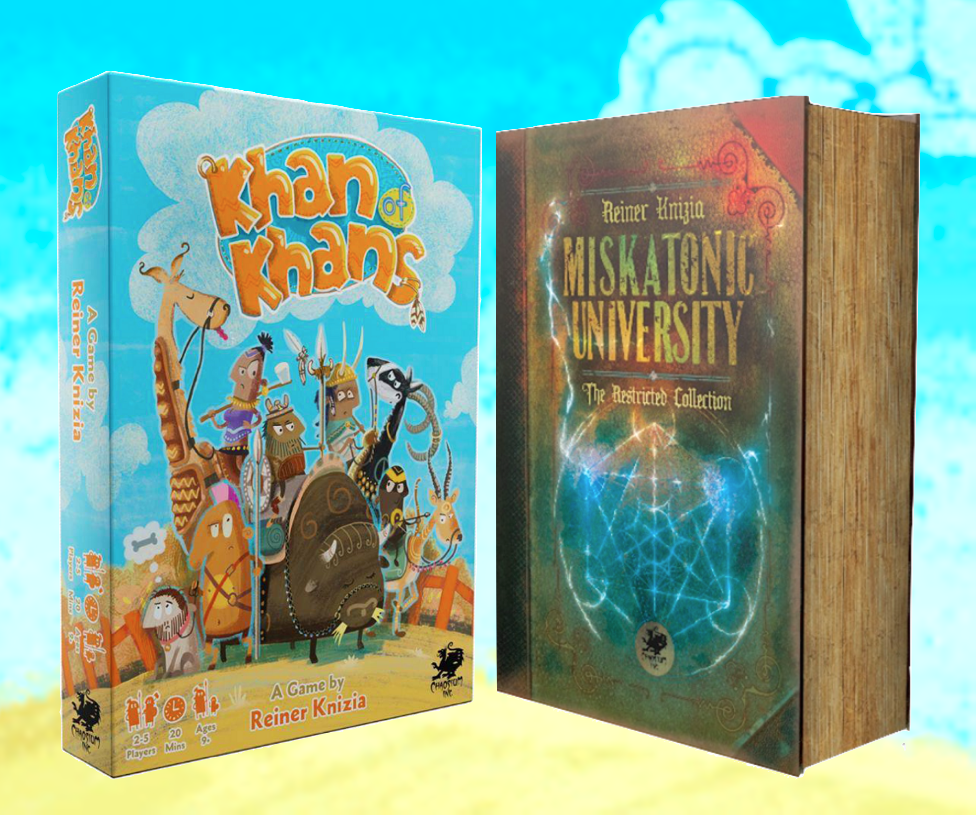 Get our games Khan of Khans and Miskatonic University: The Restricted Collection while you can, and for only $9.99 each! Due to our licensing collaboration with Dr Reiner Knizia concluding at the end of the year, we will be withdrawing both titles from sale on December 31st, 2022.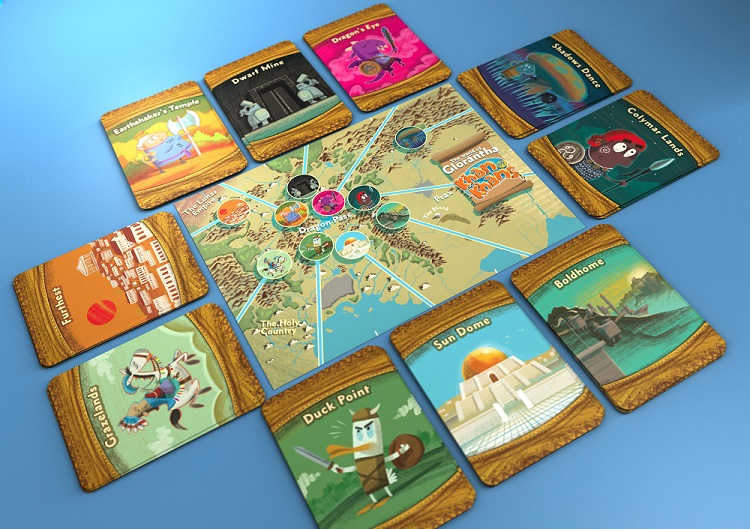 KHAN OF KHANS
Khan of Khans takes the setting and denizens of Glorantha, Chaosium's well-loved RPG setting, and reinterprets them visually for a family audience.
"Khan of Khans is a rare case of a game that is exactly as it advertises itself: family friendly, easy to learn, quick-paced, and offers a small glimpse into the world of Glorantha without ever feeling like it is bludgeoning you… It's simple enough to learn easily, but that simplicity hides really clever game design…. I think you'll get a lot of replayability out of it."—Bud's RPG Review.
2018 ENNIES WINNER: Best Family Game (Gold), Best RPG-Related Product (Gold)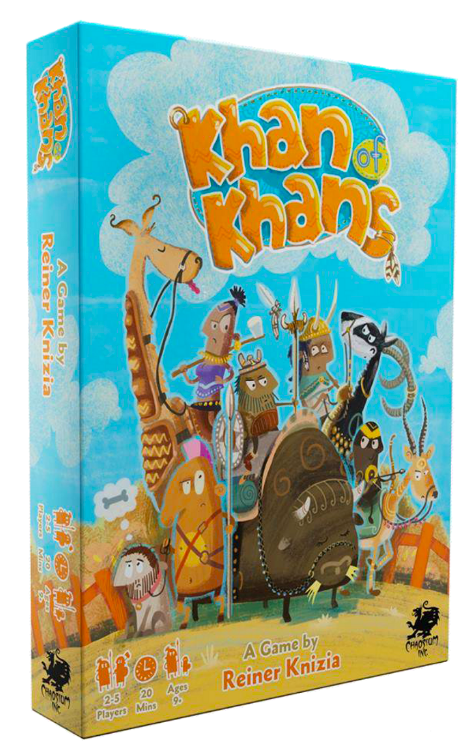 $24.95 $9.99 (You save $14.96)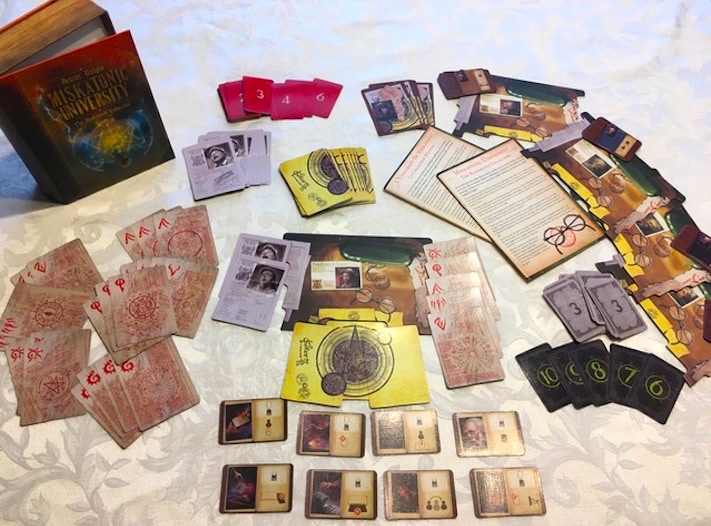 MISKATONIC UNIVERSITY: THE RESTRICTED COLLECTION
Miskatonic University: The Restricted Collection is set in Miskatonic University's Orne Library. The game features grimoires, elder signs, academic politics and madness — and that endlessly renewable resource, graduate students.
"A very pleasant surprise in a package that befits much more complex products. To say that it punches way above its weight is a major understatement. A cool, simple yet demanding filler, it will appeal to both Call of Cthulhu players as well as casual gamers… The game has a very high replayability…. Just like Khan of Khans, younger audiences can end up playing this non-stop all day long. It's a great game for outings, for non-gamers, for train trips and what have you."—Antonios S., RPGNet review.
2019 ENNIES WINNER: Best RPG-Related Product (Silver)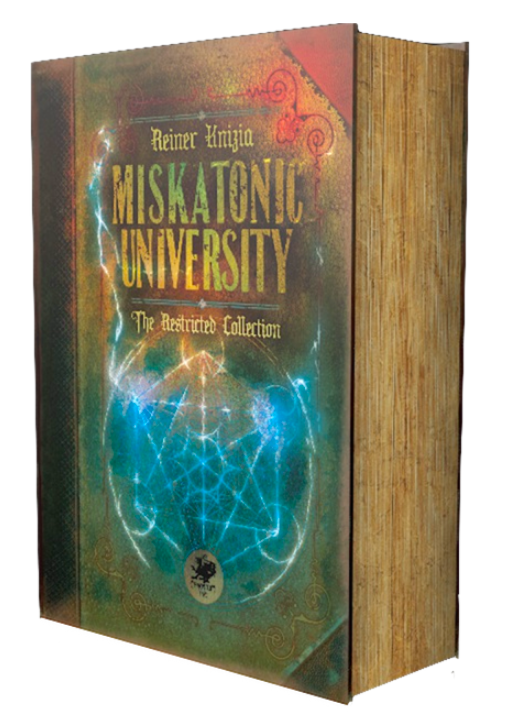 $24.99 $9.99 (You save $15.00)