Kelly Grant's 'Women of the French Revolution': a free resource for Call of Cthulhu's Reign of Terror
Posted by Michael O'Brien on 14th Jan 2023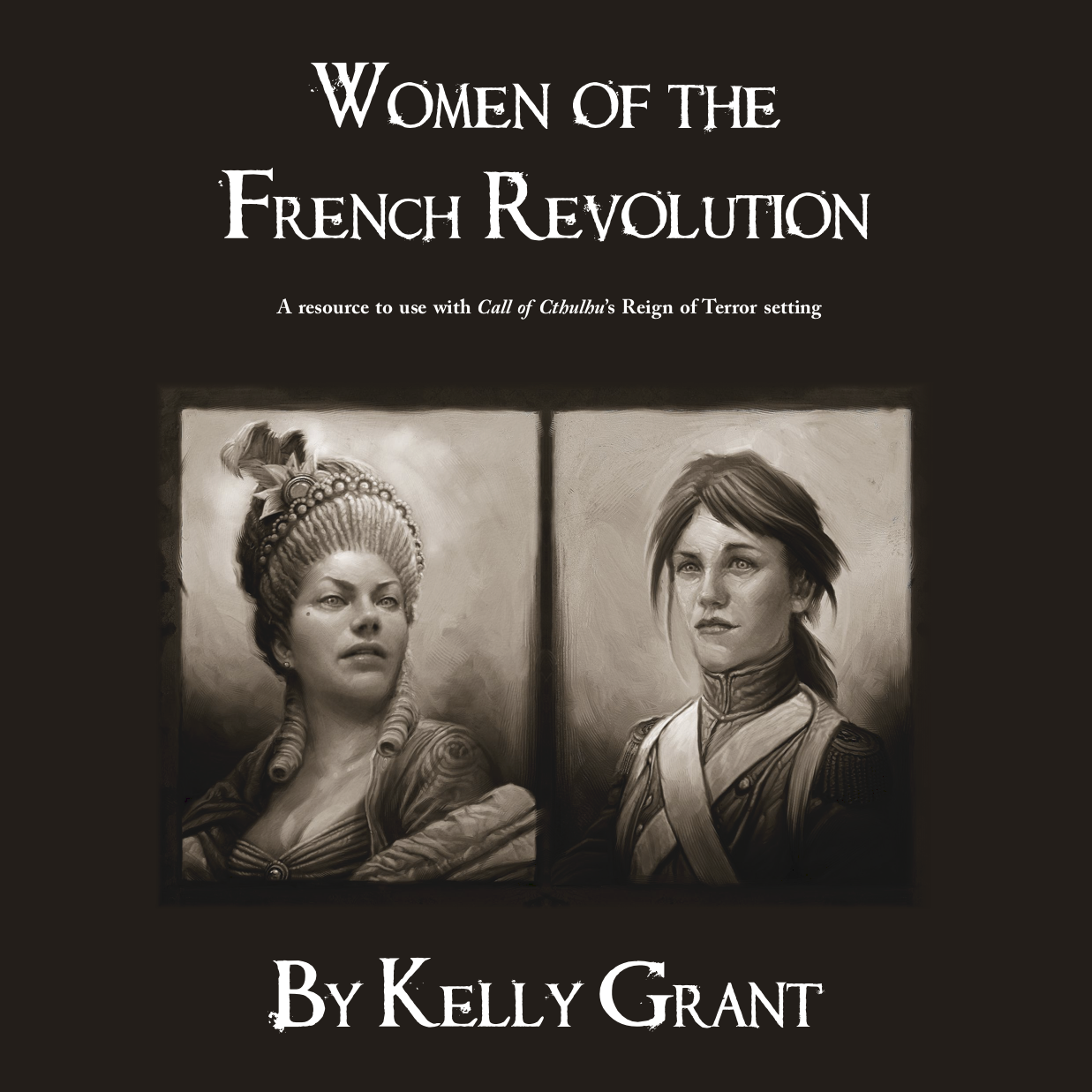 Last Saturday, January 7th, Australian Call of Cthulhu writer Kelly Grant passed away from cancer at the age of 58.
Today, in Kelly's honour, we're releasing her work 'Women of the French Revolution'. This is a free 11 page resource to use with our Call of Cthulhu historical supplement Reign of Terror.
Recognising that the original Reign of Terror did not offer many opportunities for female investigators, Kelly helped rectify that by writing 'Women of the French Revolution' for Love Eterne, the forthcoming second volume for our Call of Cthulhu French Revolution setting.
Kelly also wrote a new scenario for Love Eterne, 'The Poisoned Garden'. You can read more about these and the other Call of Cthulhu projects Kelly worked on for Chaosium in our tribute, posted earlier this week.
Reign of Terror project lead Mark Morrison said, "It was such a pleasure to work with my clever, brilliant friend Kelly on new material for Reign of Terror. Her article on Women of the French Revolution gave me so many new insights into the period, as indeed happened on any subject every time I spoke with her. If Louis XVI's Versailles had existed in her time, I'm sure she would have marched on it."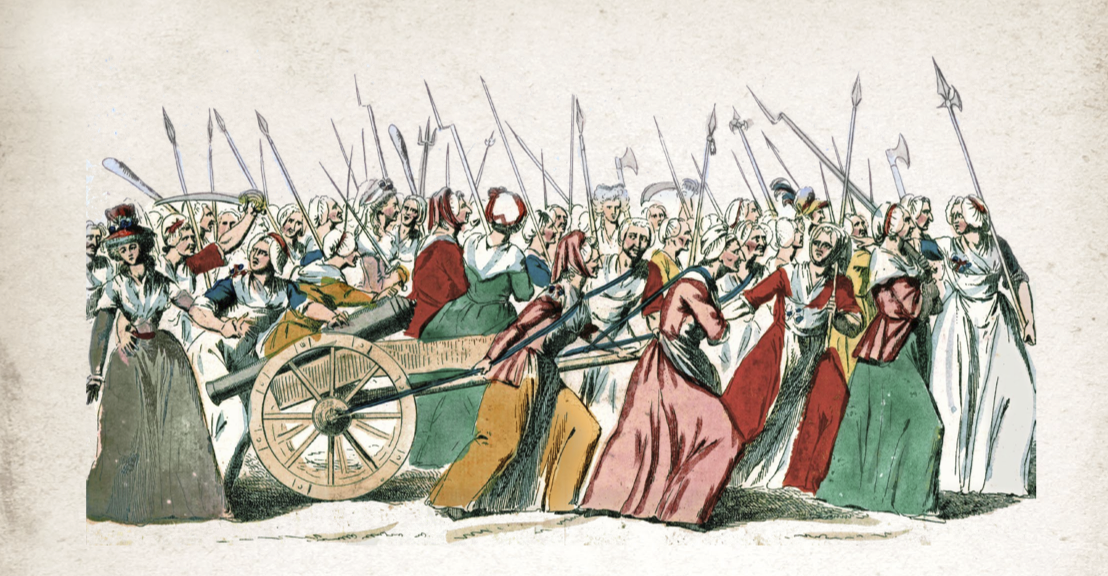 Multi-talented, passionate, cerebral and caring, Kelly still had much to offer creatively, and we will miss her terribly. Our heartfelt condolences go to Kelly's husband Martin and their girls Adele and Grace, and their family and friends.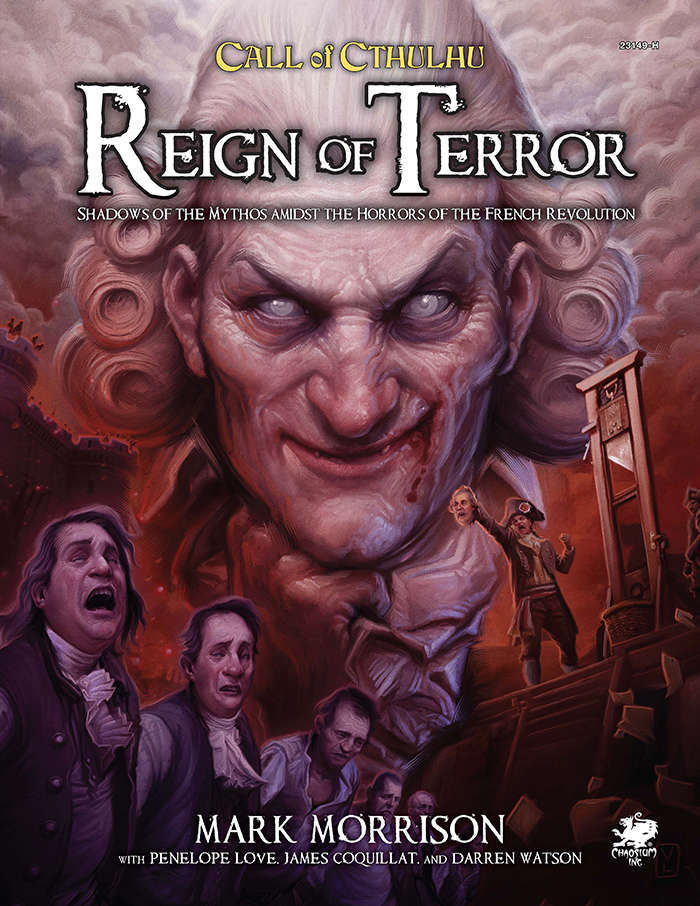 Download Kelly Grant's Women of the French Revolution: A resource to use with Call of Cthulhu's Reign of Terror Setting.
Reign of Terror is available direct from Chaosium in full colour hardback (price includes PDF), and PDF.
Also available in retail distribution, and DriveThruRPG and Roll20.