Keepers Needed: "Scritch Scratch" is coming soon to your FLGS for Free RPG Day!
Posted by Michael O'Brien on 12th May 2018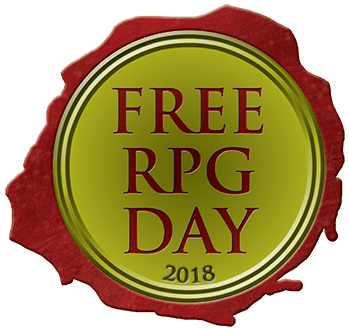 Free RPG Day is gearing up to flood stores with both old and new roleplayers. Dozens of free products are being shipped to participating game stores, intended to bring in new players or support long standing ones.
Visit a participating store on Saturday, June 16th.
SCRITCH SCRATCH
By Chaosium writer and editor, Lynne Hardy, Scritch Scratch is a one-sitting adventure, easily played in four hours. Perfect for an afternoon at the game store or an evening at your home (after Free RPG Day, of course).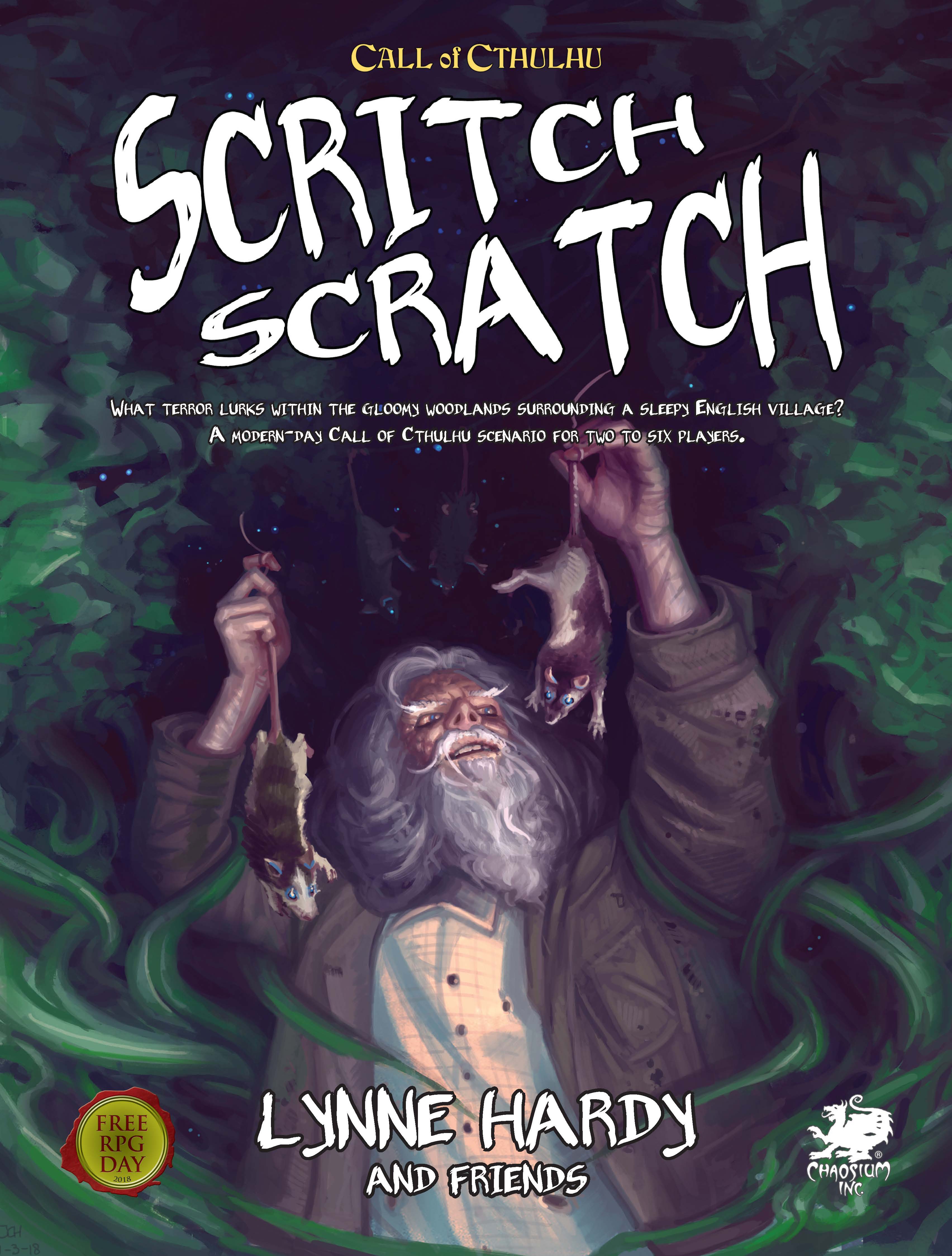 KEEPERS NEEDED!
We're recruiting Call of Cthulhu Keepers through our Cult of Chaos Organised Play Program to run Scritch Scratch on the day. If you'd like to take part, join the Cult of Chaos!
We will have the Scritch Scratch PDF uploaded to the Cult of Chaos Cult Library on Friday, June 8th. So you will all have one week to prepare for running this at game stores.

Find a store near you and sign up to run this game at their tables!