Join an all-star cast on Chaosium Twitch this Saturday for Masks of Nyarlathotep
Posted by Michael O'Brien on 22nd Feb 2019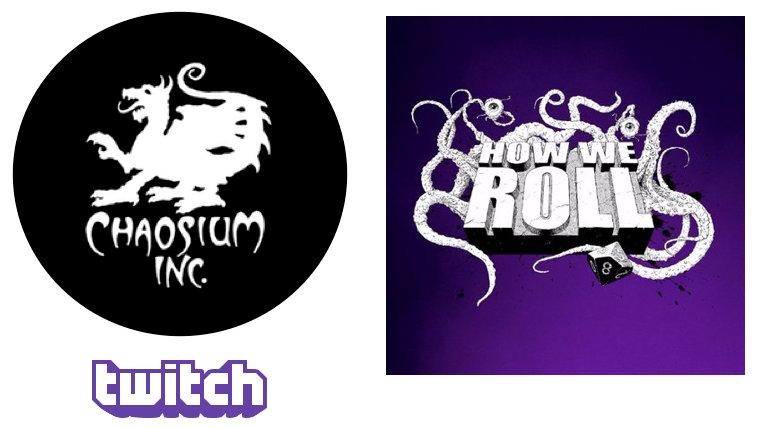 Dark Schemes Herald the End of the World: this Saturday Chaosium Inc and HowWeRoll present Masks of Nyarlathotep, on Chaosium Twitch!
In the Keeper's chair is Scott Dorward of the Good Friends of Jackson Elias, one of the co-authors of the new edition of Masks.
Guest players include Seth Skorkowsky; Murfman, cost-host of the Miskatonic University Podcast; and Veronica from the Cthulhu & Friends Podcast.
Join us at 8PM GMT on Saturday February 23rd!
https://www.twitch.tv/chaosiuminc
UK: 8PM
USA East Coast: 3PM
USA West Coast: 12NOON
Australia Eastern: 7AM (Sunday).