Jason Durall is international guest of honour at RQ Glorantha Con Down Under IV (Melbourne, Australia Nov 23-24)
Posted by Michael O'Brien on 6th Sep 2019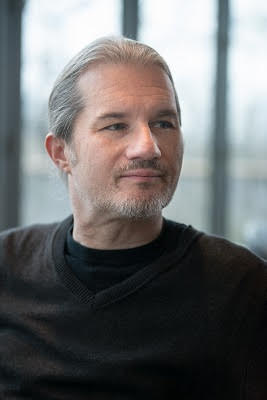 RQ CON DOWN UNDER returned last year - after a mere 20 years hiatus - and is back again in 2019 as RuneQuest Glorantha Con Down Under IV!
The event takes place on November 23-24 at the University of Melbourne, Melbourne Australia.
RuneQuest Creative Director Jason Durall is international guest of honour. All the Australian Chaosium team will be in attendance too (MOB, Susan, Andrew, Jamie, and David).
Activities include two major RPG Sessions (Saturday and Sunday), panels, workshops, 2nd hand stall, and an auction. If you'd like to GM or for more information, contact info@rpgreview.net before September 30.
RQG Con Down Under IV is AUD$60 for one day or AUD$100 for the weekend. Includes breakfast, lunch, and afternoon tea. To register, contact info@rpgreview.net for payment details.
RQG Con Down Under IV is organised by RPG Review Cooperative Inc and University of Melbourne Tabletop Games Society, and is proudly sponsored by Chaosium Inc.

Note: this is a different event to Chaosium Con Down Under, being run by Chaosium itself in Sydney Australia on May 2-3, 2020.