How to Get Involved with Chaosium Con!
Posted by Michael O'Brien on 20th Jan 2022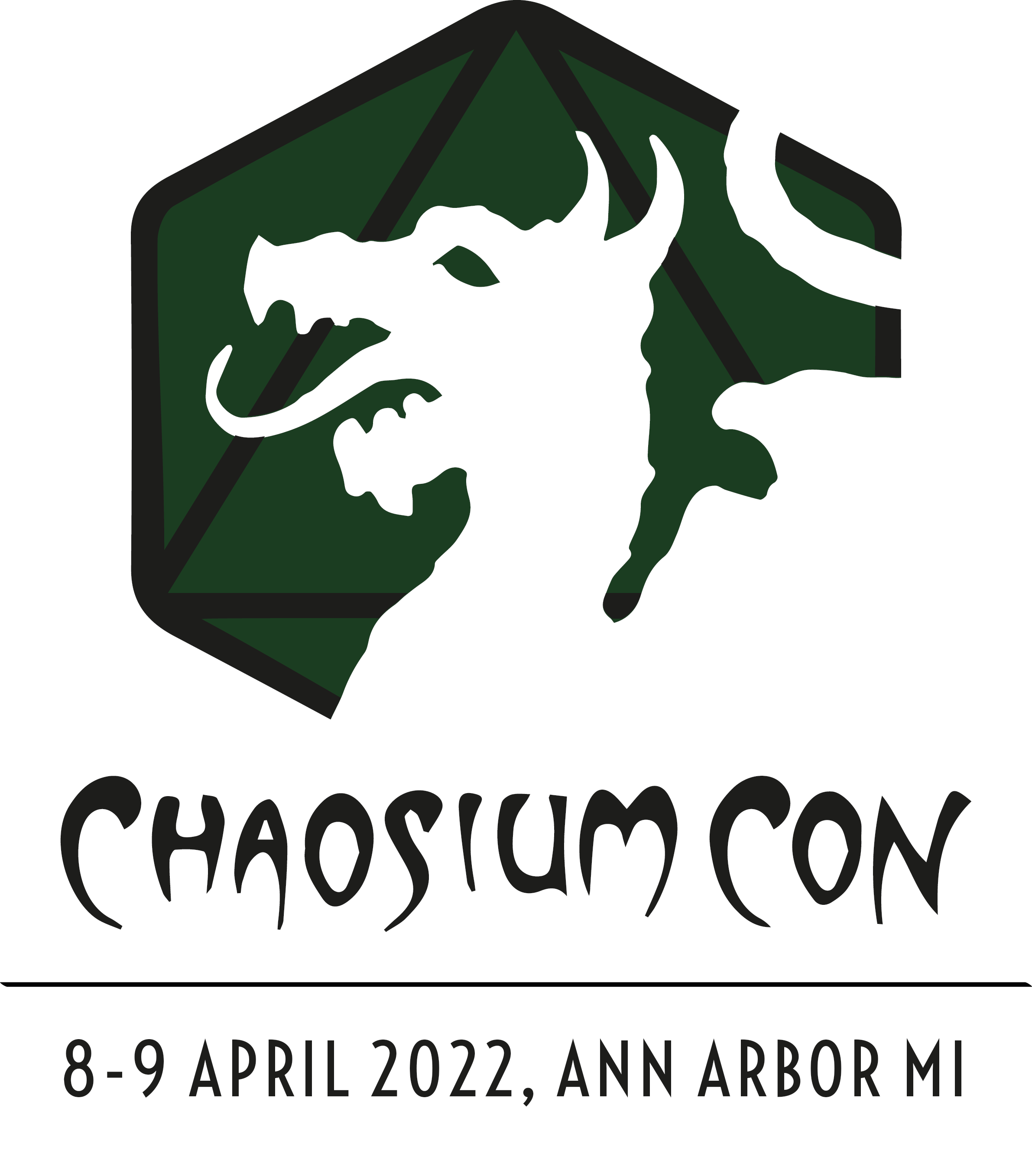 The inaugural Chaosium Con is happening in Ann Arbor, Michigan, April 8-9, 2022.
Come along for a weekend dripping with cosmic horror, essential runes, swashbuckling adventure, and chivalrous quests!
A Message from Bridgett Jeffries:
Here are a couple of ways that you can get in on the ground level for Chaosium Con and contribute to the chaos… errr we mean, fun!
Volunteer:
Chaosium wouldn't exist without our fans, and our inaugural convention won't be successful without volunteers! We could really use your help in operations! Opportunities range from working the registration table, helping in the Great Market, assisting with set up, tear down, and more!
We're looking for part time help (4-5 hours) throughout the entire convention.
Click the link to volunteer and help us make history!
GMs:
Volunteering to be a Game Master at the inaugural Chaosium Con has its own bragging rights! In addition, you'll have the opportunity to share your favorite Chaosium games, meet new players, and share your creativity with others! Whether it's a LARP, board game, or tabletop roleplaying game… we need you to run it!
Click the link to submit your events!
Attend, get involved, and let's do great things (and be safe) together!
See you at Chaosium Con!