HeroQuest is being rebadged as Questworlds: buy existing HeroQuest printed titles while you can...
Posted by Michael O'Brien on 22nd Sep 2020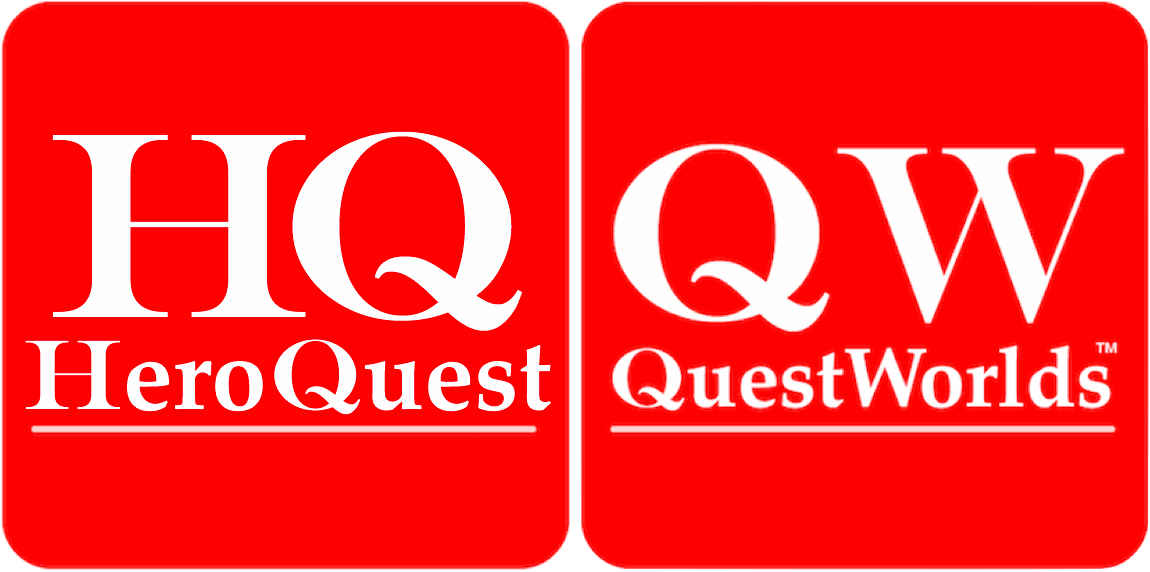 As noted in our recent announcement, Moon Design Publications has transferred ownership of the HeroQuest trademark to Hasbro, and is rebadging the HeroQuest line of products as Questworlds.
The following HeroQuest Glorantha print titles will soon be withdrawn from sale. Once withdrawn, they will be out-of-print permanently.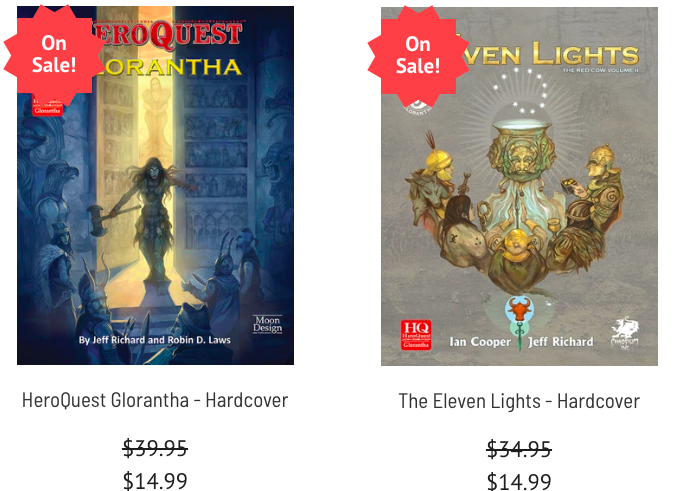 HeroQuest Glorantha - Hardcover
Was $39.95 Now $14.99 (You save $24.96)
Available from UK, EU, AUS warehouses

The Coming Storm - Hardcover
Was $34.95 Now $14.99 (You save $19.96)
Available from USA, UK, EU, AUS warehouses

The Eleven Lights - Hardcover
Was $34.95 Now $14.99 (You save $19.96)
Available from AUS warehouse