Graveyards of Arkham filming has begun!
Posted by Michael O'Brien on 22nd Sep 2023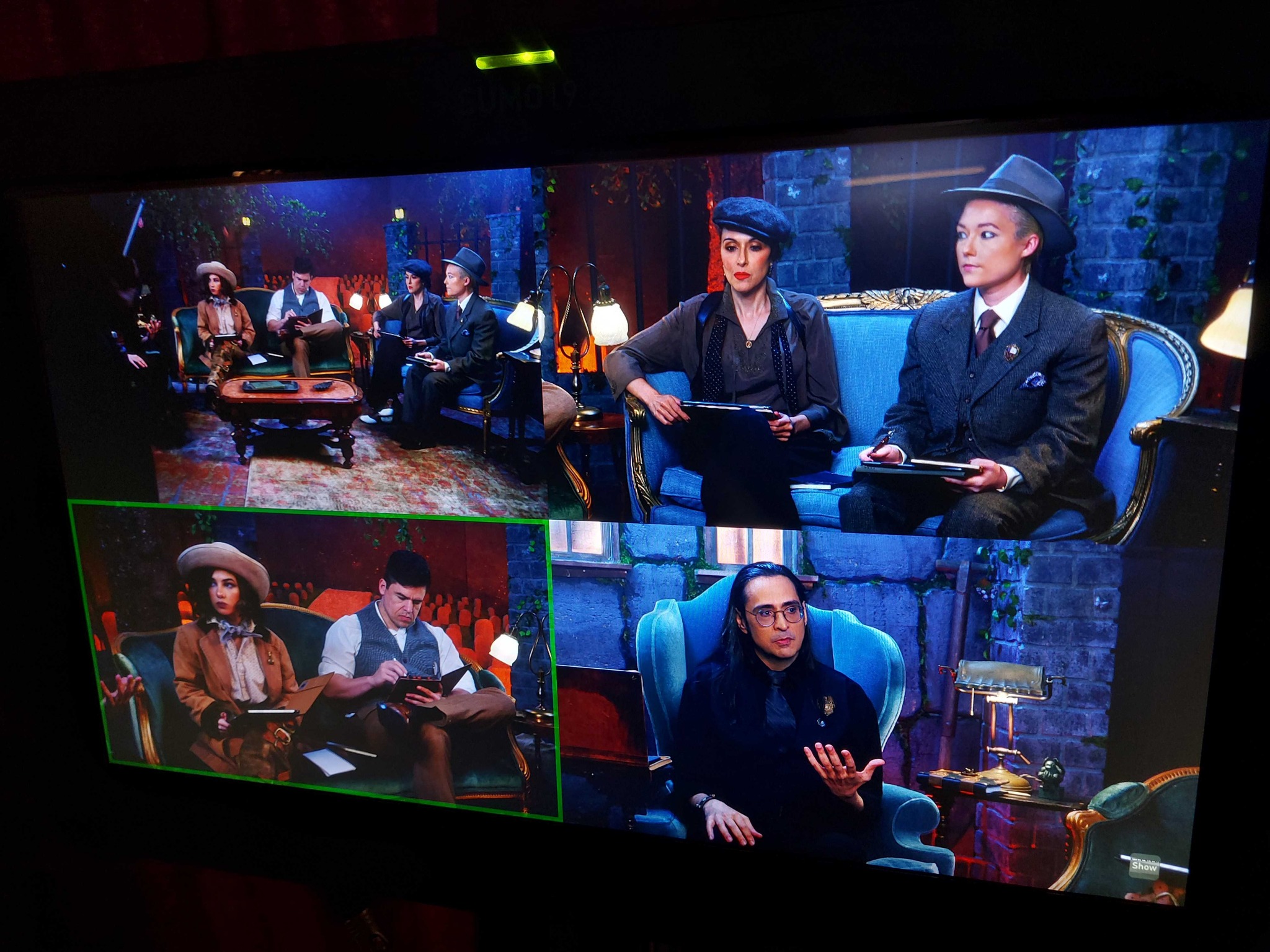 Exciting! The Graveyards of Arkham film shoot kicked off today in Los Angeles! The folks at Good Time Society sure did knock it out of the park with their high-level set decoration and costuming! Day One has wrapped with the filming of both episodes one and two, as well as appearances from two of our guest NPCs, Andrew Leman and Paula Deming!
As the shoot continues over the next three days we'll be posting updates on the Graveyards of Arkham Kickstarter page and at BRP Central, but for now please enjoy some photos!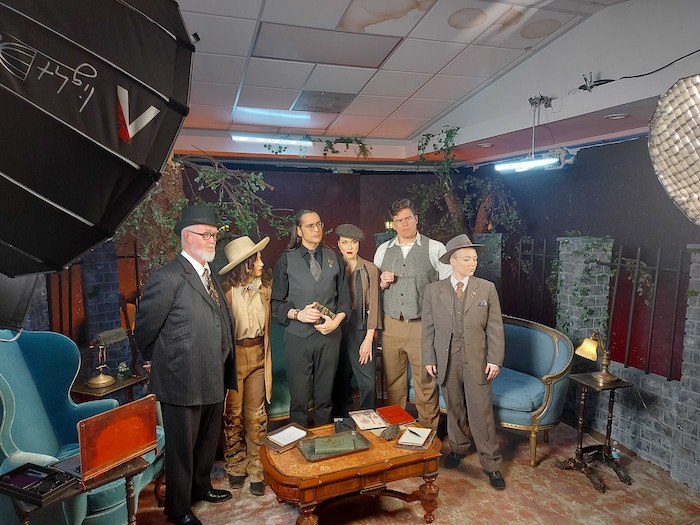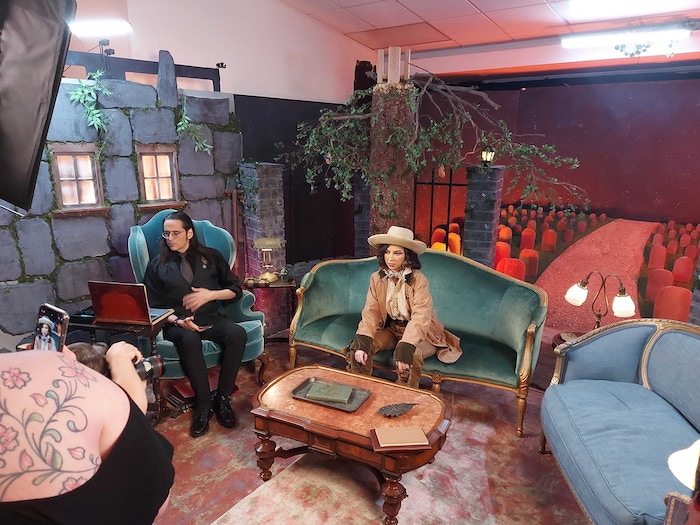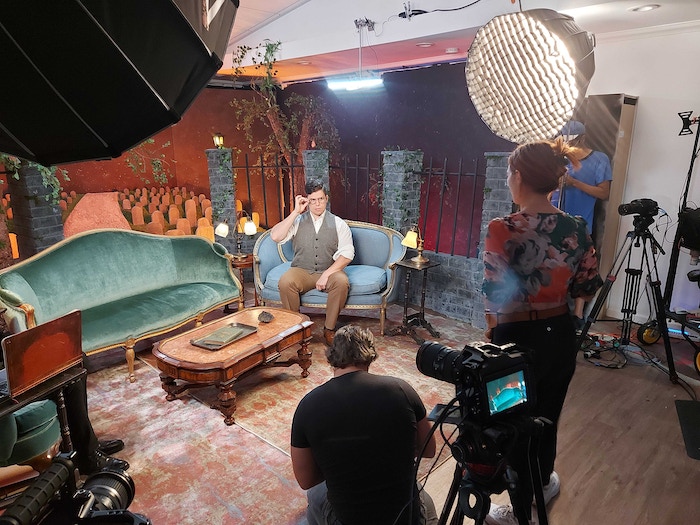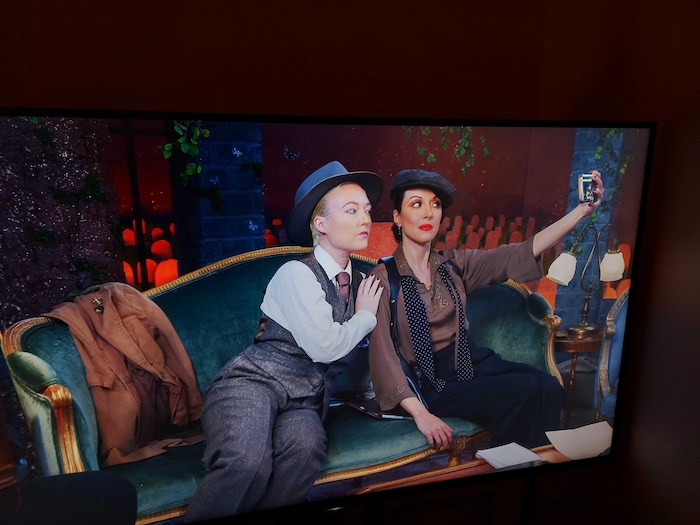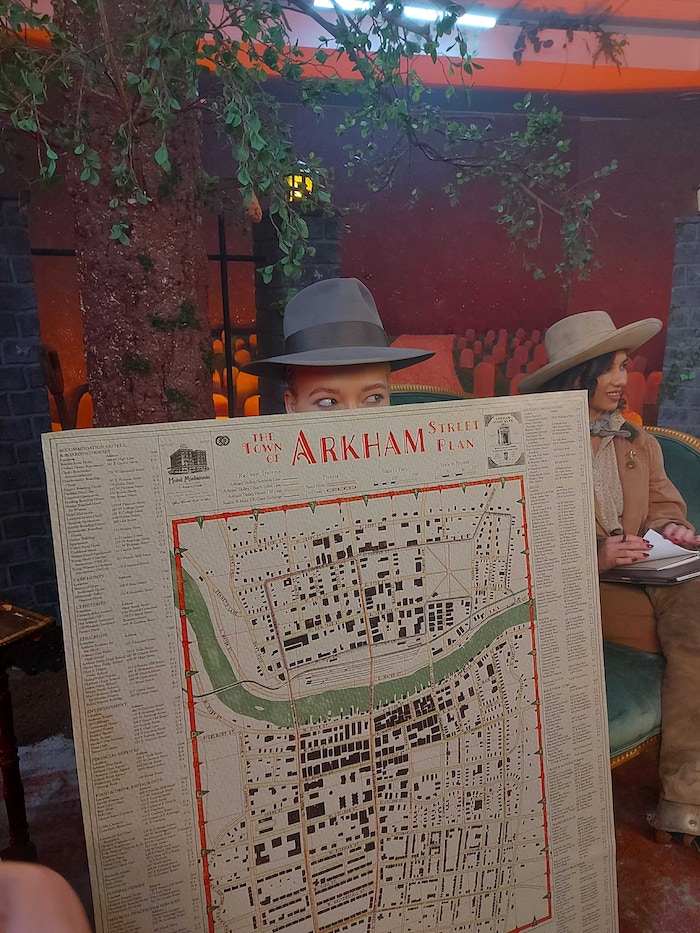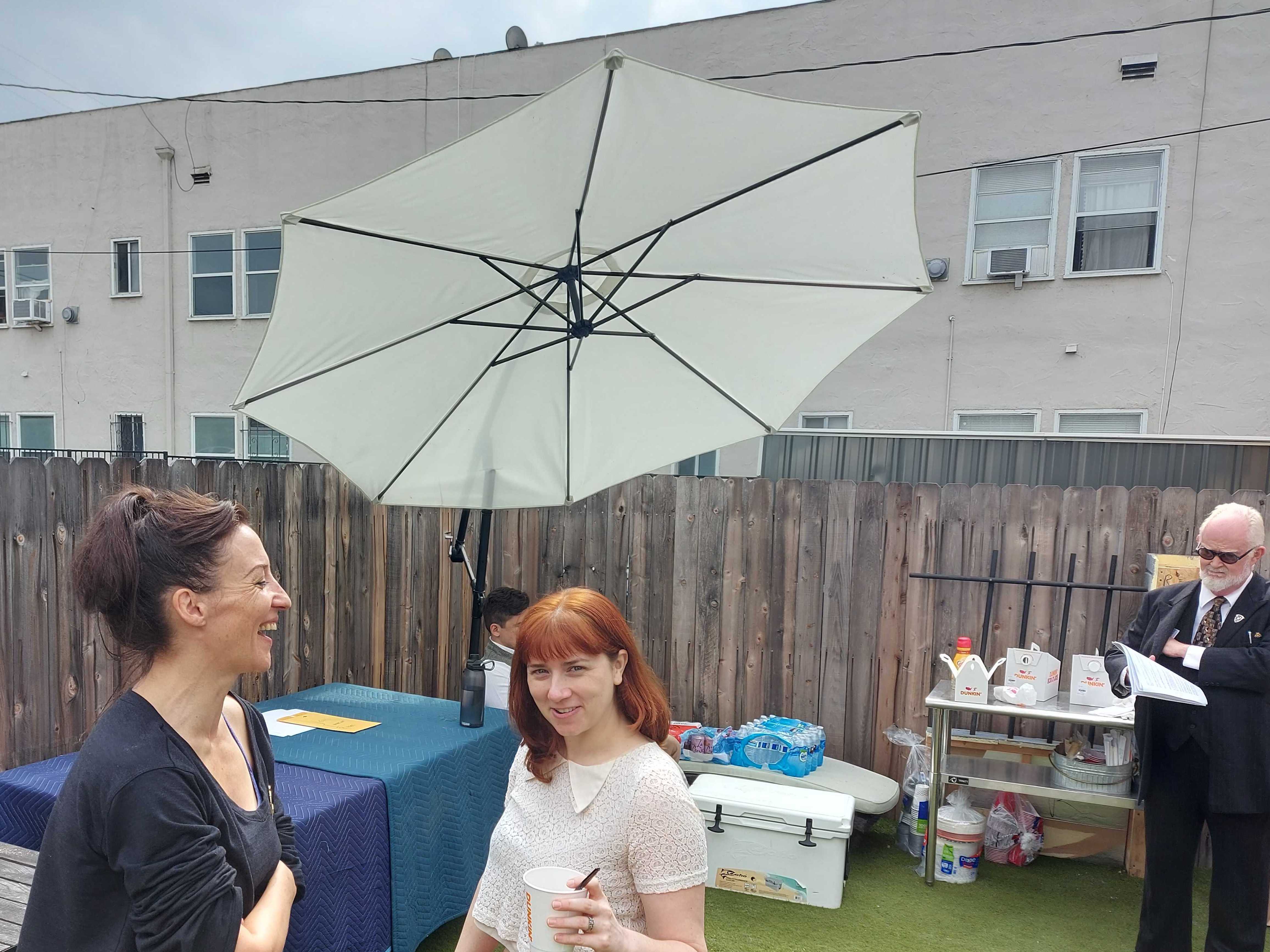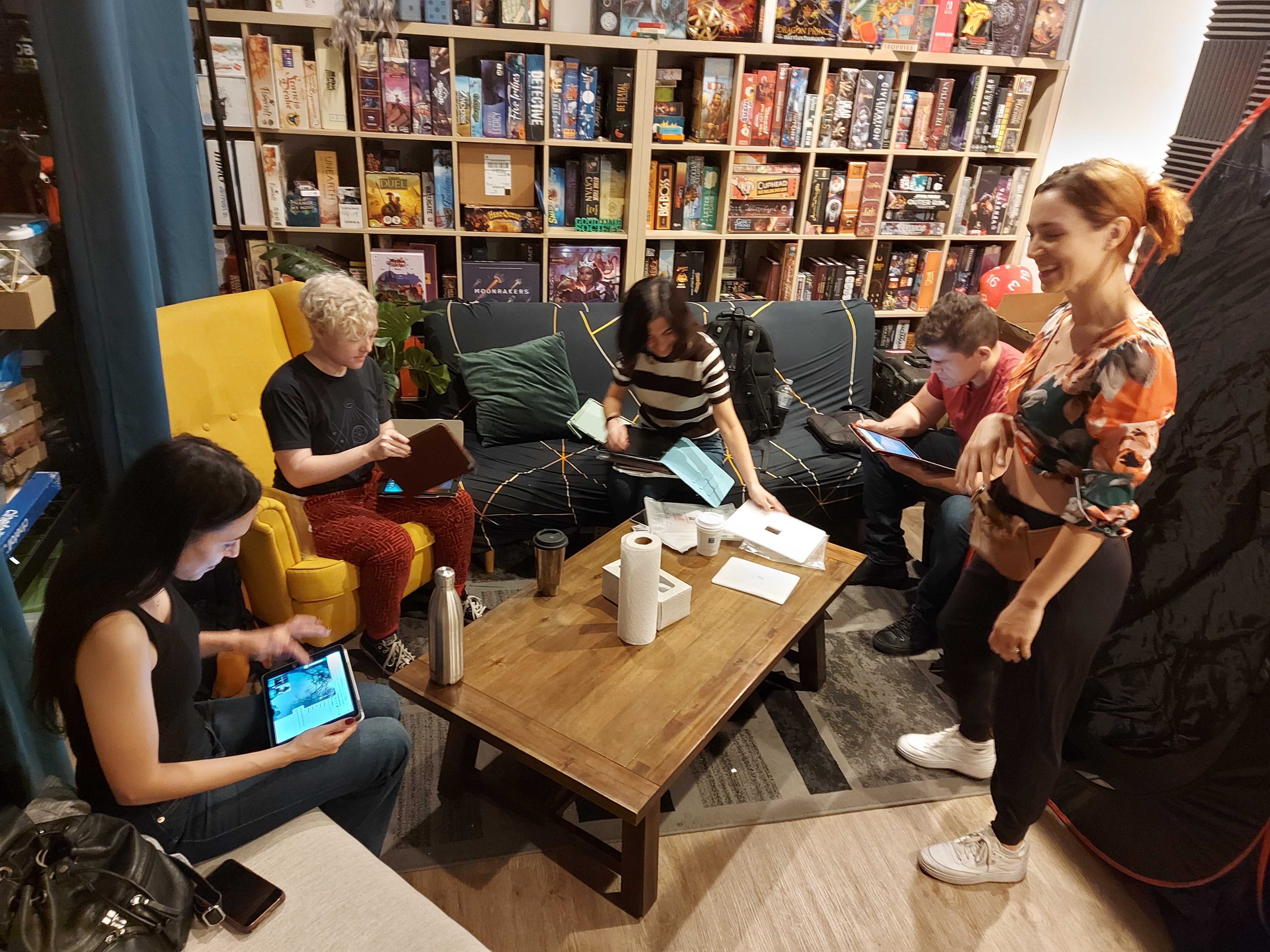 Grateful thanks to all the Graveyards of Arkham Kickstarter backers: we wouldn't be here today making this blockbuster actual play show without your generous support!