Gen Con Online update: what we're planning
Posted by Michael O'Brien on 15th Jun 2020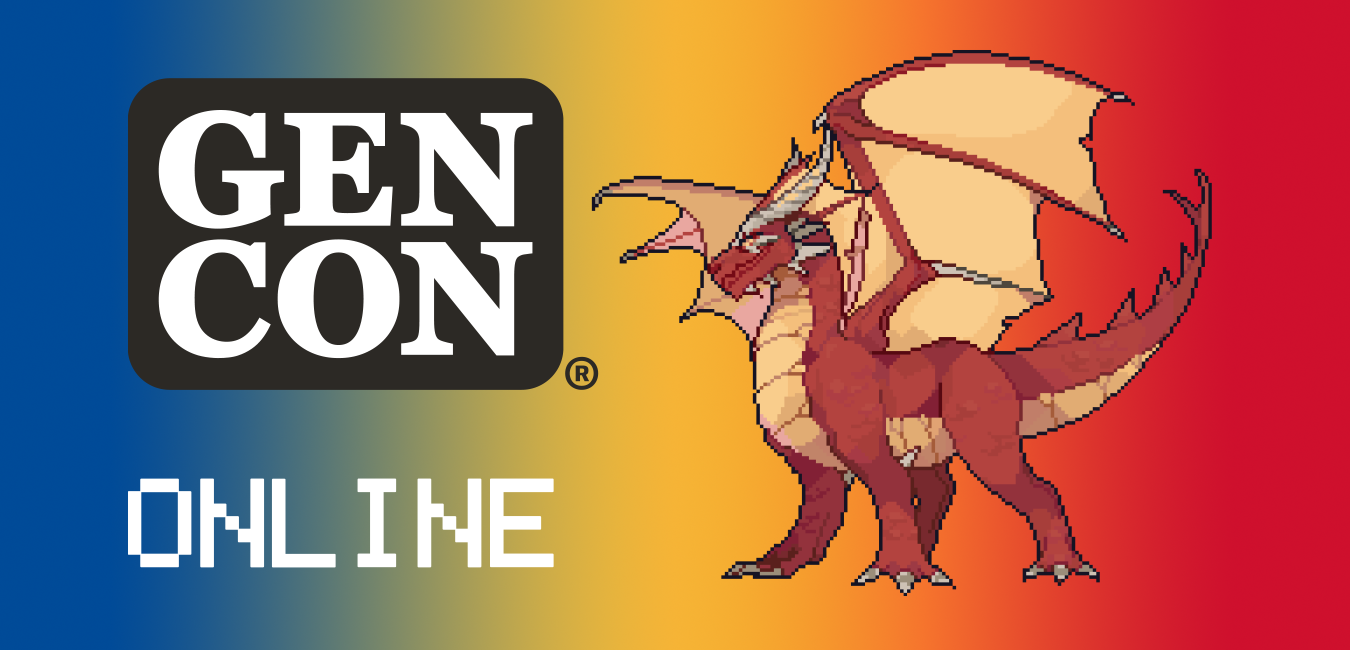 With the cancellation of Gen Con in Indianapolis this summer, Gen Con Online is a new virtual convention experience to take its place. On July 30 – August 2, 2020 there will be four days of streaming shows, remote gaming, exhibitors, and more — and Chaosium is taking part!
Here's what we've organised so far:
68 GMs (and rising!), spanning five continents - thanks for stepping up Cult of Chaos members!
Planning scheduling for over 248 tables, plus VIP sessions.
Offering both Call of Cthulhu and RuneQuest with Spanish-language tables.
Six game systems so far (in order by table count: Call of Cthulhu, RuneQuest, Pendragon, 7th Sea, QuestWorlds, Wurm; possibly also Aquelarre, 13th Age Glorantha, Prince Valiant Storytelling)
Running games around the clock, Thursday afternoon until Sunday midnight (EDT).
Also planning: seminar on 'Horror in RPGs' with participants across the industry; VIP sessions run by Chaosium creative staff; and live play on Gen Con's Twitch channel. Plus more in the works.
Badge registration is free, but required to participate in most scheduled events. We hope you'll join us!