Gen Con Online is over; Chaosium thanks Cult of Chaos GMs for making it a great success!
Posted by Michael O'Brien on 2nd Aug 2020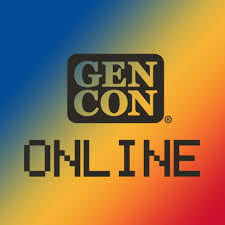 Gen Con Online is over, and was a great success! Across the past four days we successfully ran over 300 gaming sessions – and that's down to our wonderful crew of volunteer GMs from the Cult of Chaos: many, many thanks!
We'd also like to give a shout-out of appreciation to our North American convention coordinator Todd, and our digital content team Jamie and David, for their tireless efforts keeping everything running smoothly behind the scenes. And the organisers of Gen Con Online itself: their ability to pivot from a massive in-person convention to an equally-massive online event was impressive!
Over the next week or so we'll have all of our streamed and recorded content up for viewing on our YouTube Channel. That includes our Horror on the Tabletop Panel, and our various 'Play with the Creator' games.
Mark Morrison's Call of Cthulhu game with the Ain't Slayed Nobody crew that was streamed on the official Gen Con Twitch channel is already up – watch it here:
And you can get our special Gen Con Online 1:1 Call of Cthulhu release Does Love Forgive? from Chaosium.com and from DriveThruRPG: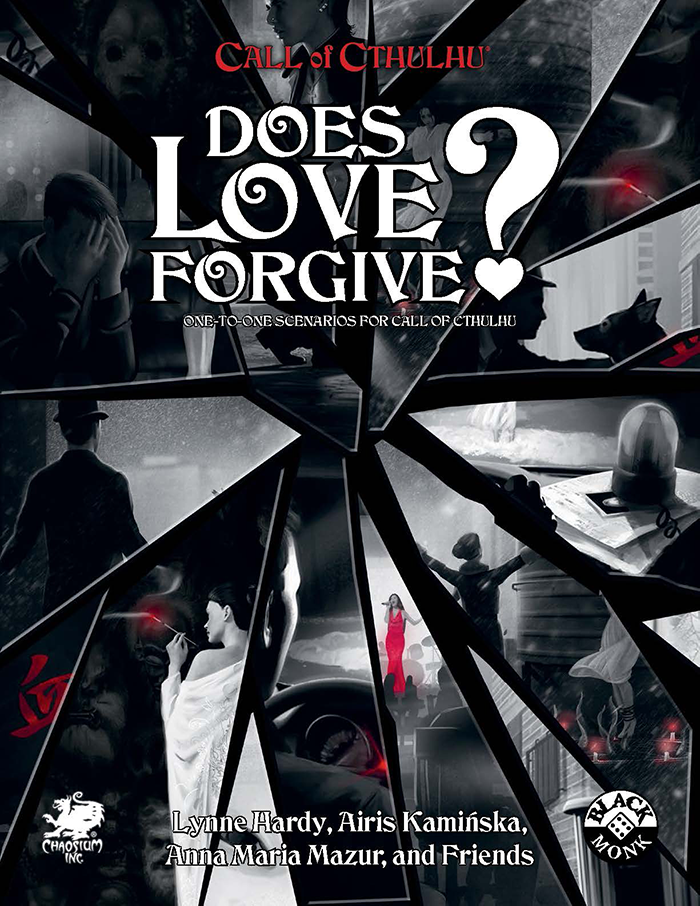 The Gloranthan Coins our friends Campaign Coins launched at Gen Con Online are available from their website: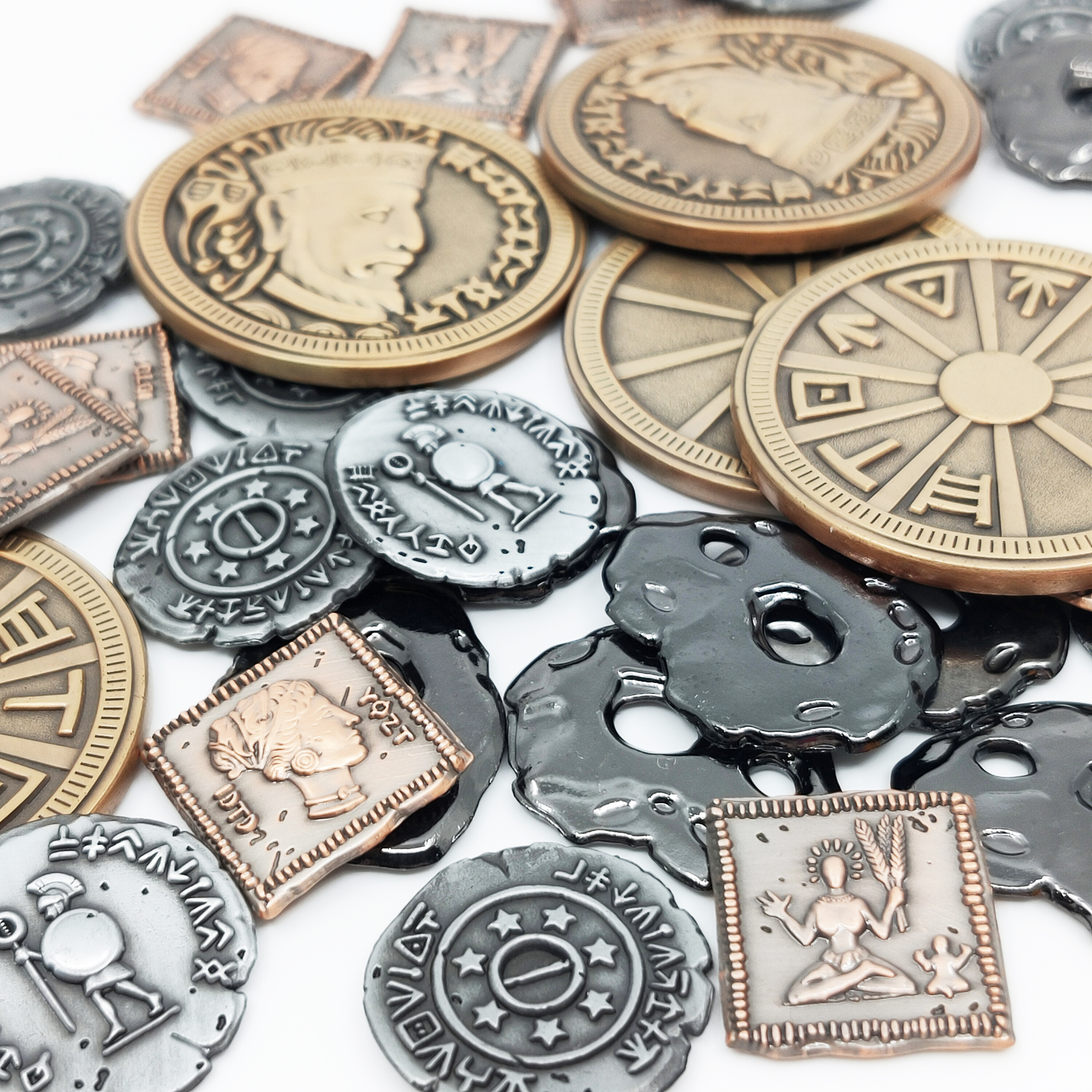 And our friends TYPE40, who would have joined us again in the booth this year, have their alluring array of Gen Con Online Call of Cthulhu and RuneQuest props available at their website: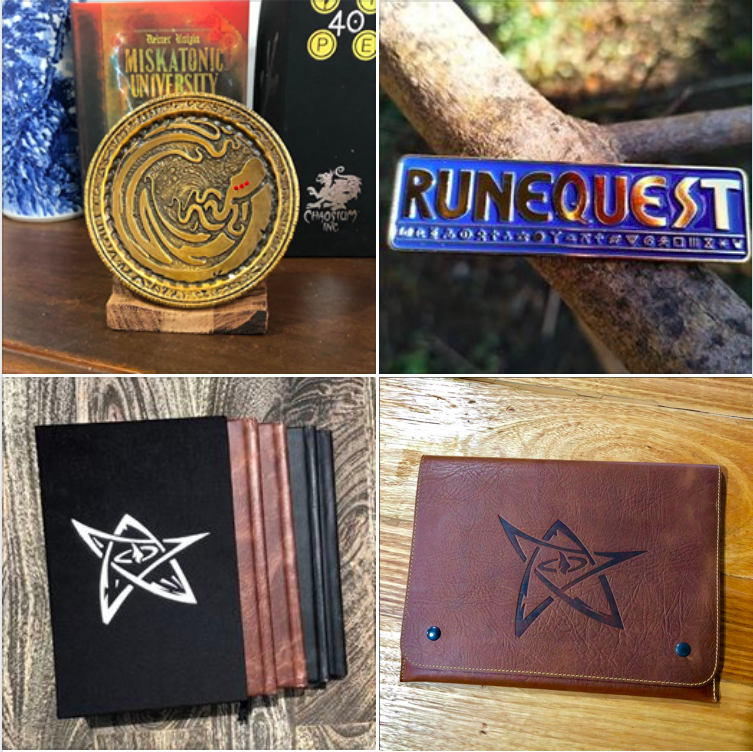 Many thanks to the ENnies judges for shortlisting our products, and the members of the Chaosium tribe, fans, and supporters for your support.Our 2020 ENnie Award winning titles are available here: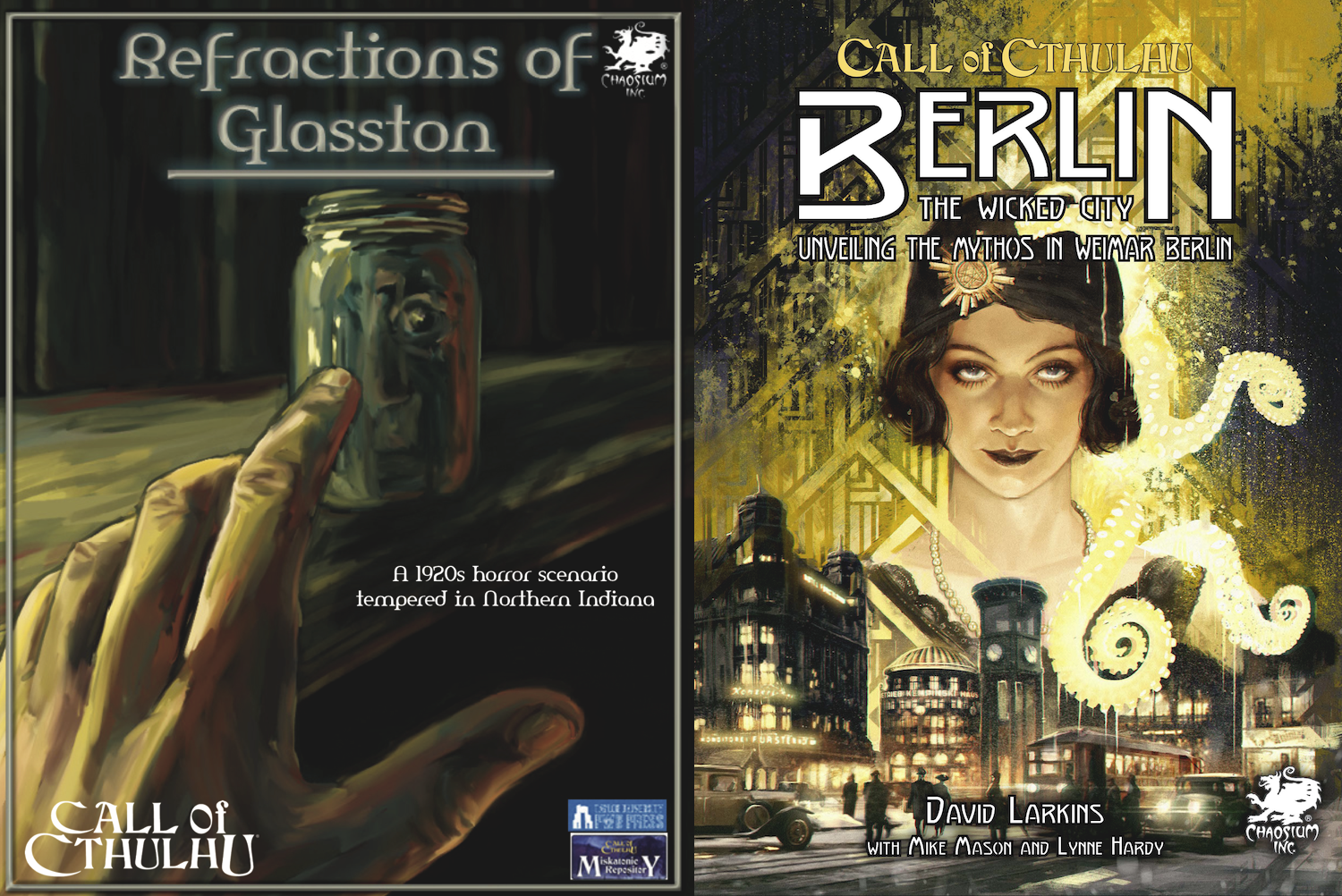 Whether back in Indy or online again, Chaosium will see you next year at Gen Con!