Free RPG Day 2018 is over: here's how to get SCRITCH SCRATCH if you missed out
Posted by Michael O'Brien on 16th Jun 2018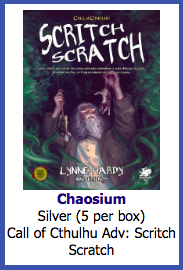 Free RPG Day 2018 is over! Our release for this year, Lynne Hardy's SCRITCH SCRATCH proved to be very popular, with all copies gone at many locations soon after doors opened. It was also great to see the scenario being played in stores all around the world, thanks to the wonderful efforts of Keepers from the Cult of Chaos—a big thanks to you all!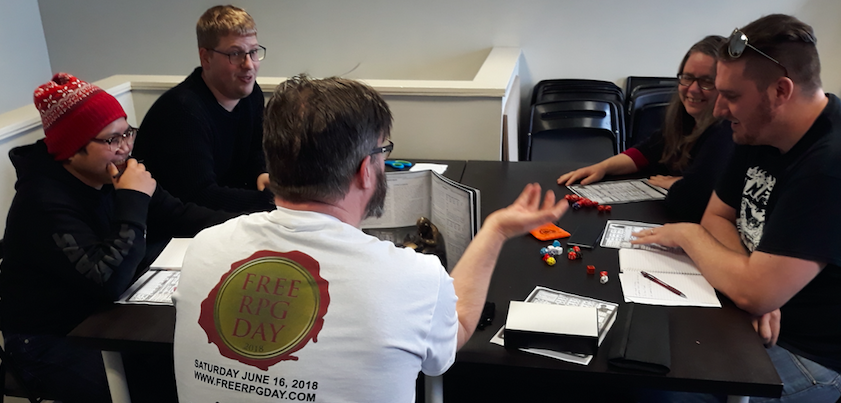 But if you missed out on getting a copy, or you didn't have a participating FLGS near you, don't worry: you can still get your hands on Scritch Scratch.
Following the Free RPG Day rules, we are permitted to make our release available after July 1st.
So, Scritch Scratch will be available to download FREE from Chaosium.com after July 1st. And if you want a physical copy, it will also be available POD from our Lulu.com site for $USD9.95.
BTW you can still get our Free RPG Day releases from previous years POD at Lulu: