Next Saturday (June 16) is Free RPG Day and the Cult of Chaos is primed to run Scritch Scratch in FLGSs all over the world
Posted by Michael O'Brien on 10th Jun 2018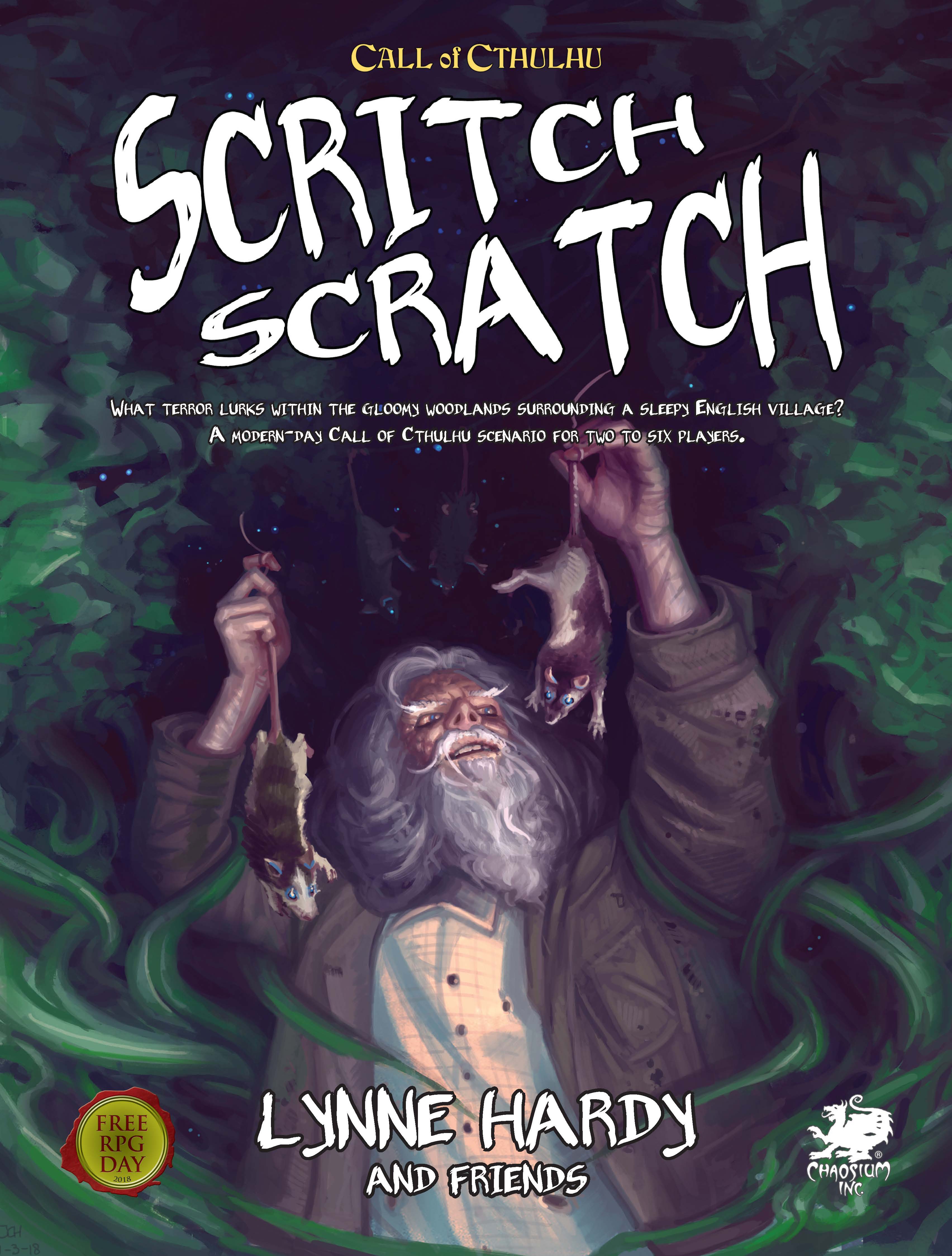 Next Saturday (June 16) is Free RPG Day! Chaosium's offering is the scenario SCRITCH SCRATCH, by our assistant Call of Cthulhu line editor Lynne Hardy.
As Chaosium is a Free RPG Day silver sponsor, there will be at least five copies to give away in every participating store! Participating stores world-wide can be found on Free RPG Day's retailer locator.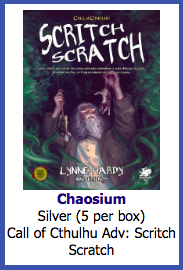 Keepers from the Cult of Chaos will be running Scritch Scratch in FLGSs all over the world. We recently made the The PDF of the adventure and a promo poster ready to download from the Chaos Library at BRP Central.