COVID-19 - Message to our community
Posted by Michael O'Brien on 22nd Mar 2020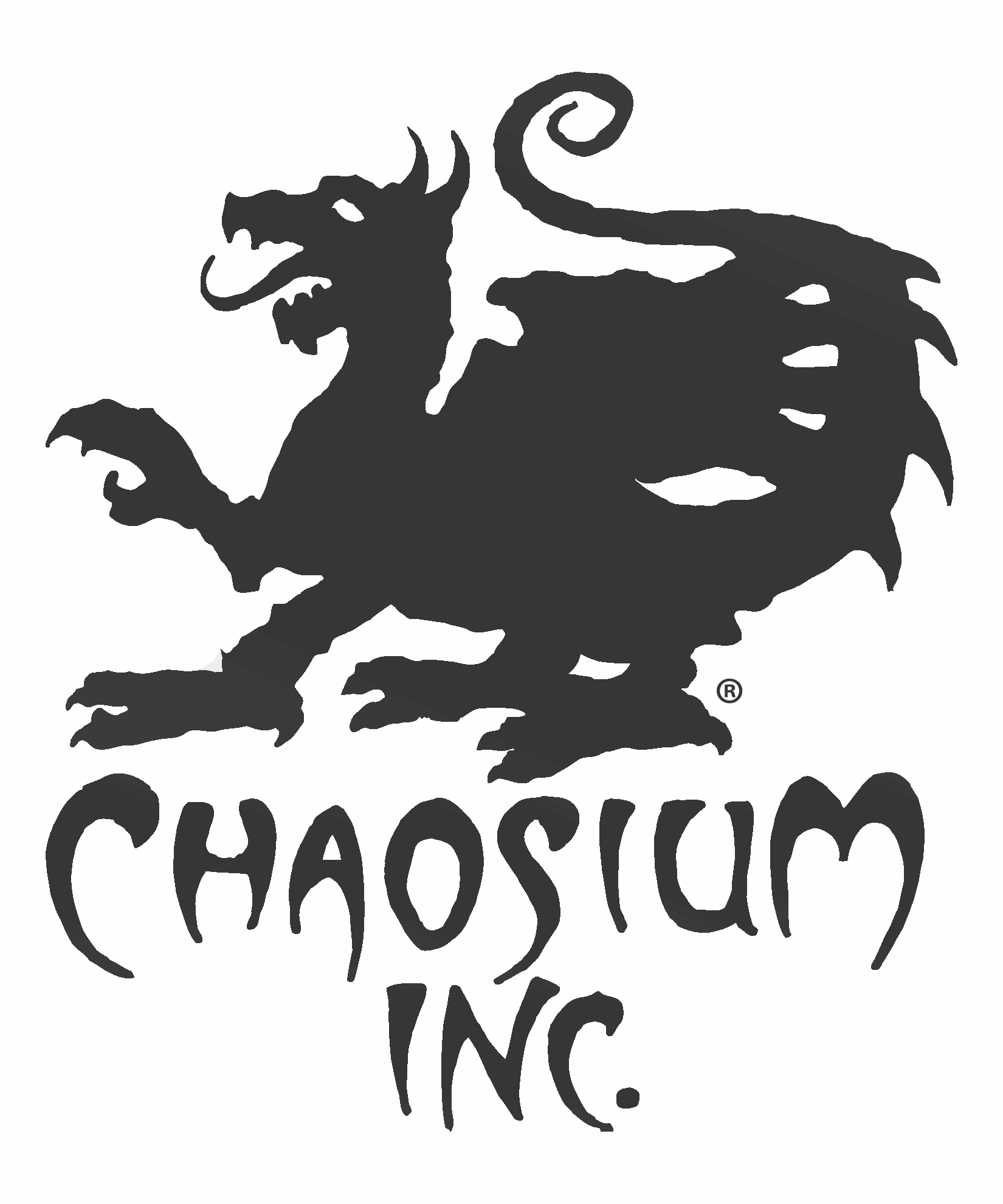 Greetings from The Chaosium,
We hope that you and your family are safe and healthy.
During these challenging times we want to reach out to the gaming community and provide you all with some information about what we have been up to as we adjust to the New Normal™.
We sometimes describe ourselves with the phrase, "the sun never rises on Chaosium". We have people on our team based all around the globe - in the United States, United Kingdom, Spain, Poland, Germany, Bulgaria, and Australia. Because we've all been working from home since 2015, the COVID-19 'social distancing' requirements have not really impacted our going to work. Of course, now we are accompanied by spouses, significant others, and our children on an ongoing, daily basis. In some ways we are reminded how the company was first described, and how it got its name: A house of chaos located near a colosseum.
In other ways COVID-19 has impacted what we do, and that's what we wanted to spend some time talking about. As more gaming moves online we are seeking out new ways to support our games and players, be it through live streaming, podcasts, AMA sessions, and online gaming platforms such as Roll20, Fantasy Grounds, and Astral VTT.
Our most recent addition to our website provides you with resources and recommendations for playing Call of Cthulhu, RuneQuest, King Arthur Pendragon, HeroQuest, and 7th Sea online while at home. Have a look at: https://www.chaosium.com/online-gaming-getting-started for more information.
Also, please stay tuned to our various social media channels as we announce more of our efforts to help Chaosium fans stay connected and enjoying playing our games.
While a large catalog of our digital products is always available on our website and on DriveThruRPG, getting hold of printed copies of our games is becoming somewhat more challenging. FLGSs have had to curtail their opening hours, or may not be open at all. Our distributors also face some difficulties with their supply chains. Even buying from us directly via our website may become more complicated for some of you as certain countries get more restrictive to ship to, and with more limited options. Remember though, if you purchase a PDF product from the Chaosium website, you will get the full price of that PDF off the physical version should you decide to buy that from us later.
We are closely monitoring the situation regarding shipping and fulfilment with our distribution partners and we will keep Chaosium customers updated. Regardless, you will continue to receive the same quality of service and support that you have come to expect from us.
On behalf of the whole Chaosium team, wishing everyone all the best until the Stars are Right again.
— Rick Meints, president Chaosium Inc.