Chris Spivey to develop Sci-fi RPG game setting for Chaosium
Posted by Michael O'Brien on 24th Jun 2018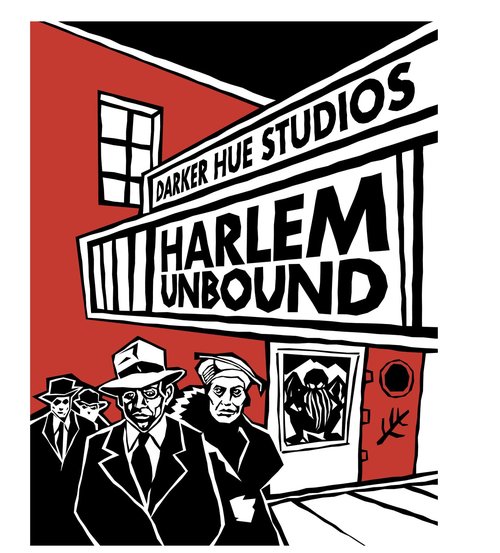 Chaosium is pleased to announce award-winning RPG designer Chris Spivey will be developing a new BRP-based science fiction line to add to the company's suite of roleplaying game brands.
Last year Spivey's Darker Hue Studios produced the licensed Call of Cthulhu/Trail of Cthulhu supplement Harlem Unbound which has received critical acclaim for its groundbreaking treatment of issues of race and the Lovecraft Mythos, and is a nominee for the 2018 Diana Jones Award.
Chris Spivey said, "I am excited and honored to be brought on by Chaosium. I grew up playing Call of Cthulhu, Stormbringer, Nephilim and more. Now the chance to fully manage a science fiction line that only previously existed in my own mind has left me speechless, but let's hope not wordless."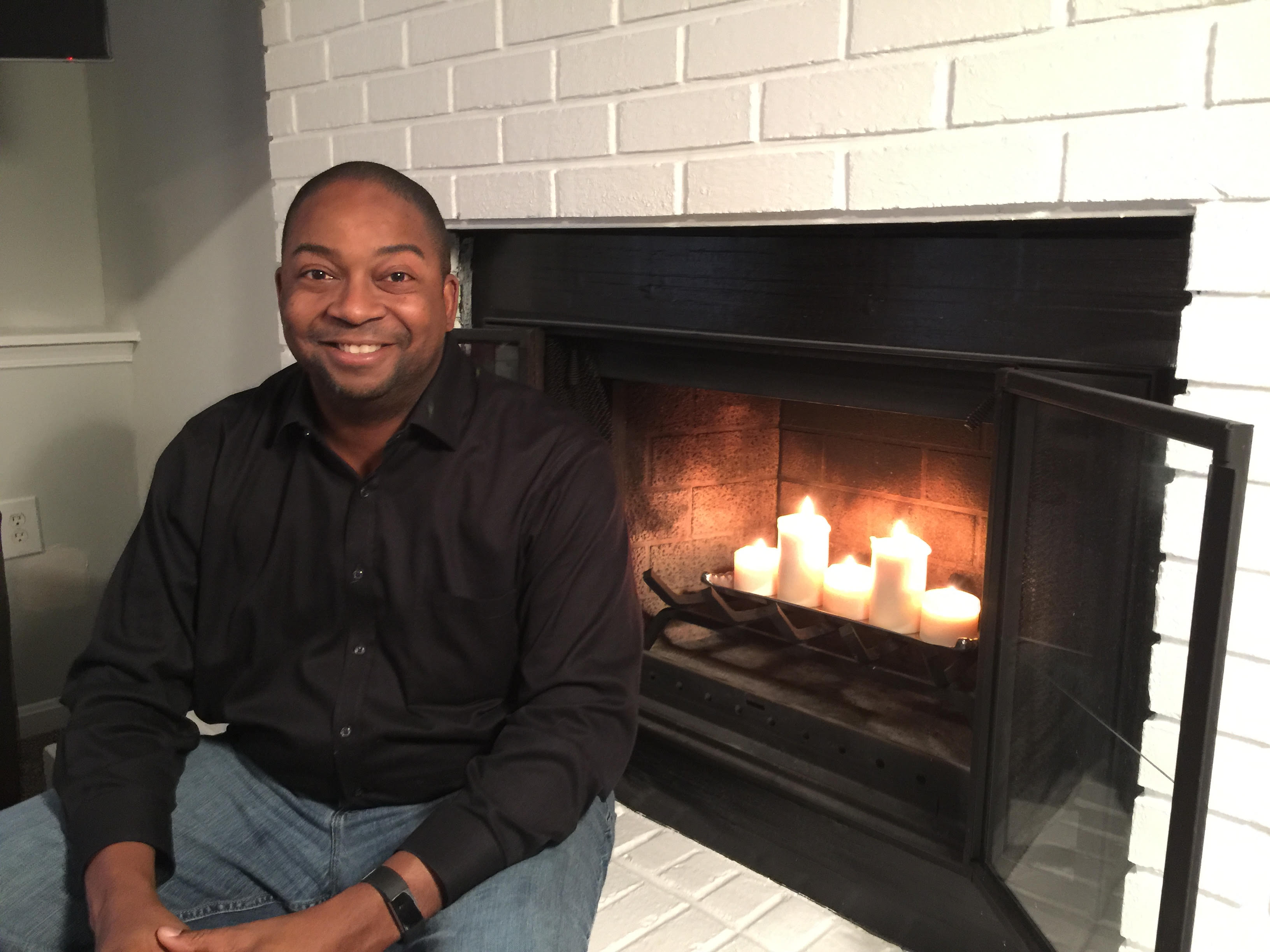 Spivey is currently recruiting a team of RPG writers to assist on the project. The game line will commence with a core rulebook, a GM pack/screen, and an adventure anthology.
Chaosium will reveal further details about the new RPG and setting at Gen Con.
Jason Durall, RuneQuest/BRP line editor said, "It's a thrill to be working with Chris on this exciting new science-fiction setting. We look forward to seeing him add his unique sensibility and passion to Chaosium's stellar lineup of games."