Chaosium's welcome to itch.io sale: everything there 50% off until the end of April
Posted by Michael O'Brien on 19th Apr 2020

To celebrate Chaosium joining itch.io everything on the Chaosium page there is 50% off until the end of April! And you can save 53% by buying the entire bundle of nine titles for $39.99.
And also check out the free and pay-what-you-want downloads we have at itch.io!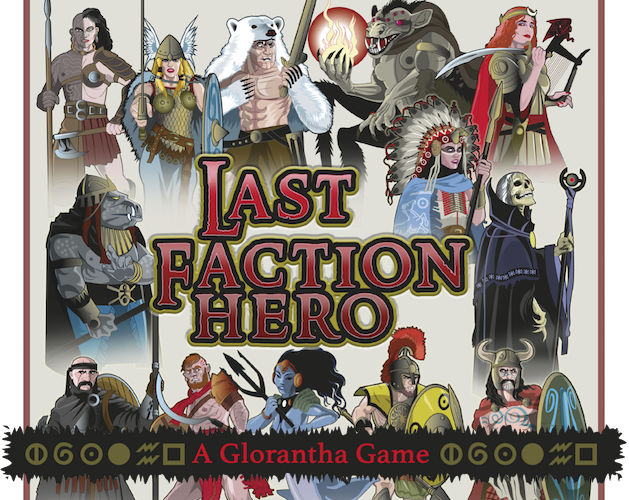 *Last Faction Hero is a simple, fast-paced board game set in Greg Stafford's Glorantha, a mythic world of mortals and gods, myths and cults, monsters and heroes – and the setting for the RuneQuest tabletop roleplaying game.This 'Print-And-Play' version is Pay-What-You-Want. Chaosium is donating 100% of all proceeds between now and 30th May 2020 to the World Health Organisation's COVID-19 Solidarity Response Fund.
The COVID-19 pandemic is impacting communities everywhere. We are all in this together, all over the world, and it's never been more urgent to support the global response—#WeAreAllUs