Chaosium welcomes Simeon Cogswell and Matt Ryan to the team
Posted by Michael O'Brien on 21st Jan 2021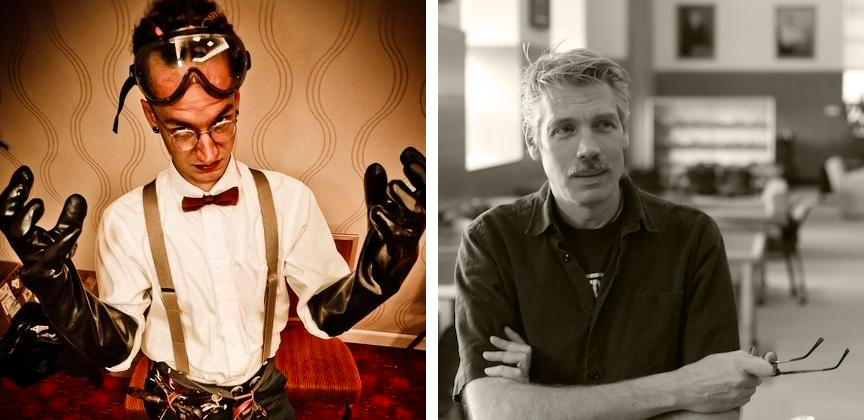 We are pleased to welcome two new members to the Chaosium team: Simeon Cogswell (above left) as in-house layout artist and graphic designer, and Matt Ryan (above right) as in-house cartographer.
Simeon's layout and design work can be seen in our RuneQuest: Roleplaying in Glorantha line. They are also working on Pendragon 6th edition.

Simeon Cogswell's graphic design and layout for The Adventure of the Great Hunt, Pendragon 6th Ed
Matt's cartography can be found in recent releases for RuneQuest, Pendragon, and Call of Cthulhu - including many maps for The Children of Fear.

Matt Ryan cartography in The Children of Fear, Call of Cthulhu
"Simeon and Matt are both master practitioners of their arts, and we are fortunate to have them as in-house members of our team. We are continuously striving to improve the look, feel, and aesthetic quality of our books, as well as their utility as roleplaying game resources for players and GMs alike. Simeon and Matt's contributions have already helped raise the bar in all these areas," said Chaosium vice president Michael O'Brien.