Chaosium at Paizo Con this weekend (Seattle, WA)
Posted by Michael O'Brien on 24th May 2019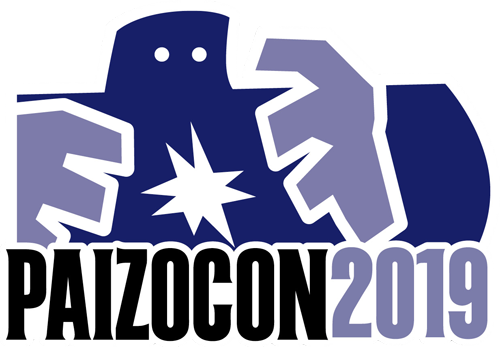 Chaosium is at Paizo Con this weekend in Seattle, WA - come find us in the dealer hall!
Chaosium's Todd Gardiner is also participating in the Horror in Roleplaying panel on Friday evening.
And there are 14 sessions of Call of Cthulhu and five RuneQuest sessions to play in too. Sign up for these on the Paizo Con Event Schedule.