Chaosium appoints Daria Pilarczyk as licensing manager
Posted by Michael O'Brien on 10th May 2021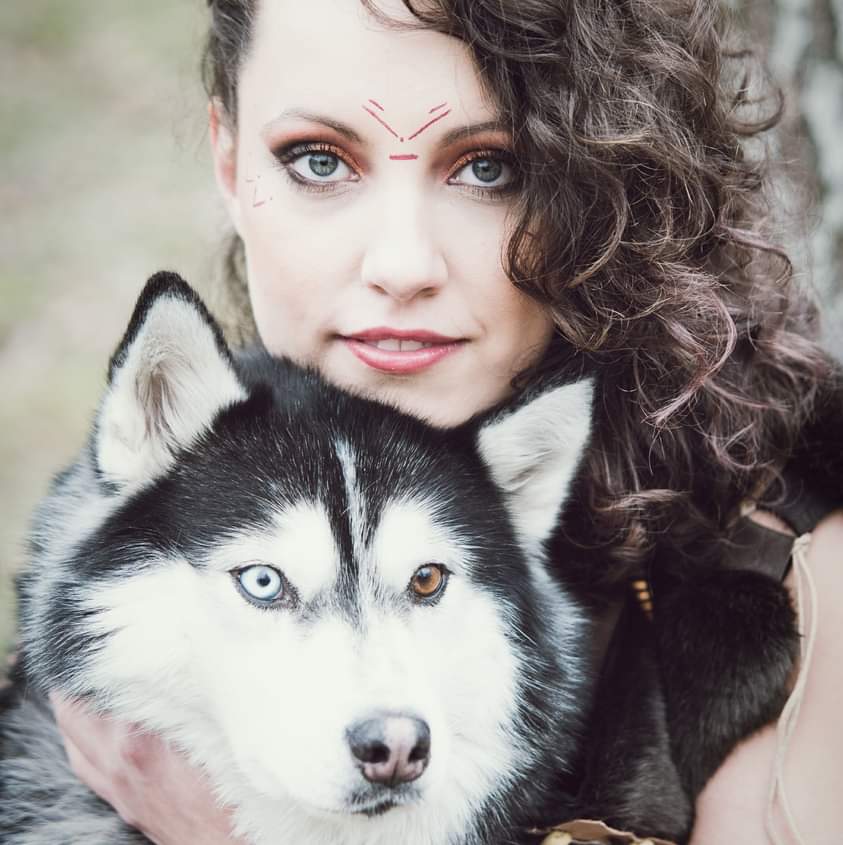 Chaosium Inc, publisher of tabletop roleplaying properties including Call of Cthulhu, RuneQuest, King Arthur Pendragon, and 7th Sea, has appointed Daria Pilarczyk as its new Licensing Manager.
"Chaosium is working with a growing range of commercial licensing partners around the world. Daria is an ideal person for this position, having gained her licensing experience on the other side of the business – since 2012 she has been part of Black Monk Games, bringing many foreign titles to the Polish market under license", said Chaosium's head of licensing and vice president, Michael O'Brien.
Indeed, Daria was the project lead for Black Monk's wildly successful licensed Polish edition of Call of Cthulhu, which included the largest-ever funding campaign in Polish crowdfunding history.
Daria's role at Chaosium involves monitoring the on-going execution of licensing agreements, ensuring they meet contractual requirements and maintain quality and brand values. She will also serve as a first point-of-contact for prospective and current licensees.