Call of Cthulhu coming to Waikato New Zealand this weekend!
Posted by Michael O'Brien on 4th Sep 2022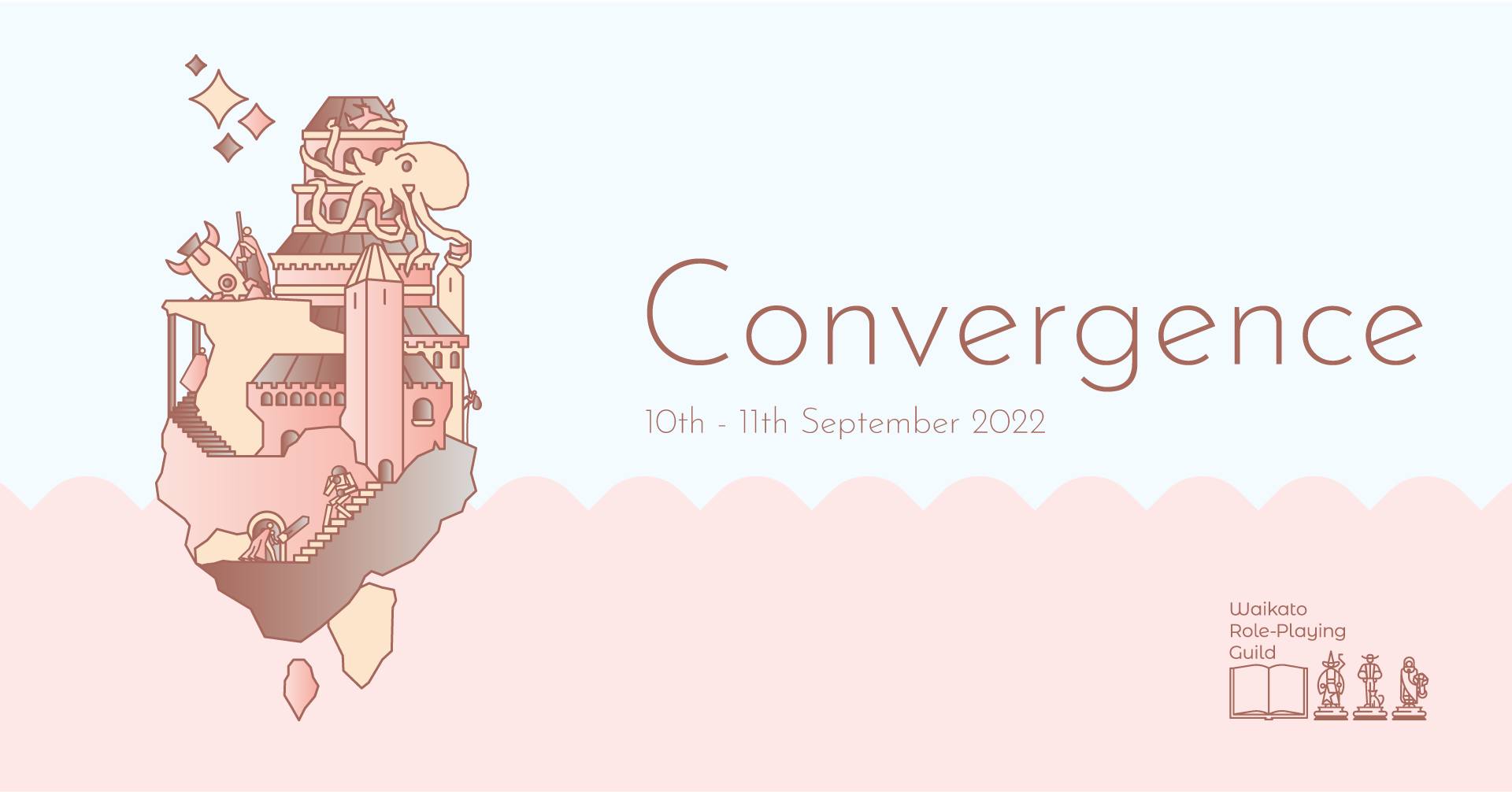 Our Kiwi friends at the Waikato Role-Playing Guild are running Convergence 2022 this coming weekend (10-11th September), and Call of Cthulhu is one of the featured games. You'll have the chance to explore ancient tombs beneath the sand, lonely lighthouses, the back roads of Arkham country and more.
All taking place at the Hamilton Bridge Club in Whitiora, Hamilton, New Zealand. For more details check out the Convergence 2022 page.