Bookshops of Arkham's Lucia Versprille joins RuneQuest dev team as freelance art director
Posted by Michael O'Brien on 8th Feb 2023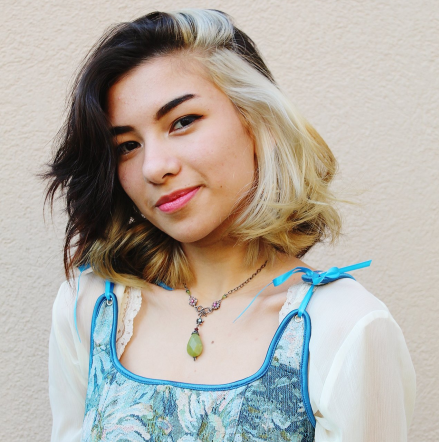 Chaosium, publishers of tabletop roleplaying games including Call of Cthulhu and RuneQuest, announced today that Lucia Versprille has joined the development team as a freelance art director for an unannounced RuneQuest project.
Lucia is the founder of company Seersword, and the creator of TTRPG project Sina Una—a sourcebook on pre-colonial Philippines lore compatible with 5E. She is passionate about writing, illustration, and introducing new perspectives into gaming by way of community and art.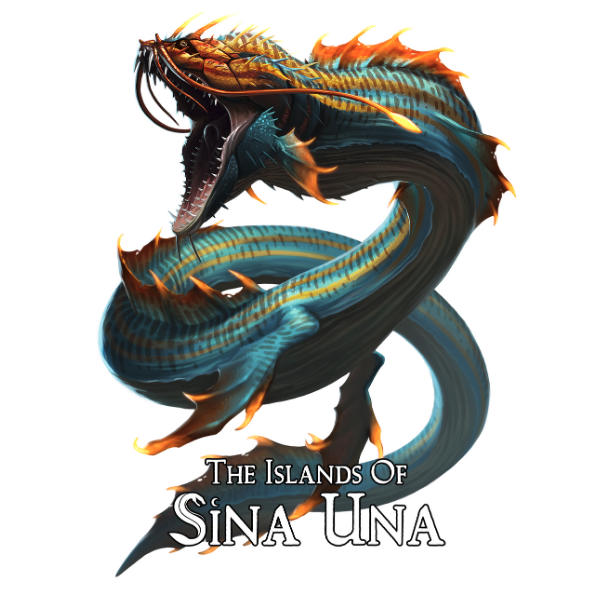 About RuneQuest, Lucia says, "The game excites me because of the mix of inspiration to pull from. I love the sense of humanity the project has to it, focused less on the 'epic hero lore' of most TTRPGs, and more so on nature and terrain, its creatures, and the cultures of people."
If you're a fan of Call of Cthulhu, you may have seen Lucia in the cast of the blockbuster actual play Bookshops of Arkham. Lucia plays Judith Van Horne, an occultist (of sorts), in the new Call of Cthulhu series featuring an original story by Belinda Cornish and Darren Ormandy. Episodes premiere Wednesdays (25 Jan - 15 Feb) on Roll20's Twitch channel and are posted to Chaosium's YouTube channel after airing.
The RuneQuest project Lucia is currently working on will be announced sometime in 2023.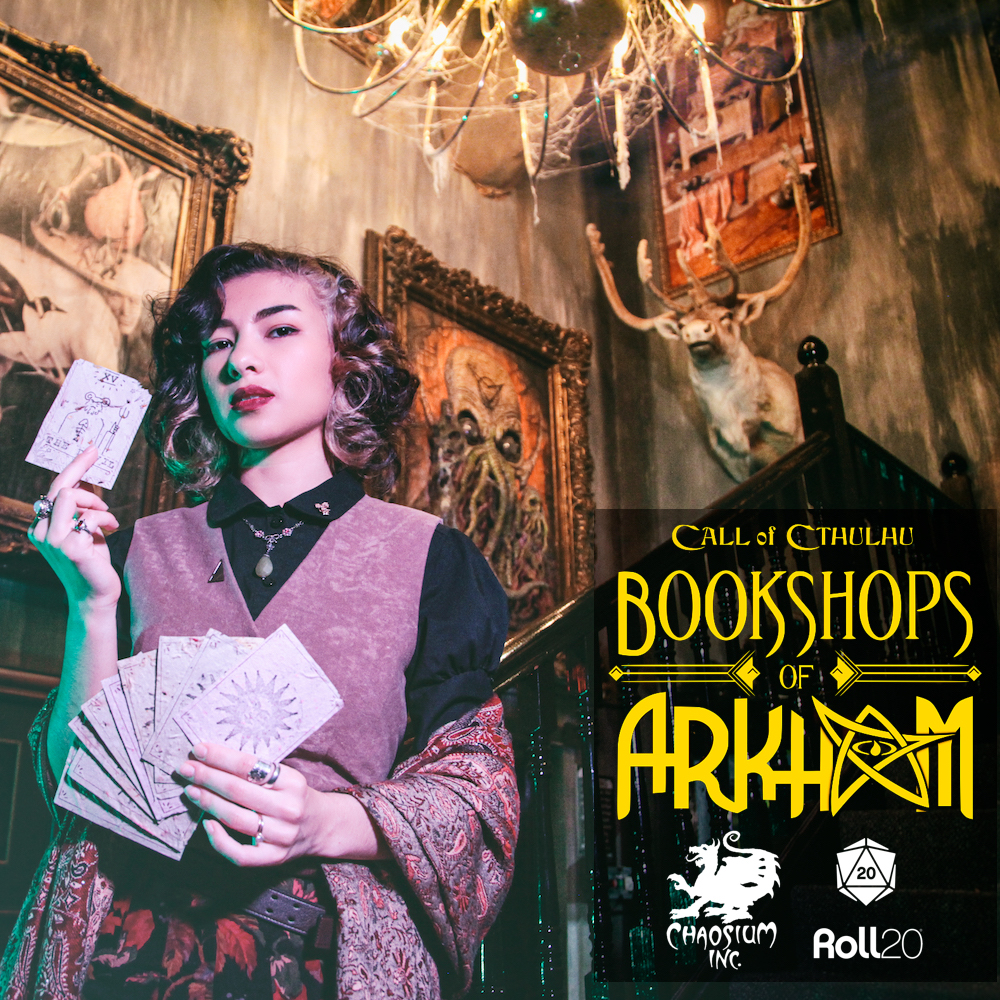 Lucia in Bookshops of Arkham