Announcing a Swedish edition of RuneQuest: Roleplaying in Glorantha
Posted by Michael O'Brien on 12th Feb 2019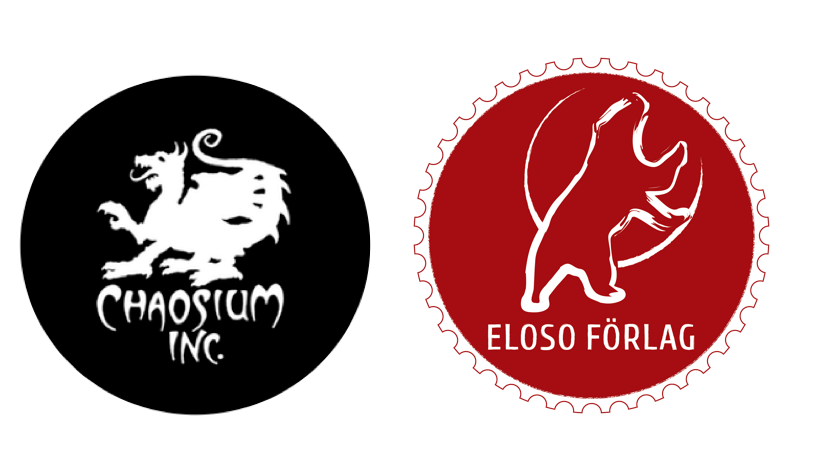 Chaosium and Eloso Förlag are pleased to announced the signing of a licensing deal to bring out a Swedish edition of the RuneQuest Roleplaying in Glorantha RPG.
Eloso Förlag is also publishing the Swedish edition of Chaosium's iconic horror investigation game Call of Cthulhu.
"Chaosium games have long had a strong and passionate fan base in Sweden, and we are delighted to have our friends at Eloso Förlag add RuneQuest to what they will be able to offer there," said Chaosium vice president and head of licensing Michael O'Brien.
Eloso Förlag CEO Björn Flintberg said, "I'm thrilled to be able to bring RuneQuest to Sweden. In many ways, it was the game that started off the first Swedish Golden Age of role-playing and it has such a rich and living world in Glorantha, one that I know will be loved and appreciated by Swedish gamers."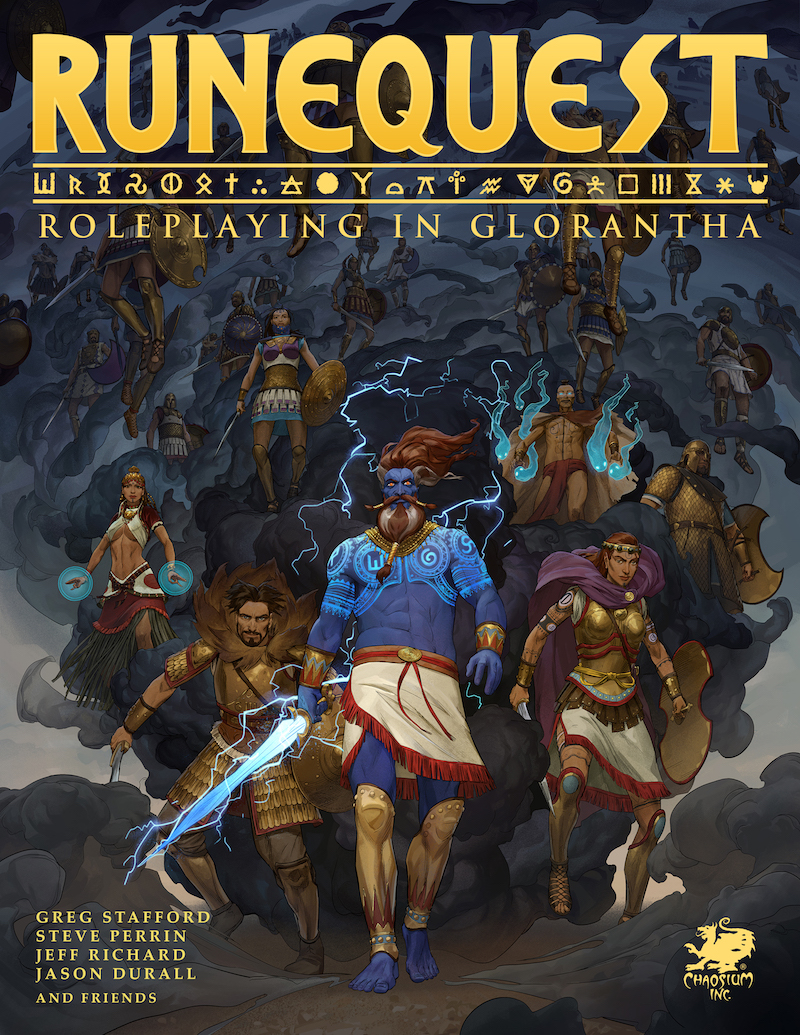 RuneQuest: Roleplaying in Glorantha (RQG) is an all-new edition of one of the world's most influential and acclaimed fantasy roleplaying games. Chaosium released the core rules of the game to critical and popular acclaim in 2018. German, French and Spanish editions of RQG have already been announced, with other languages soon to follow.