40 for the 40th: special Call of Cthulhu leather document wallets from Type 40
Posted by Michael O'Brien on 9th Oct 2021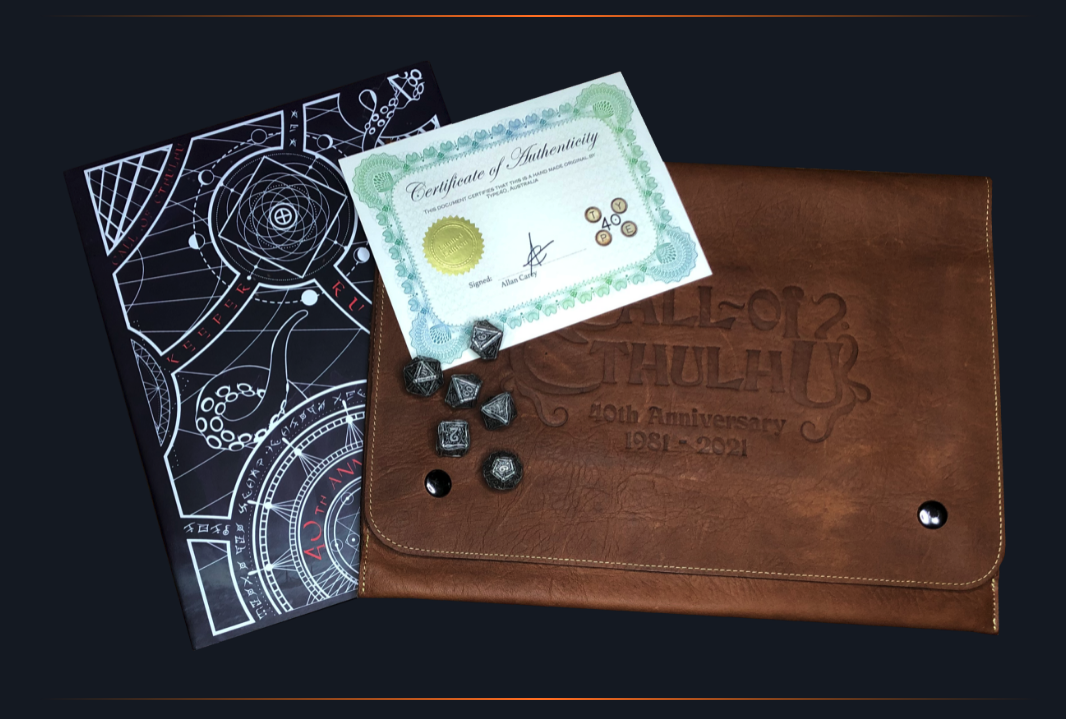 Our friends at Type 40 are releasing a limited series of hand-crafted leather document wallets with the Call of Cthulhu 40th anniversary logo! A perfect addition to the collection of any cosmic-horror enthusiast or gamer.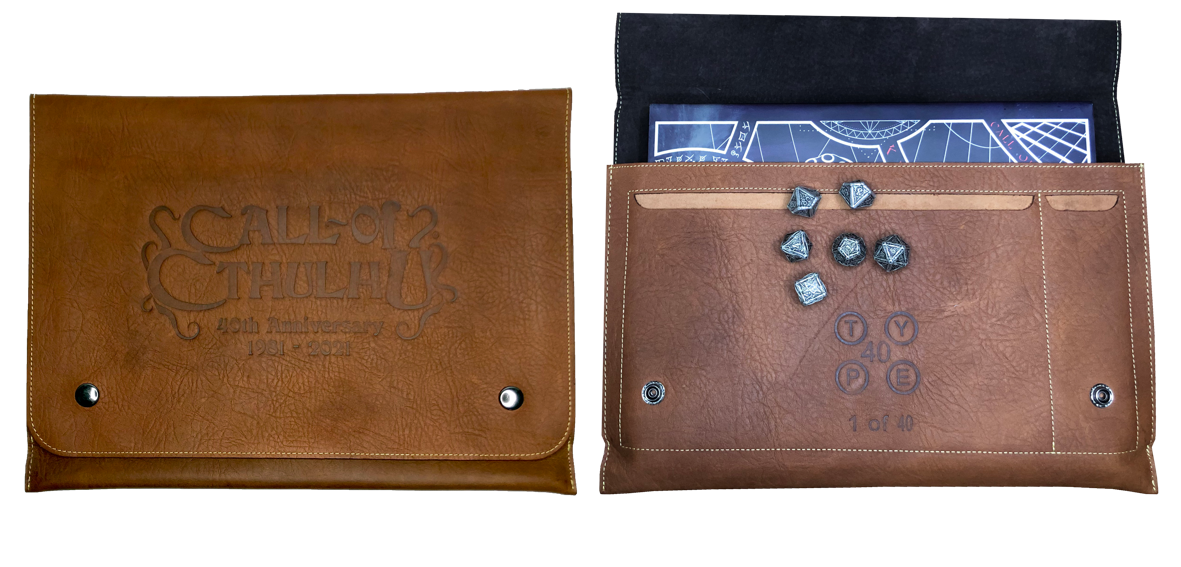 There are only 40 - so don't miss out!
Sign up here to get notified when preorders open.