The Miskatonic Repository is Live!
Posted by Michael OBrien on 22nd Dec 2017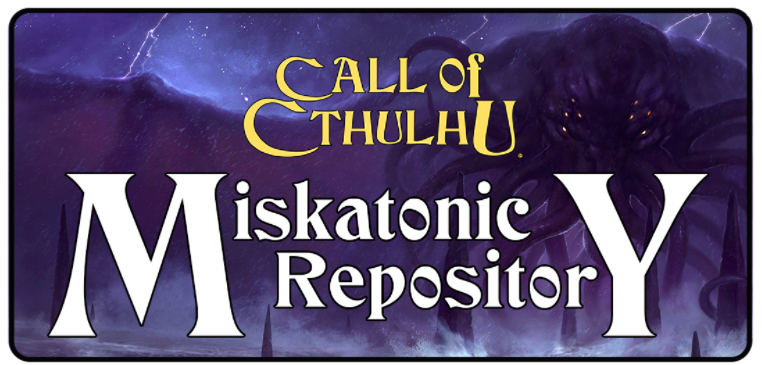 Chaosium's Miskatonic Repository went live today, opening with five original scenarios by community creators to light the way through cosmic horror.
The Miskatonic Repository is a new community content program on DriveThruRPG where creators can publish and distribute their own original Call of Cthulhu content.
The five initial contributions are:
And more from other community contributors are sure to quickly follow!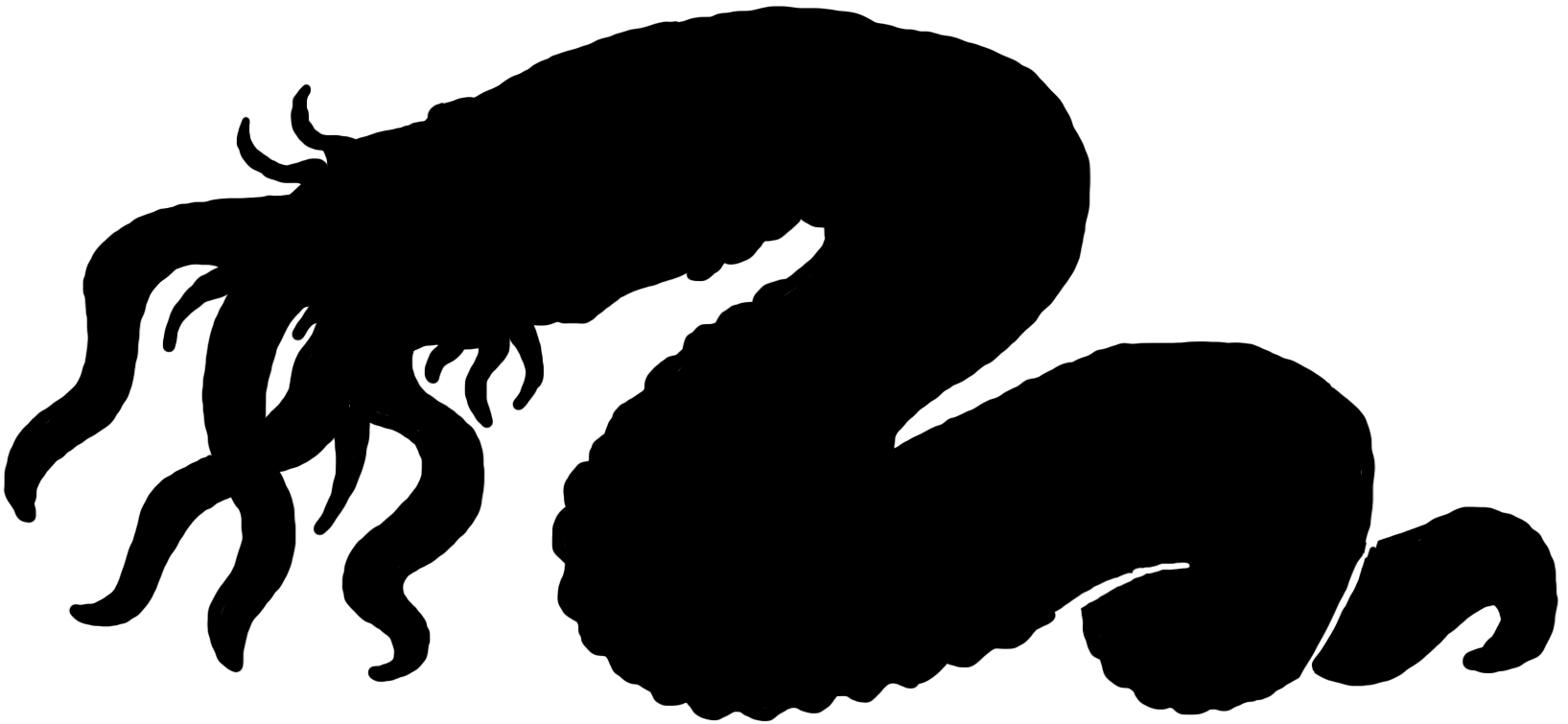 Lillian Cohen-Moore, Chaosium's director of marketing and media, commented:
"Fans of Call of Cthulhu have created content on their own for years, sharing their creativity with their players and Keepers. The Miskatonic Repository gives the writers and artists who love Call of Cthulhu a new avenue to share their content with people far behind their table. Each creator can share their content for free, or offer it for sale, giving creators an opportunity to be paid for their work."
Under The Miskatonic Repository community content license, Call of Cthulhu fans can make their own work for use with the game line available to the public, using guidelines, templates, and art provided by Chaosium. Whether they share their content for free or put it up for sale, this program will be a digital home for terror that will soon join the dreamscapes of all who peruse it.