Sunspots - a new licensed Call of Cthulhu release Keith "Doc" Herber would have been proud of
Posted by Michael O'Brien on 8th Nov 2017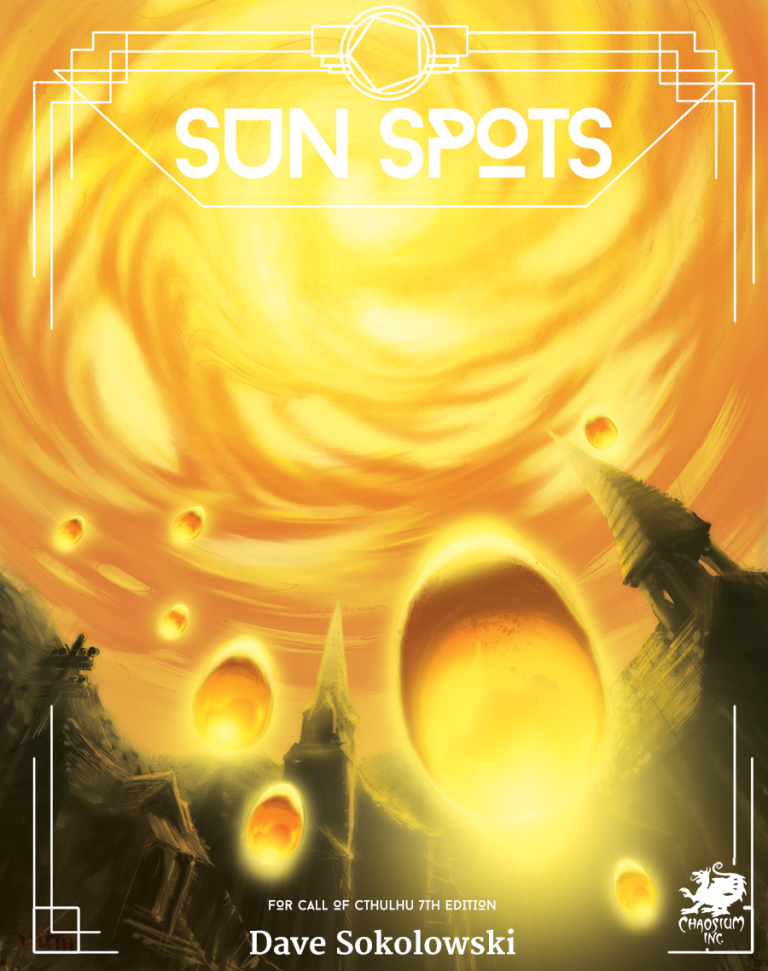 Chaosium is pleased our friends at Weird8 have recently released the licensed Call of Cthulhu adventure Sun Spots in PDF on DriveThruRPG. Funded last year via Kickstarter at nearly $16k with 533 backers, Sun Spots was originally written by Dave Sokolowski nearly ten years ago under the editorial guidance of Cthulhu-maestro Keith "Doc" Herber. This was for an Old Ones-themed Call of Cthulhu supplement Herber was planning to bring out through his imprint Miskatonic River Press.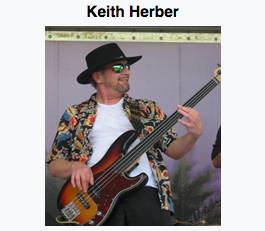 But with Keith Herber's untimely death in 2009, the project bounced between publishers before Dave finally decided to publish the book himself via Kickstarter and DTRPG under a Chaosium license.
Sun Spots is currently available as a 110 page PDF complete with three maps, index, and extensive list of interesting NPCs. Dave Sokolowski is currently wrapping up publication and release of the hard-copy version.
For a new take on an Old God, come see all the madness that's brewing under the sun in a remote 1920s resort town. We think Keith "Doc" Herber would be pleased that Sun Spots has finally seen the light of day!
Sun Spots the latest in a succession of new Call of Cthulhu releases by Chaosium licensees
Sun Spots is the latest in a line of recent successfully delivered Kickstarters by new Chaosium licensees!
Other timely releases over the past year or so include the Gold ENnie award-winning The Things We Leave Behind (Stygian Fox), The Star on the Shore (Dark Cult/New Comet Games), Cold Warning (Golden Goblin) and Delphes Desvoivres' art sculpture projects, among others. Harlem Unbound (Darker Hue Studios) is also due out in hardback later this month!
"We are delighted Chaosium's new licensing processes are working well, especially for licensees keen to use Kickstarter", said Michael O'Brien, Chaosium Vice President. "There is a huge and unslaked demand for quality Call of Cthulhu material, and we are fortunate to be able to collaborate with so many talented and diligent creators to help meet that demand."