Stewart Wieck, 1968 - 2017
Posted by Michael O'Brien on 24th Jun 2017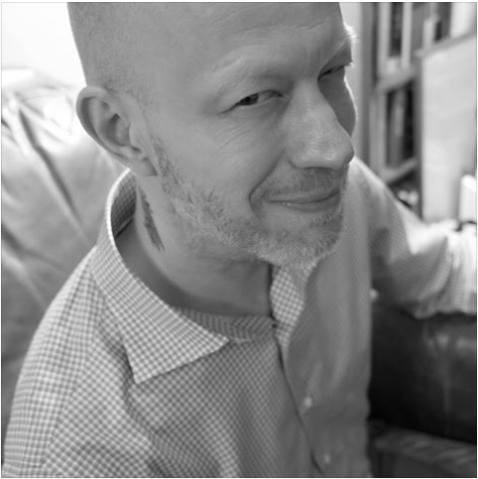 The team at Chaosium is saddened by news of the sudden passing of our hobby game industry friend and colleague Stewart Wieck.
Stewart's accomplishments were many and varied in publishing, including co-founding White Wolf Game Studio, co-creating the World of Darkness, and serving as the original designer of the wonderful and inventive Mage: The Ascension. Stewart also directed White Wolf's fiction line, which produced well-regarded World of Darkness novels and anthologies, as well as acclaimed releases and reprints from such authors as Neil Gaiman, Nancy Collins, and Michael Moorcock. In recent years Stewart's company Nocturnal Media has published the King Arthur Pendragon RPG, enabling original designer Greg Stafford to continue working on his labor of love.
In talking with other writers and game designers this evening, trying to describe what it was that made Stewart's approach to publishing so special, I realized that it was his esprit de corps.
Stewart treated all creators, whether novice or veteran, as comrades and as important. When news of his passing began to spread across social media tonight, so did the tales of his many kindnesses. Stewart's creative contributions made hobby gaming more enjoyable and interesting. His actions as a business leader and an individual made the hobby gaming community a better, kinder place.
Our condolences go out to Stewart's family and loved ones, and his friends and fans around the world. He will be sorely missed.
James Lowder
24 June 2017