RuneQuest Quickstart is here!
Posted by Michael O'Brien on 3rd Jul 2017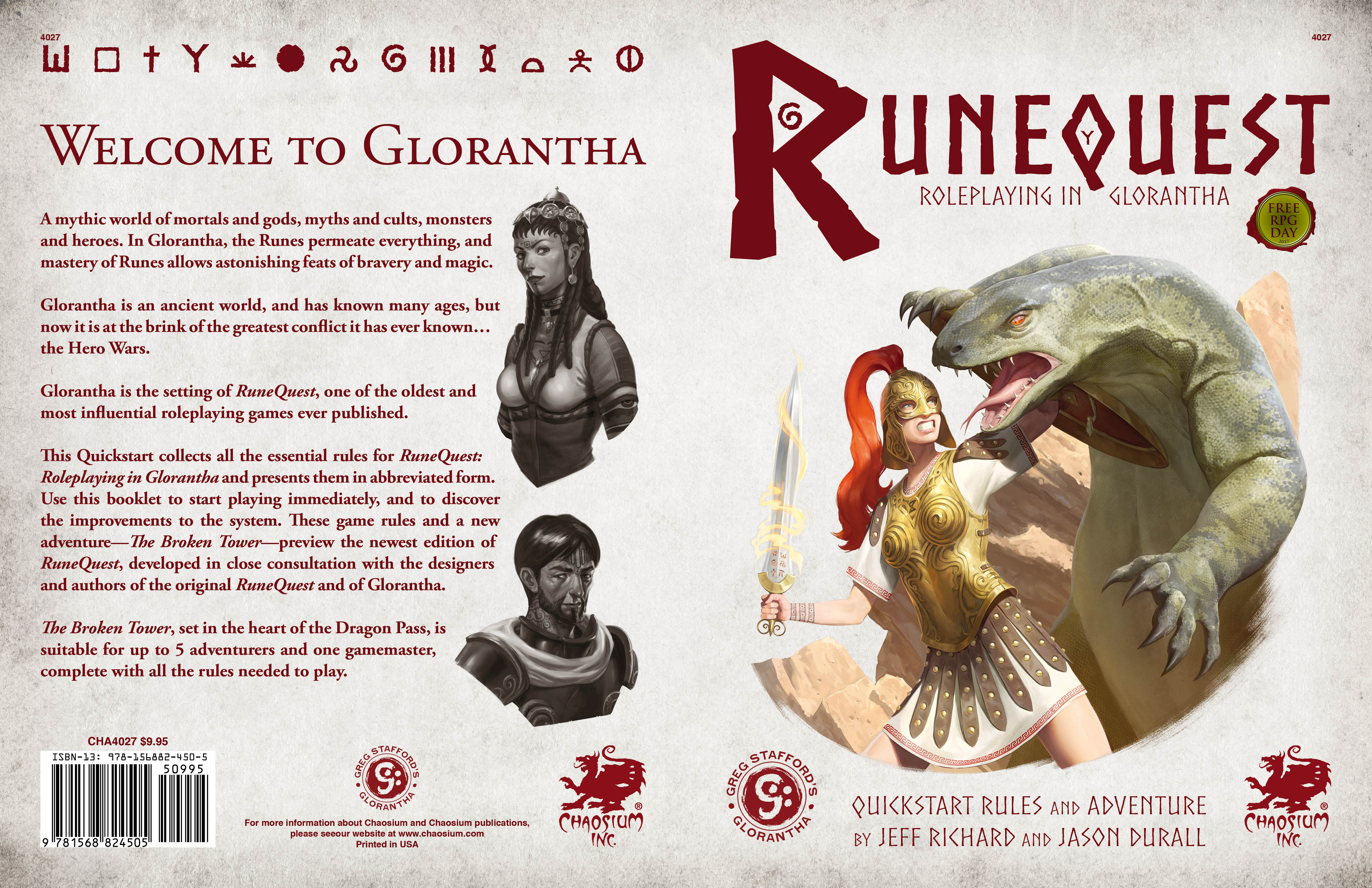 The wait is over! Download the RuneQuest Quickstart and Adventure PDF now, or get it in print for USD$9.95. This is a preview and introduction (or reintroduction) to the world of Glorantha and to RuneQuest: Roleplaying in Glorantha, to be released later in 2017. Welcome to Greg Stafford's World of Glorantha!
Glorantha is the setting of RuneQuest, one of the oldest and most influential roleplaying games ever published. This Quickstart collects all the essential rules for RuneQuest: Roleplaying in Glorantha and presents them in abbreviated form. Use this booklet to start playing immediately, and to discover the improvements to the system. These game rules and a new adventure — The Broken Tower — preview the newest edition of RuneQuest, developed in close consultation with the designers and authors of the original RuneQuest and of Glorantha.
The Broken Tower, set in the heart of the Dragon Pass, is suitable for up to 5 adventurers and one gamemaster, complete with all the rules needed to play.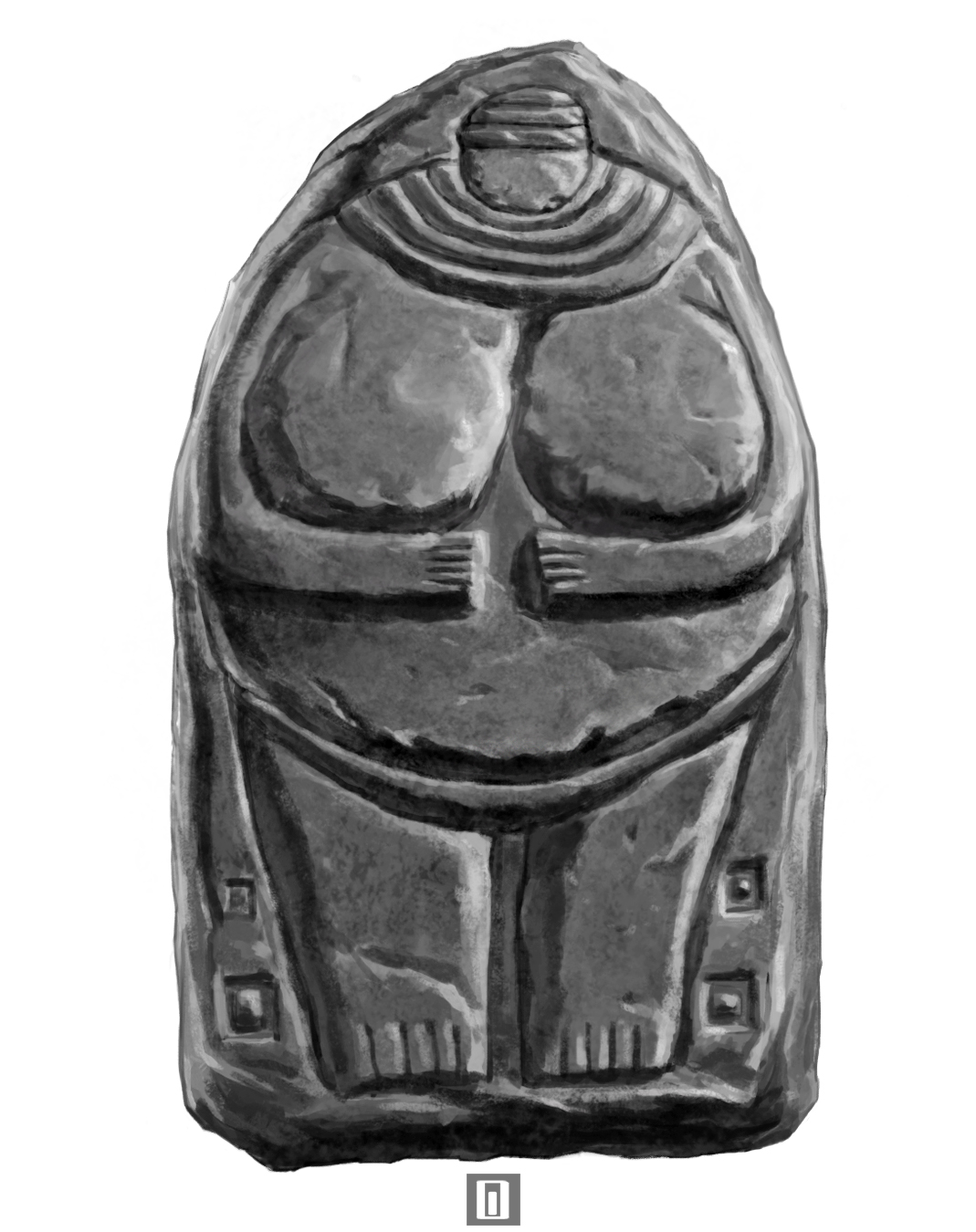 And, we have an adventurers handout for players, the bonus 6th pregen character (including QS rules for spirits and shamans), and a welcome guide for GMs. Plus a few minor corrections to the print version (note: there are no critical issues, but some minor issues and typos have been addressed. The downloadable PDF already has these changes incorporated.)