Lynne Hardy to write new Call of Cthulhu campaign 'Children of Fear'
Posted by Michael O'Brien on 24th Jun 2016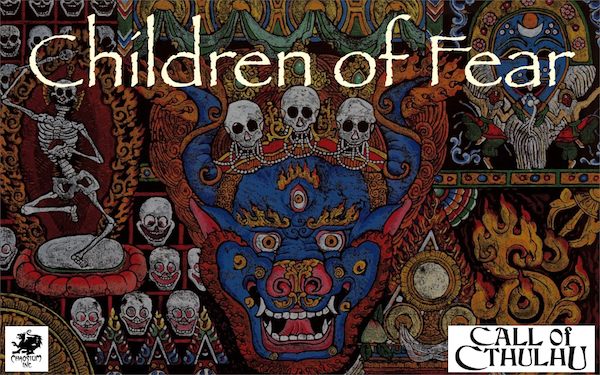 Chaosium, publishers of the critically-acclaimed and multi-award winning RPG Call of Cthulhu, announced the commissioning of a major new Call of Cthulhu campaign supplement today.
Lynne Hardy, who most recently has been lead writer, editor, and line developer for Modiphius Entertainment's award winning Achtung Cthulhu line, will write a 200,000 word Call of Cthulhu campaign entitled Children of Fear.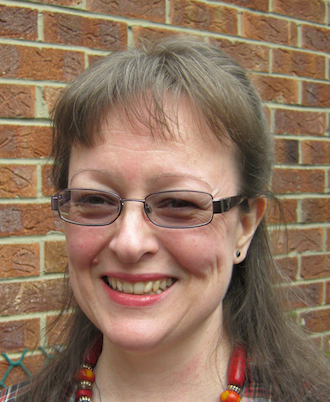 A games industry veteran, Hardy has developed her own steampunk and fantasy games, and written for Nightfall Games, Pelgrane Press and Cubicle 7. She has also recently finished editing Green Ronin's upcoming Blue Rose RPG. But Hardy had her start playing Chaosium games, and is thrilled to come back full circle to them (after more years than she's prepared to admit):
"The first RPGs I played were from Chaosium. The first games convention I went to (Convulsion) was based around Chaosium's games, too. Both were wonderful experiences, so I'm absolutely chuffed to bits to now be working on a campaign for Call of Cthulhu 7th Edition"
Announcing the new campaign supplement, Jeff Richard, creative director at Chaosium said, "Mystical cities, forbidden disciplines, and the Mythos - a campaign in the wilds of Central Asia in the 1920s. This is going to be one hell of a ride for your intrepid investigators! I couldn't be more impressed with the package and the research that Lynne has put together."
Children of Fear is scheduled for a 2017 release.