Introducing the Miskatonic Repository
Posted by Michael O'Brien on 11th Dec 2017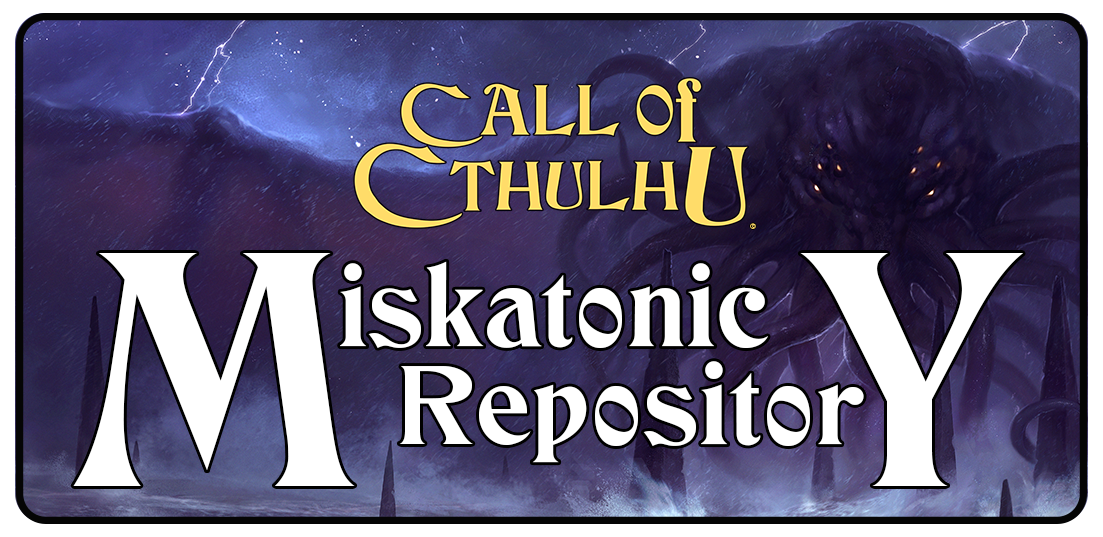 Introducing the Miskatonic Repository - a new way for creators to publish and distribute their own original Call of Cthulhu content including scenarios, settings, spells and more!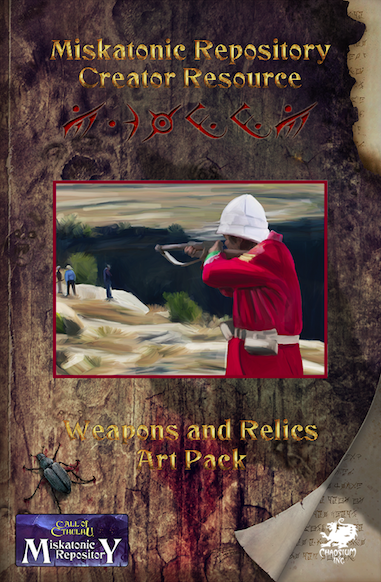 Here's how it works - you create content, format it to our design template, and then upload the PDF to the site. Your work becomes part of the Miskatonic Repository content on DriveThruRPG – able to be accessed by the community and, optionally, providing a financial return to you.
Easy creation process
Chaosium has created easy-to-use style templates (in both MS Word and Adobe InDesign) and free Art Packs specifically created for the Miskatonic Repository to help you create your own content. You can create or source your own art and graphics as well.
Selling your work
Creators can make money from their published community content, or make it freely available – it is entirely up to you. (If you're familiar with the existing community content for D&D, the Miskatonic Repository follows the same model in terms of revenue split and general rules).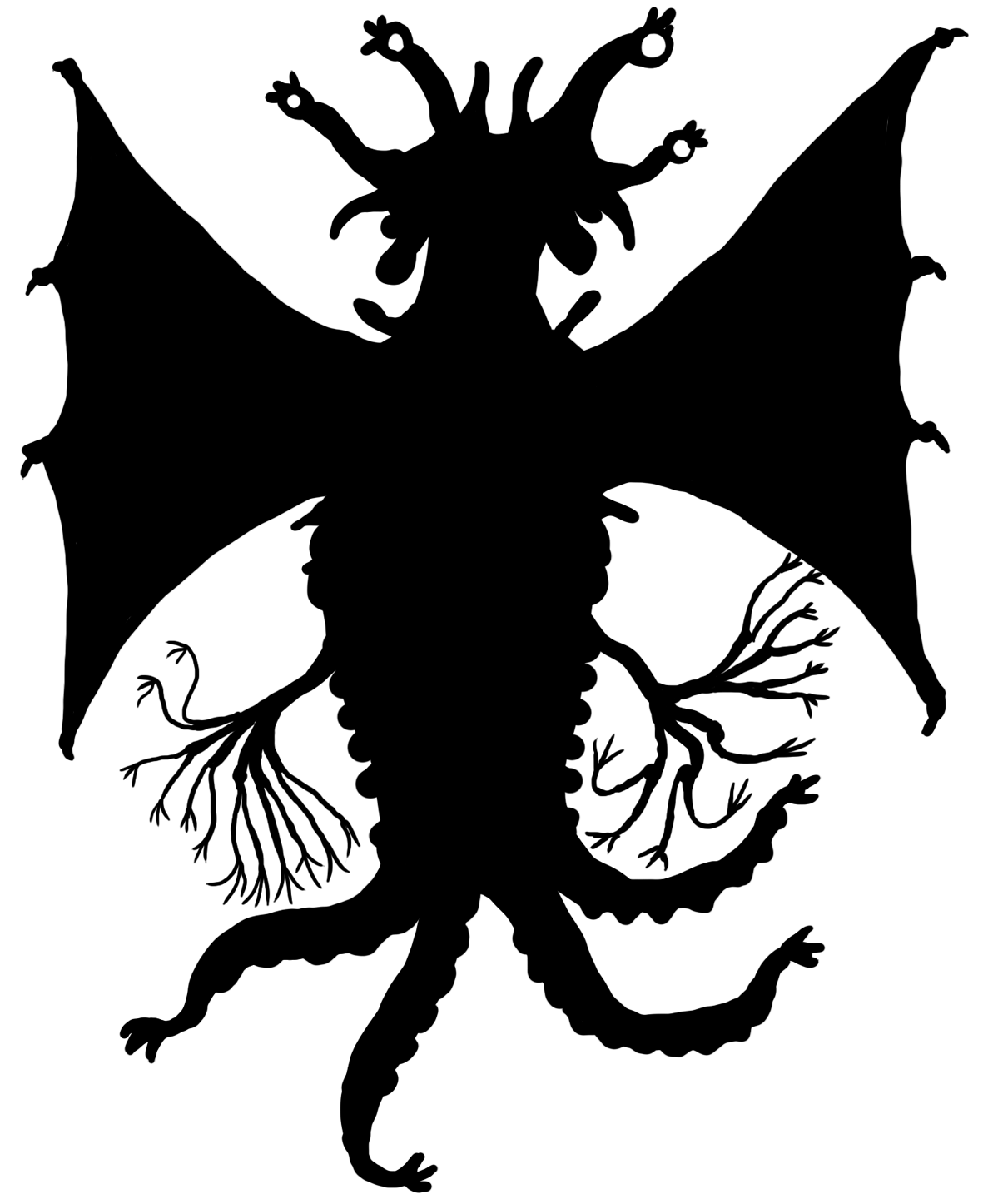 A launching site for new talent
Todd Gardiner, Chaosium's director of organized play said, "The Miskatonic Repository is an excellent way for budding Call of Cthulhu writers to unleash the terrors that lurk within them. As Organized Play grows in the Chaosium player community we're really looking forward to seeing what products people self-start and release through the Community Content Program. It will be a launching site for writing talent we can use for collaboration in our ongoing OP efforts, and a place we'll be watching keenly for potential writers in our Call of Cthulhu line."
We'll be launching the Miskatonic Repository very soon, so keep your eyes out for the release and start creating!