Free RPG Day is over: here's how to get your copy of the RQ Quickstart if you missed out
Posted by Michael O'Brien on 18th Jun 2017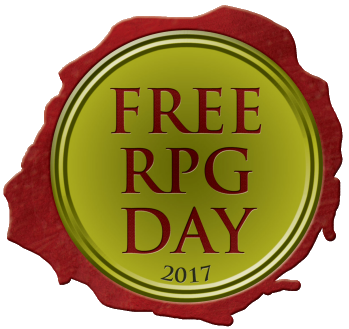 And Free RPG Day 2017 is now done!
Wonderful to have posts and reports of people happy to get a free copy of our RuneQuest Quickstart, along with other cool RPG stuff. And great to hear about all the RQ games that took place in FLGSs all over the world!
If your local game store wasn't participating, or you were too late to get a copy of the RuneQuest Quickstart, never fear: it will be available to download for free from Chaosium.com on July 1st, and you can also order the print version for USD$9.95.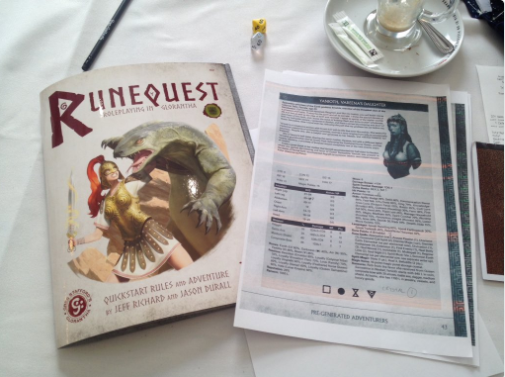 A big thanks to all the 70+ Cult of Chaos GMs who ran the Quickstart scenario "The Broken Tower". And to all the players—some old RuneQuest hands, some RPGers willing to try something new, and some complete newcomers to roleplaying games—who gave the new RuneQuest a try. The full version of the rules will be out at the end of the year, so we hope this weekend's adventures might tempt you then!