Jason Durall joins Design Team for Chaosium's new RuneQuest
Posted by Michael O'Brien on 25th Jul 2016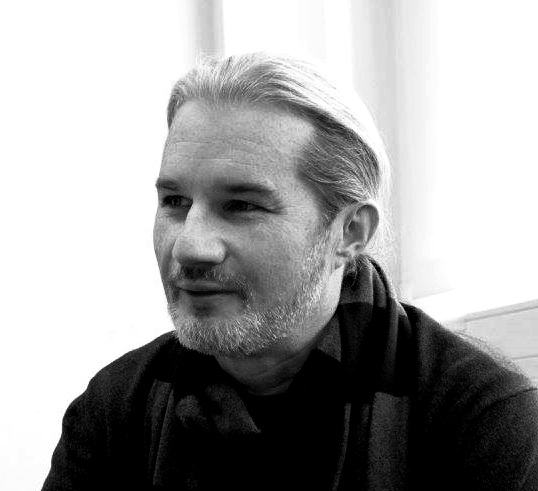 Award-winning game designer Jason Durall has formally joined the design team for Chaosium's new edition of RuneQuest RPG, coming on board as editor of the new core rules, Chaosium's creative director Jeff Richard announced today.
Durall has extensive credits in tabletop gaming, including World War Cthulhu, The Laundry Files, Chaosium's Basic Roleplaying "Big Gold Book" and, most recently as the lead writer for Modiphius's new Conan RPG, to name a few.
In addition to his editing role, Durall will also write the rules examples based on the ongoing character saga within the book as well as one of the scenarios for the RuneQuest Gamemaster Book.

Jason Durall said, "As a longtime Chaosium contributor and fan, I am thrilled to see what's in store for RuneQuest. I'm even more honored to be welcomed into the team, a crew of writers and designers whose work is fundamental to my own philosophy of game design and writing. Though this is the first time I've contributed to Glorantha, I'm a longtime fan, going all the way back to RQ2: cautiously exploring the Big Rubble, kicking back (and licking wounds) at Gimpy's in Pavis, and running as far and fast as possible at the first sign of Broo."
For more about what is in the new edition, see Jeff Richard's latest RQ Design Notes at Chaosium.com.