Watch episode two of Pixel Circus's "Salt and Serpent" BRP actual play on YouTube
Posted by Michael O'Brien on 11th Apr 2023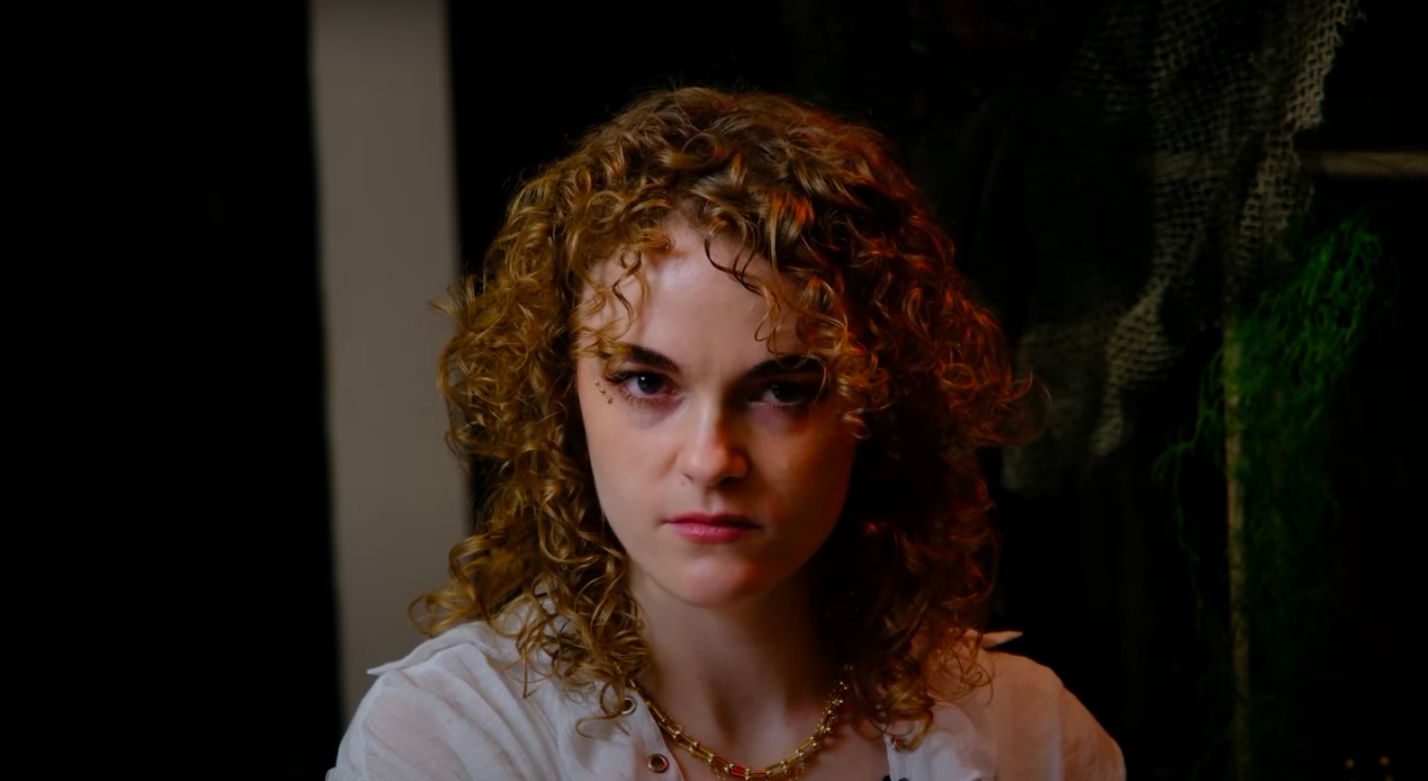 Salt and Serpent has set sail with Chaosium's Basic Roleplaying Universal Game Engine!
Salt & Serpent is a swashbuckling tale of rainbow romance and revenge. In the second episode, "Ex Marks the Spot", the crew tracks their missing captain to port and has a run in with some old flames. Featuring special guest Lexi McQueen.
With the Pixel Circus crew Saige Ryan, Kailey Bray, Surena Marie, Rowan Hall, and Aabria Iyengar.
Salt & Serpent premieres on Twitch, Sundays at 6pm PT and on Youtube, Wednesdays at 10am PT.
Watch episode two here:
The following code can be used for 10% off store-wide on Chaosium.com, once per customer:
SALTSERPENT