Watch Call of Cthulhu Live from PAX Aus 2022
Posted by Michael O'Brien on 22nd Nov 2022
Scritch, scratch, catch the rat,
Hang him by his tail,
Scritch, scratch, good old rat,
Their appetites curtail.
Join the Stream of Chaos for Scritch Scratch, their live Call of Cthulhu game at PAX Aus 2022!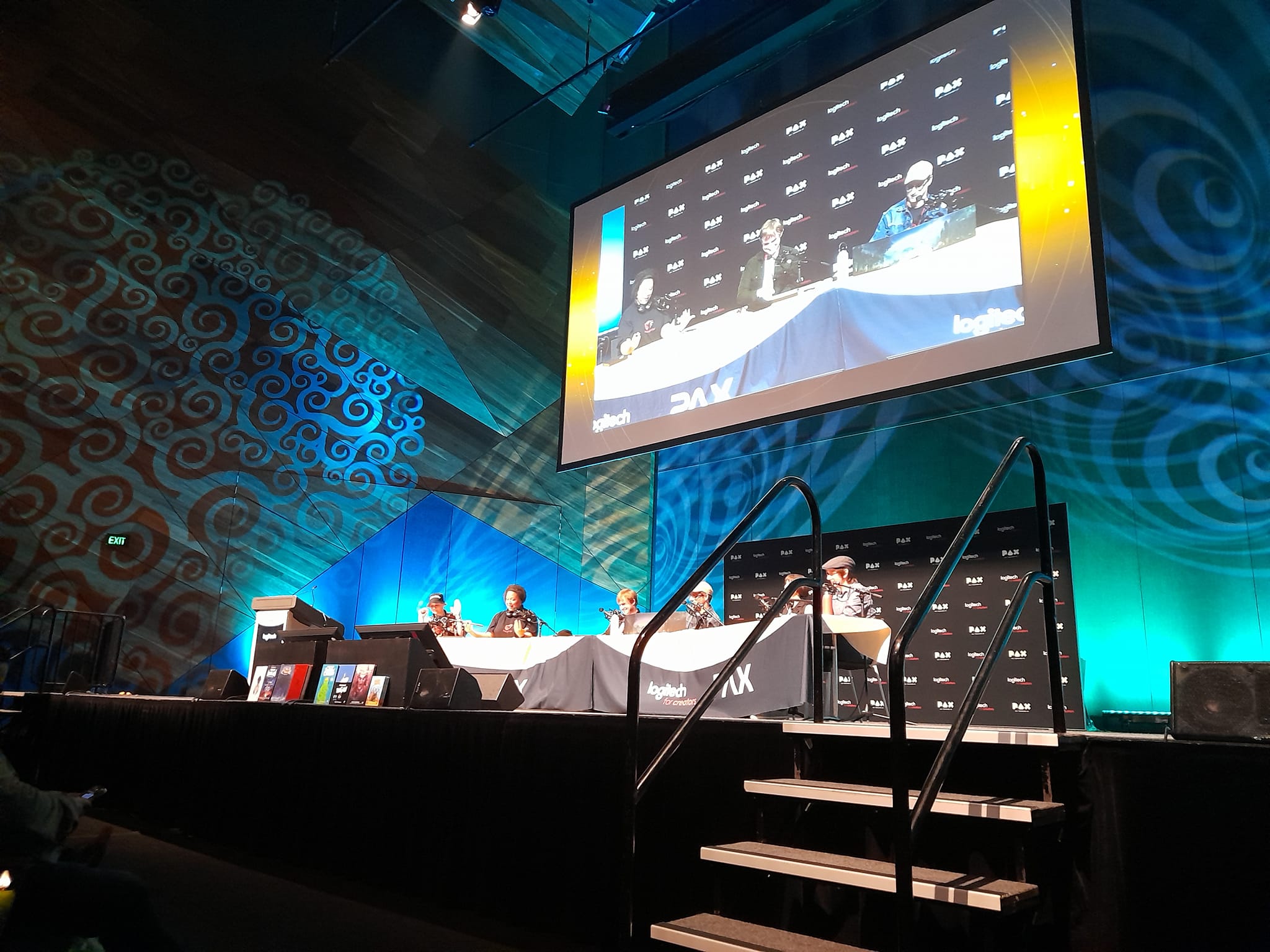 Featuring Keeper David Naylor, and Investigators Art Hunter, James Coquilat, Alex Catton, Jackson Heenan, and special guest Bridgette Jeffries.
Get started with Call of Cthulhu here: https://www.chaosium.com/call-of-cthulhu-rpg
If you want to join the Stream of Chaos live, they stream each Friday at twitch.tv/chaosiuminc
North America - Friday 15:00 PDT
Europe - Friday 23:00 GMT
Australia - Saturday 10:00 AEST
Stream of Chaos Discord: https://discord.gg/2Rp2CFGxrk