The Shadow Over Providence: now enhanced for VTT on Roll20!
Posted by Michael O'Brien on 7th Sep 2023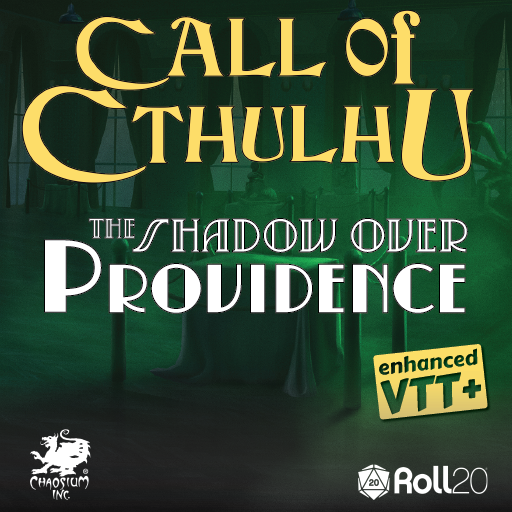 The Shadow Over Providence is a Call of Cthulhu scenario written by Jon Hook of the Miskatonic University Podcast/Modern Mythos Podcast. It was developed and first published by Chaosium to celebrate NecronomiCon 2019, and now it has been expanded for VTT play on Roll20!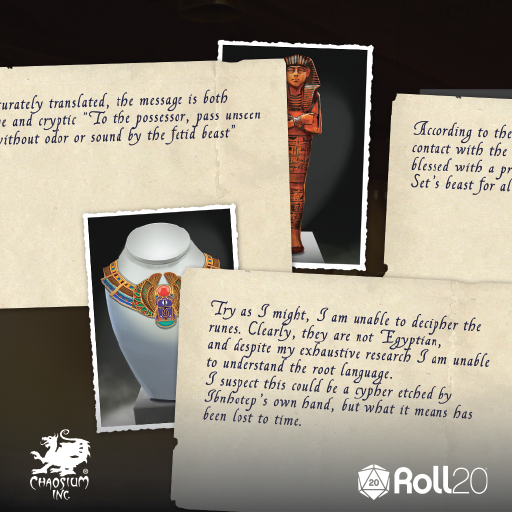 Enhanced for VTT
This product is Enhanced for Virtual Tabletop by Chaosium. Improvements include new character portraits, handouts, and art. New and highly detailed maps hold hidden vents and clues, and are available in variant themes allowing the Keeper to change the mood of the game with the click of a button.
1920s Hotel Asset Pack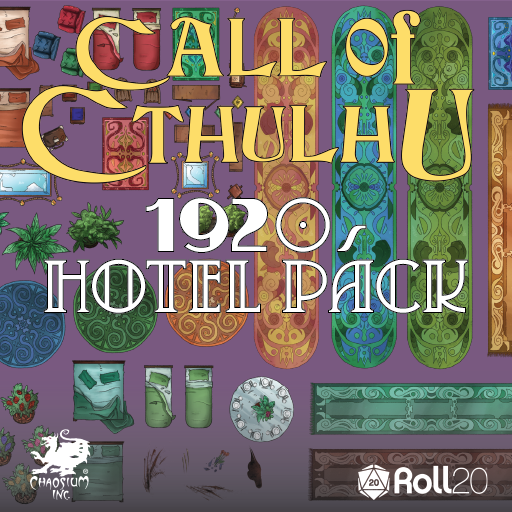 This asset pack contains 56 unique themed assets to furnish your hotels and homes. Common furniture such as beds, tables, and rugs are included as well as suspicious clues and marks for your players to uncover as they explore the battlemap!
Enhanced for VTT Chaosium products also include large scene paintings which support theater of the mind play—atmospheric art will immerse your players in the setting.