'The Dead Within' is now available on Chaosium's new podcast channel
Posted by Michael O'Brien on 9th Jul 2020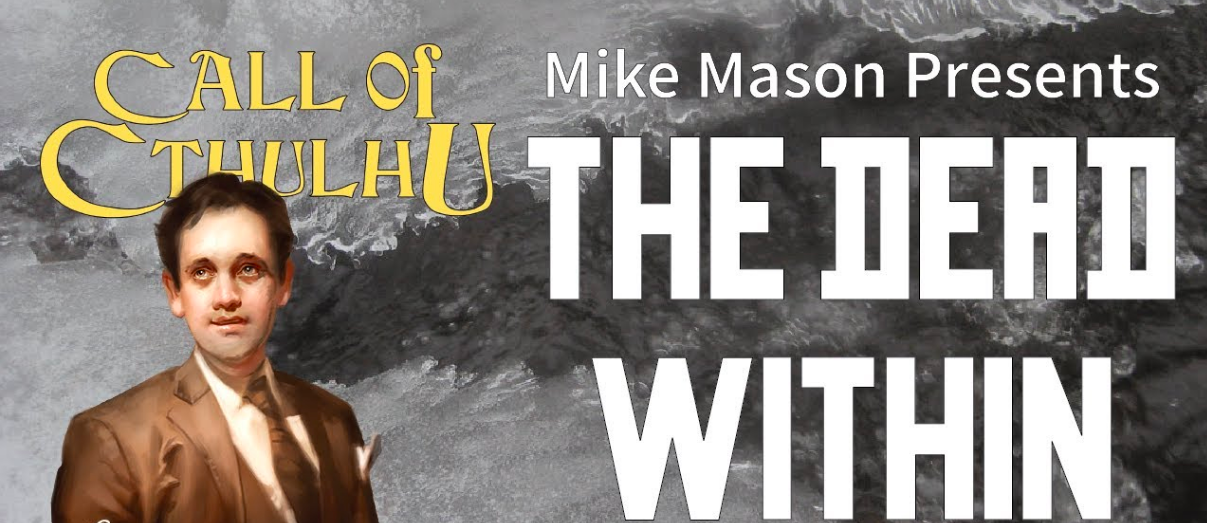 Chaosium Podcasts is a new podcast channel devoted to tabletop roleplaying games, liveplays, developer interviews, and all news concerning Chaosium.
As our first content there, listen to the The Dead Within, a play test of an upcoming Chaosium release for Call of Cthulhu. Set in 1929, the investigators are drawn to Leningrad, Moscow, and beyond, and, after a series of unlikely encounters in London. In the heart of the Union of Soviet Socialist Republics the investigators find themselves trying to solve a puzzling mystery with far-reaching consequences, while trying to avoid the attention of the Russian secret police. With strange magic and an even stranger array of contacts, the intrepid heroes must navigate politics and the occult to find answers beyond this planet.
With Keeper Mike Mason, and players Lynne Hardy, Becky Rose, Jemma Hewitt, and Jayson Green.
Other content will be added in due course.