Significant Streams #4: The Miskatonic Playhouse
Posted by Michael O'Brien on 3rd May 2023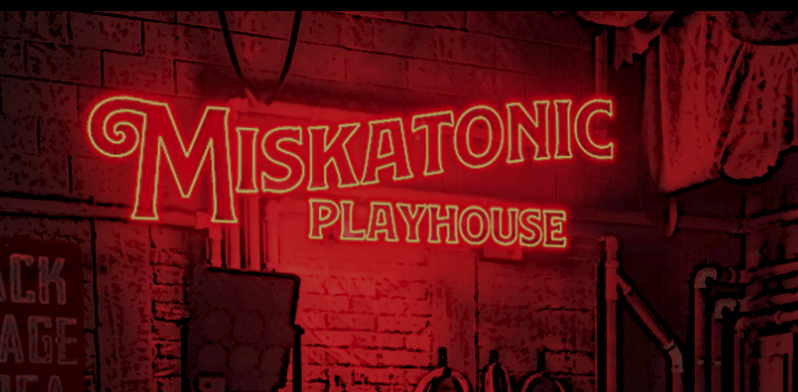 Significant Streams is a new feature on the Chaosium news blog where we highlight actual play streams, podcasts, and YouTube channels featuring Chaosium games that we think are worth checking out.
Miskatonic Playhouse is a new podcast celebrating community created scenarios for Call of Cthulhu!
So far they've played Miskatonic Repository scenarios The Dragon of Wantley, Alpaca in the Sheepfield, The Yellow Death, Cult and Culpability (season one), Saturday the 14th, Secret Santa, The Prisoner's Dilemma, and Cult and Culpability (season two).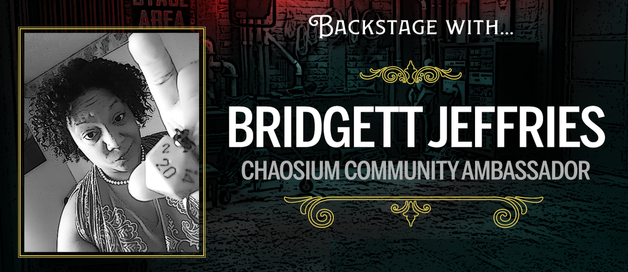 Furthermore, in their 'Backstage' episodes, to date they've interviewed Miskatonic Repository identities Nick Brooke, Bridgett Jeffries, Andrew Peregrine, Lynne Hardy, Allan Carey, Heinrich Moore, and Matthew 'Pookie' Pook.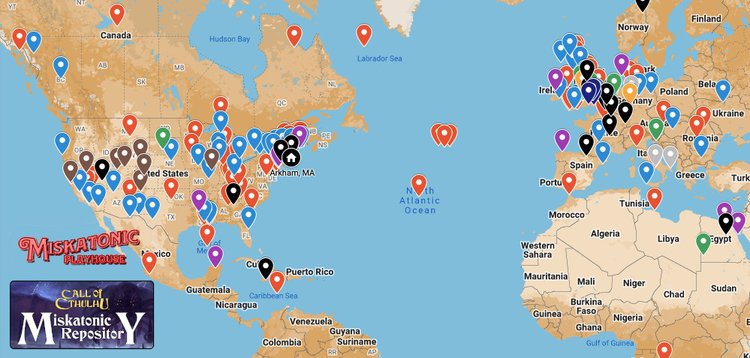 Miskatonic Playhouse aims to become "a hub for writers, artists and other creators working in Cosmic Horror". A wonderful resource on the site is its Scenario Map: a map of Miskatonic Repository scenarios and their locations. Great your investigators throw you a curveball and decide to go to Zanzibar instead of following the clues, or for exploring the amazing breadth and diversity of Miskatonic Repository offerings!