Significant Streams #3: The Call of Cthulhu Mystery Program
Posted by Michael O'Brien on 17th Sep 2022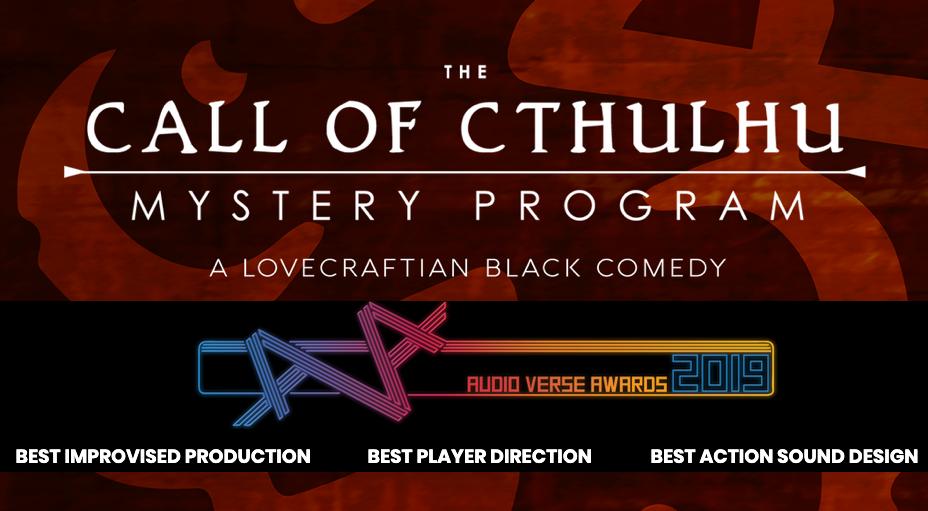 Significant Streams is a new feature on the Chaosium news blog where we highlight actual play streams, podcasts, and YouTube channels featuring Chaosium games that we think are worth checking out.
In The Call of Cthulhu Mystery Program, cinematic audio drama and live tabletop roleplaying coalesce into an occult radio play of unknowable horror and black comedy!
Their latest 7-part series, Night at Howling House, is out now on all your favourite podcasting platforms!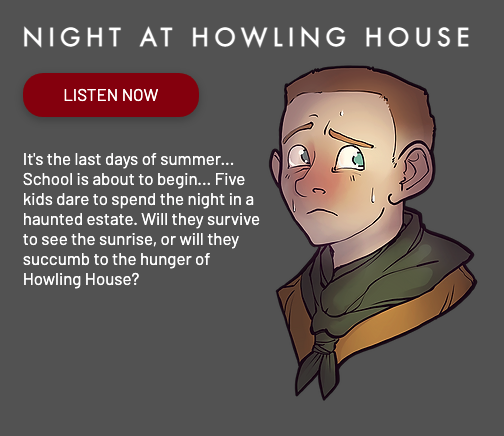 It's the last days of summer... School is about to begin... Five kids dare to spend the night in haunted estate. Will they survive to see the sunrise, or will they succumb to the hunger of Howling House?
The Call of Cthulhu Mystery Program is Omniverse's award-winning horror comedy where eldritch nightmares writhe from the shadows, unholy rituals warp reality, and unlikely heroes of dubious moral fiber risk their sanity to keep the world spinning.
Showrunner Cat Blackard says, "The Call of Cthulhu Mystery Program debuted in 2015 as a miniseries - an experiment in melding live actual play with modern audio drama. It was a surprise hit, and in 2018 was relaunched as an on-going production, released in seasons. These chilling tales are proudly told using Chaosium's Call of Cthulhu tabletop roleplaying game, the wits of our cast and crew, and the generous support of our Patrons."