Sights and scenes at Chaosium Con...
Posted by Michael O'Brien on 9th Apr 2022
The Chaosium team is assembled...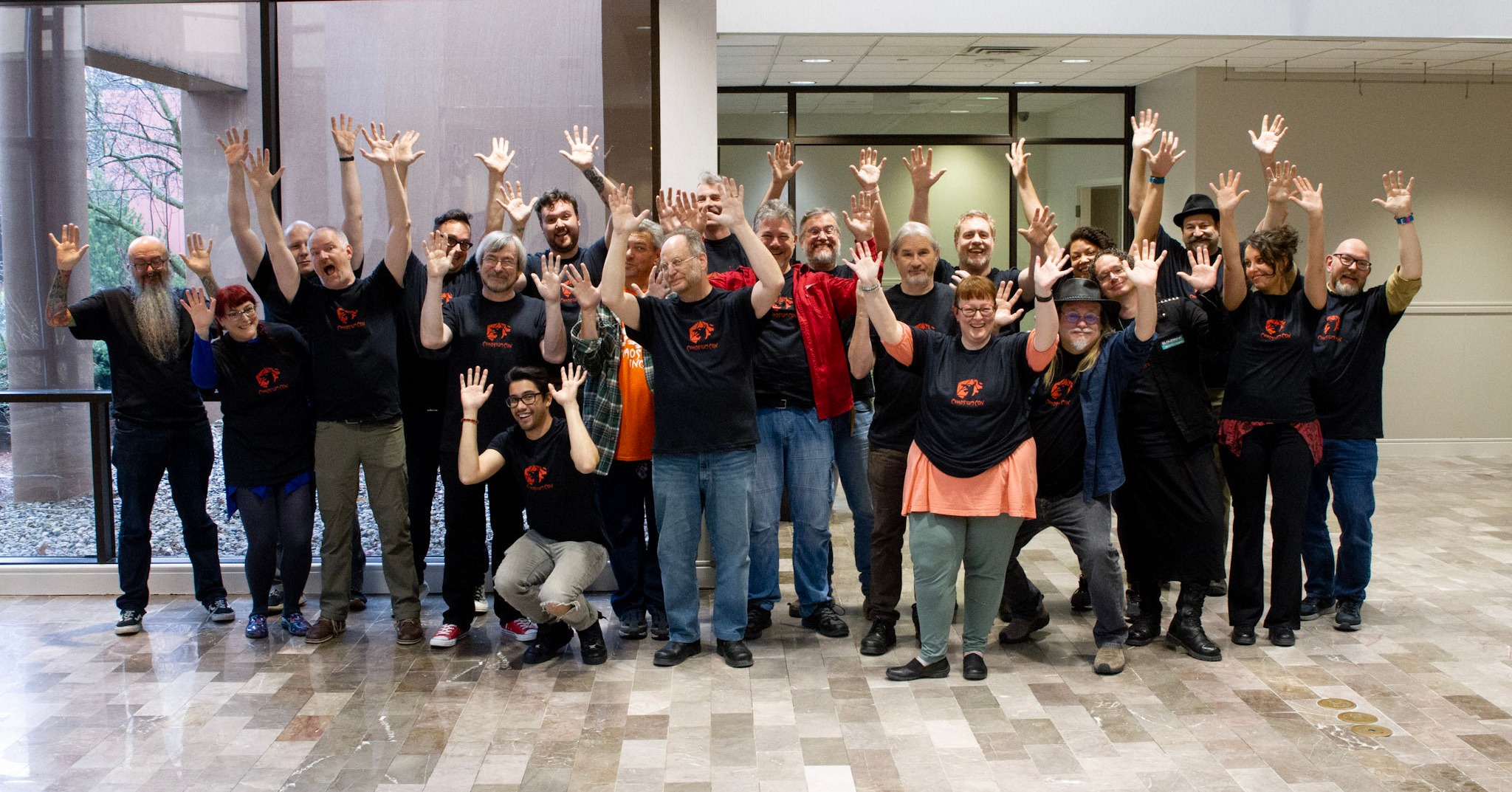 Chaosium Con kicked off with the Banquet, and a welcome by Chaosium president Rick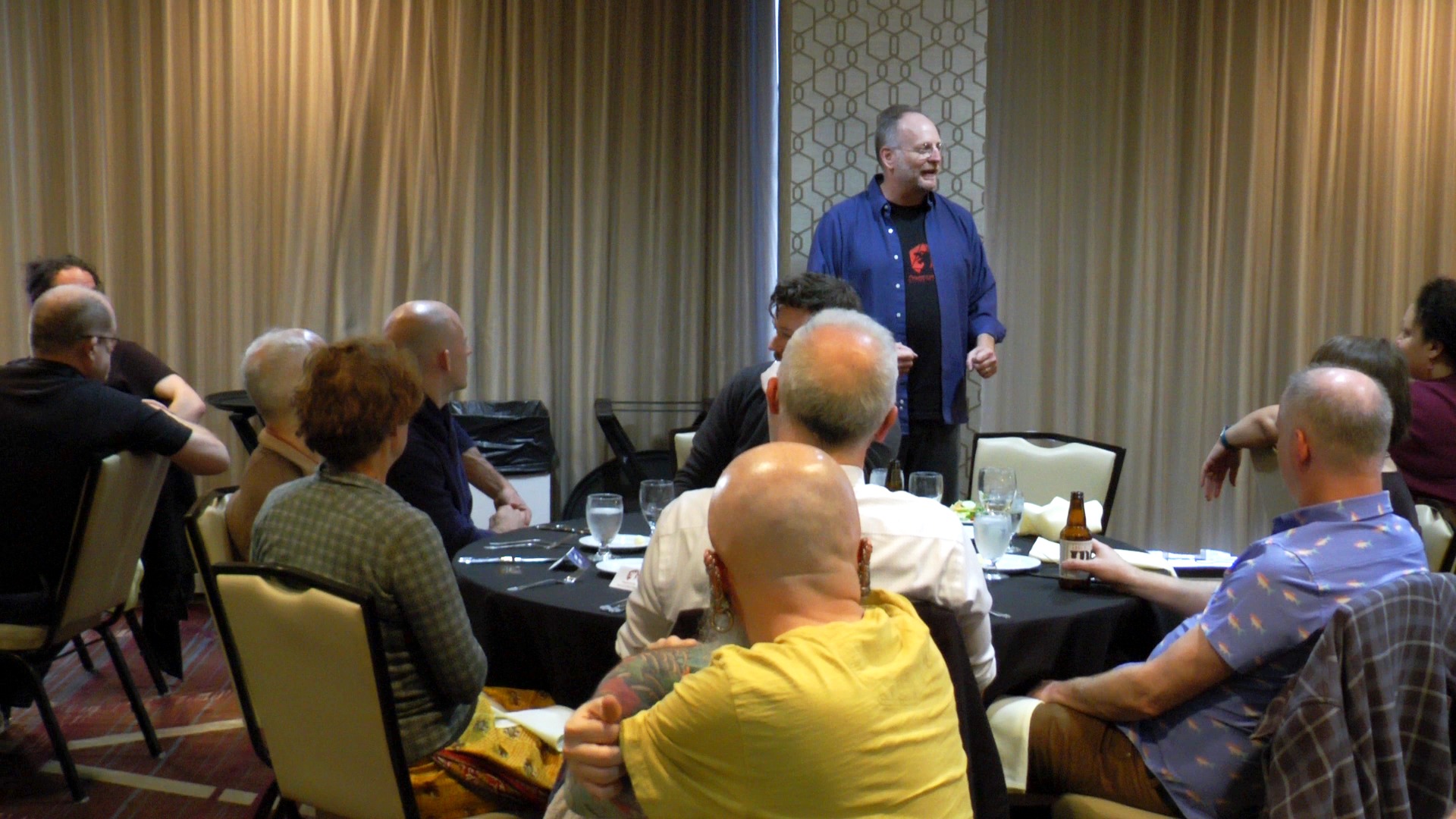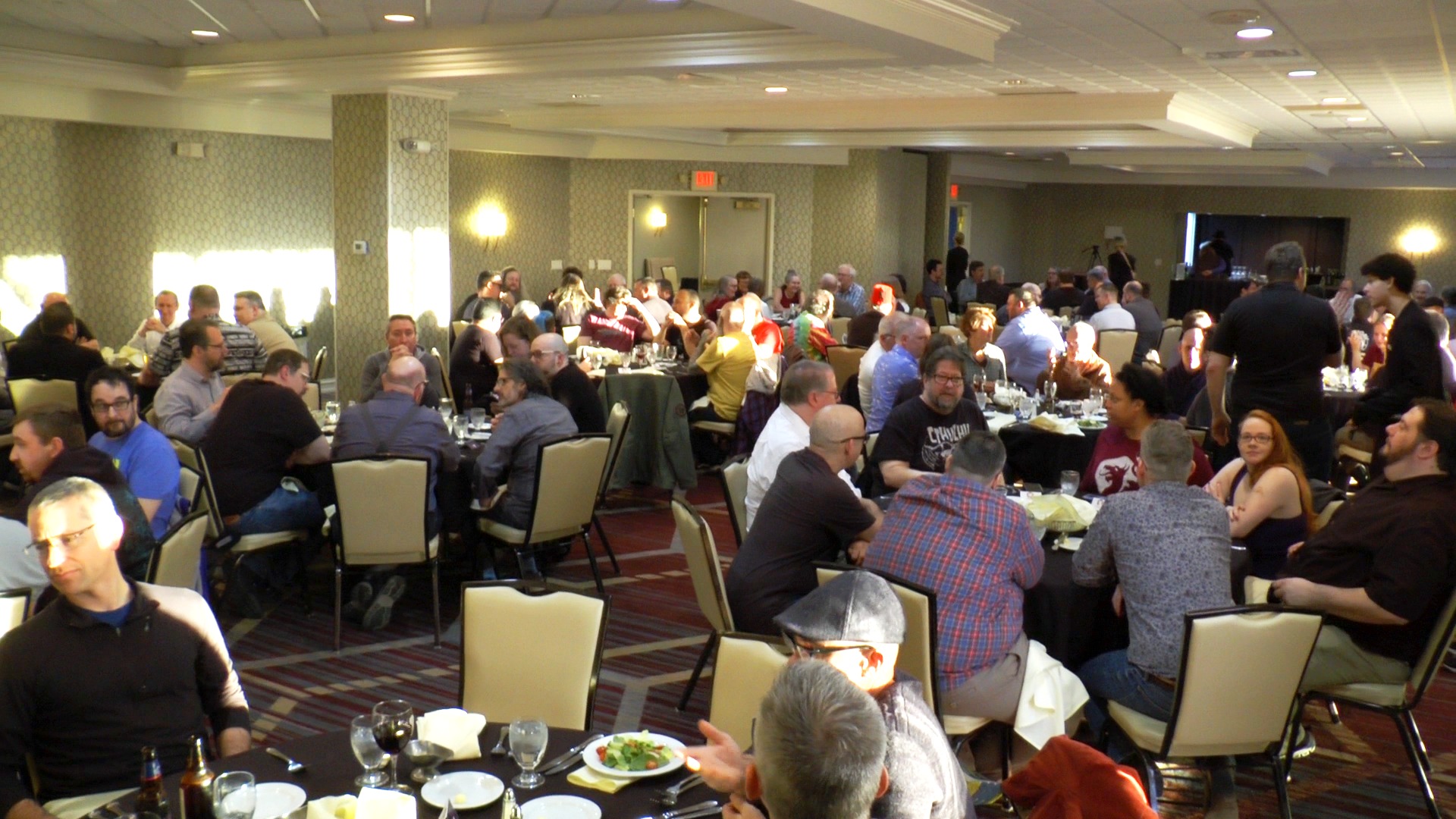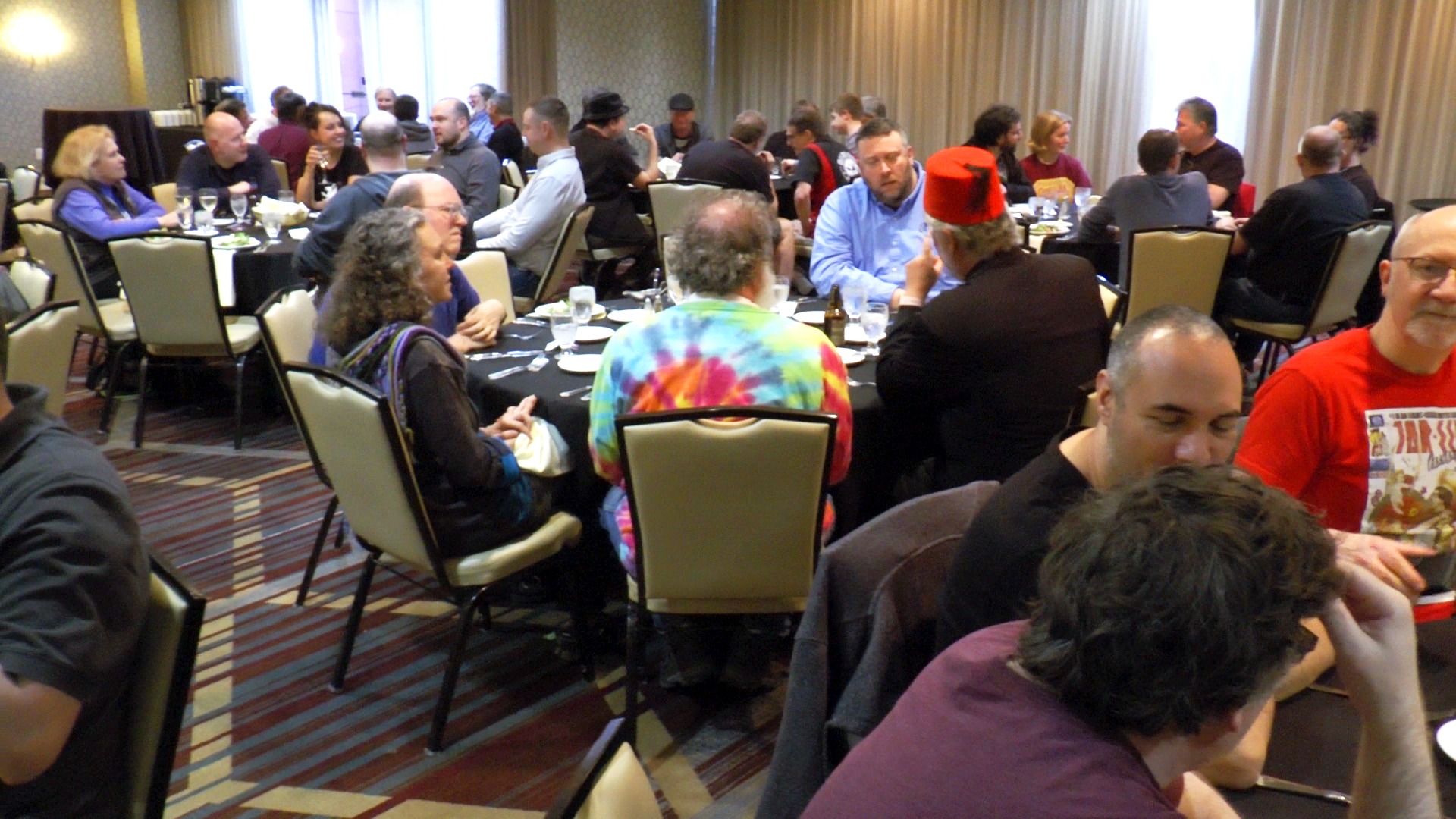 Lots and lots of gaming going on...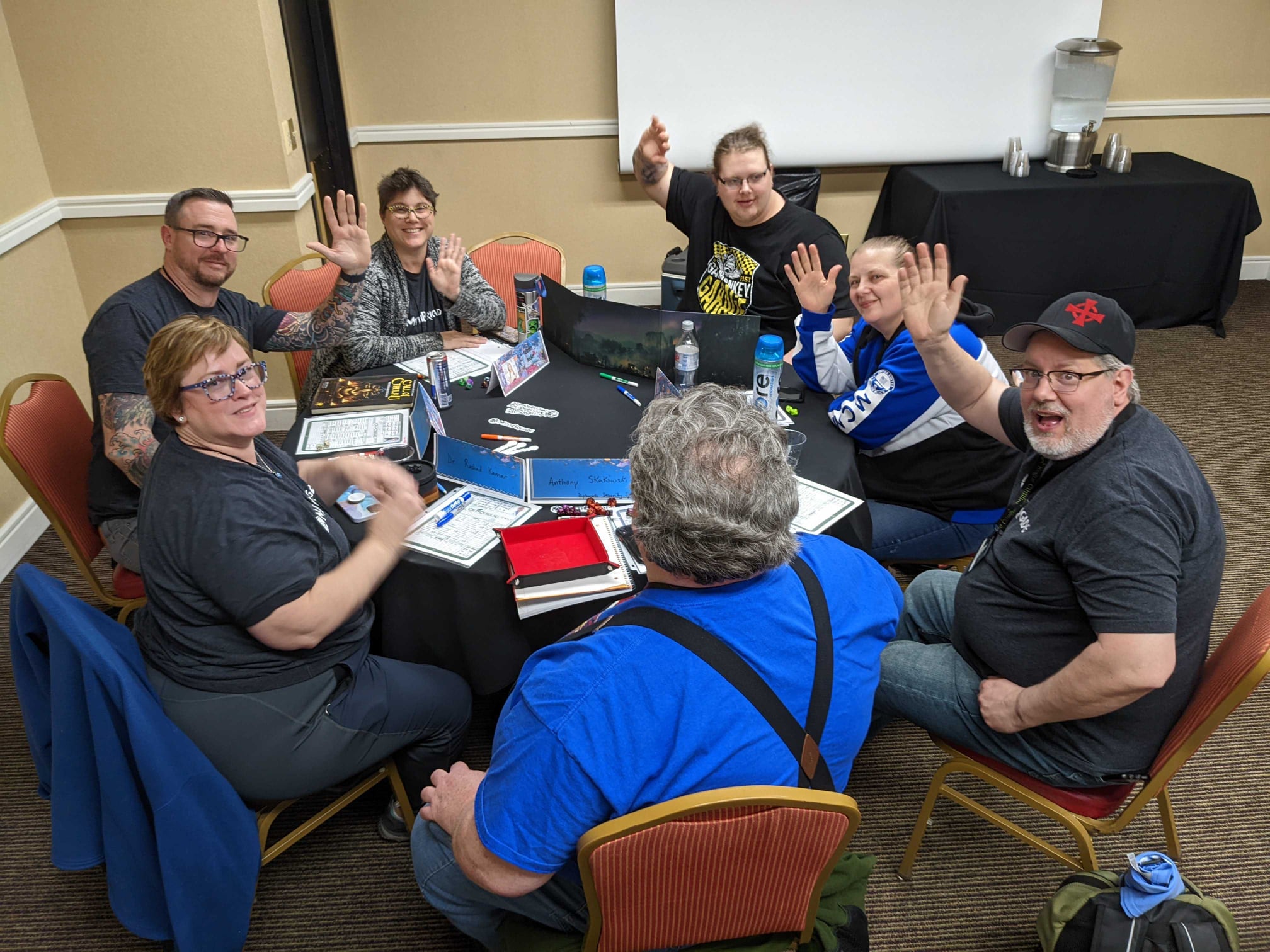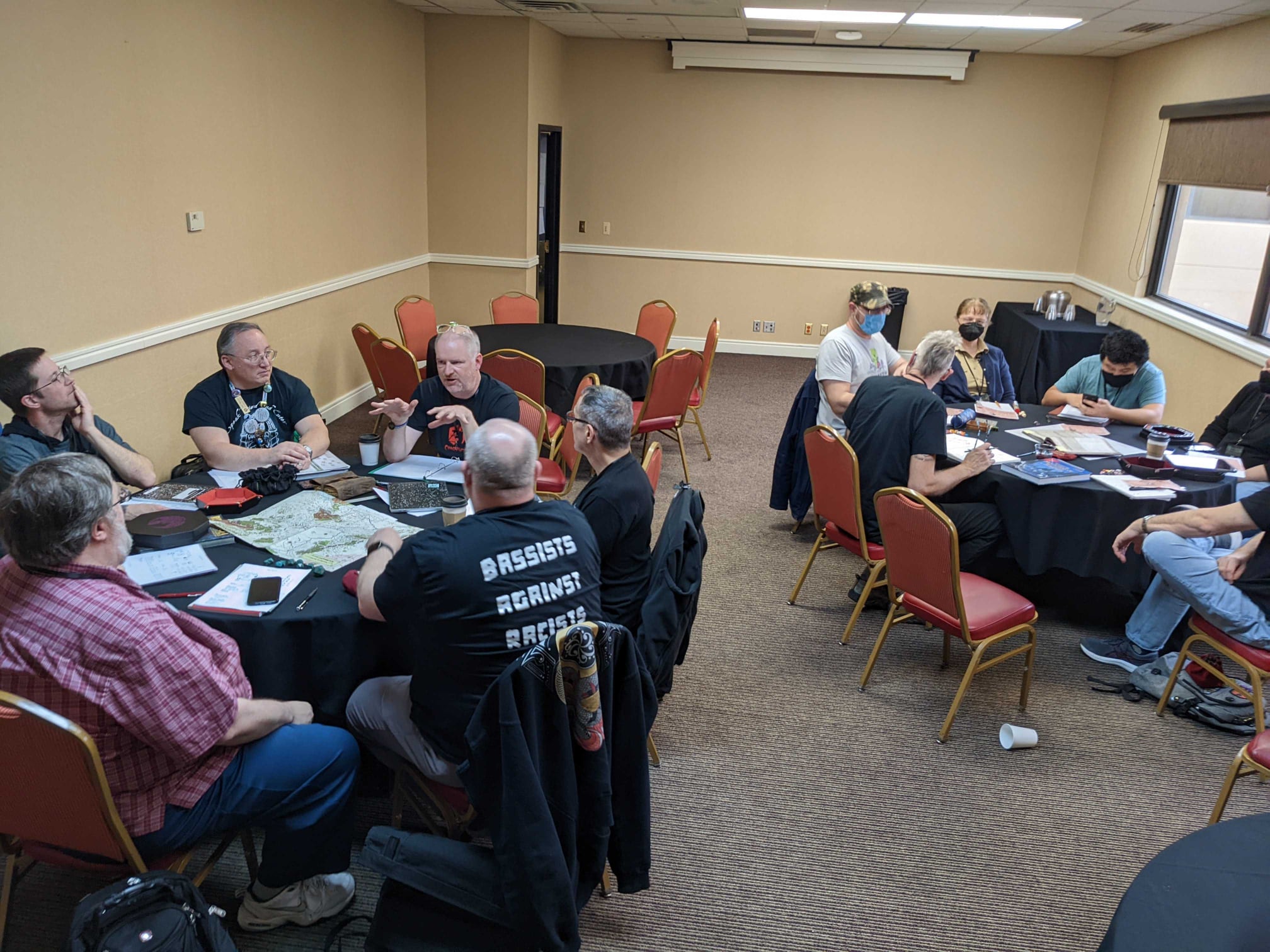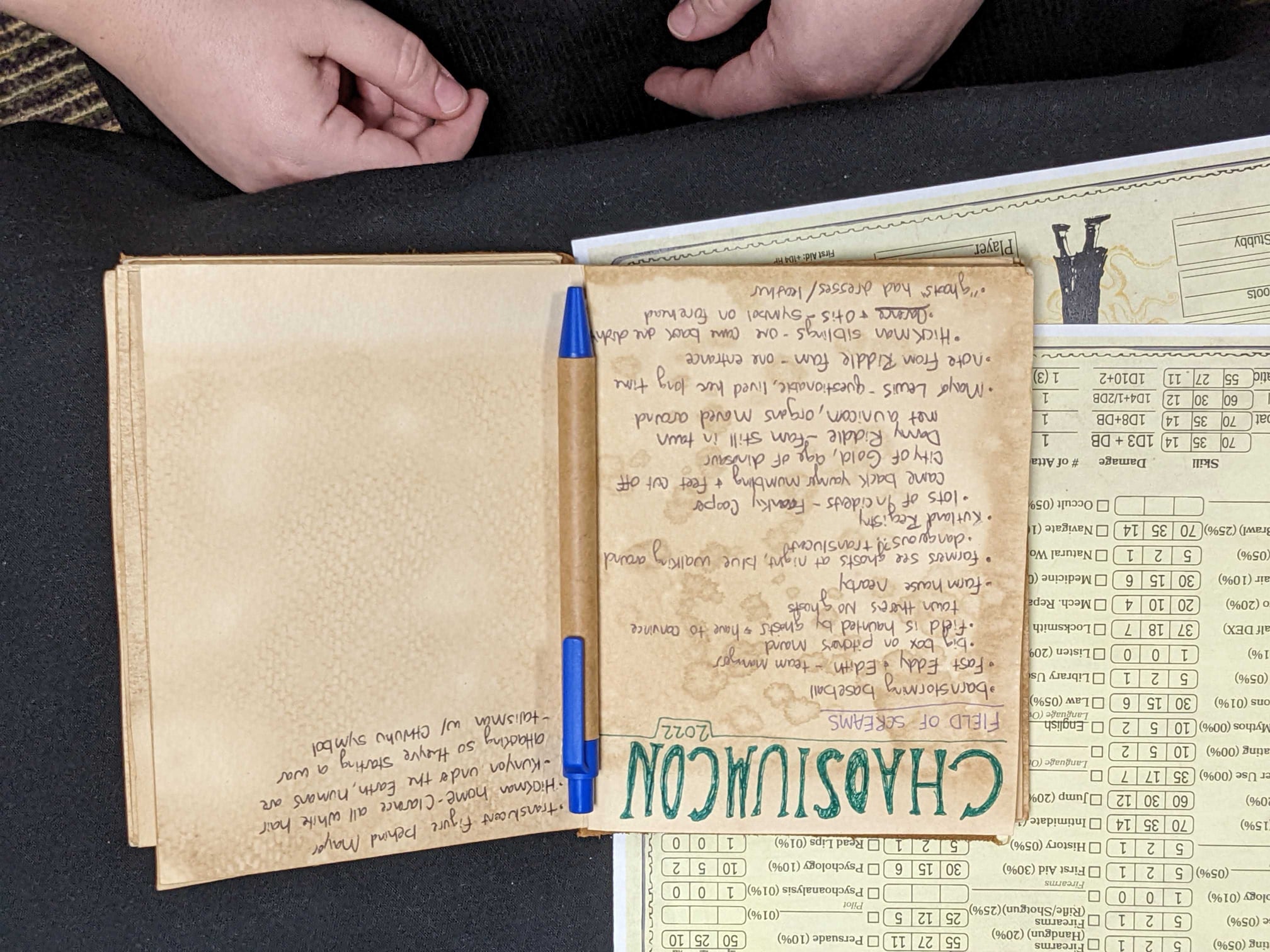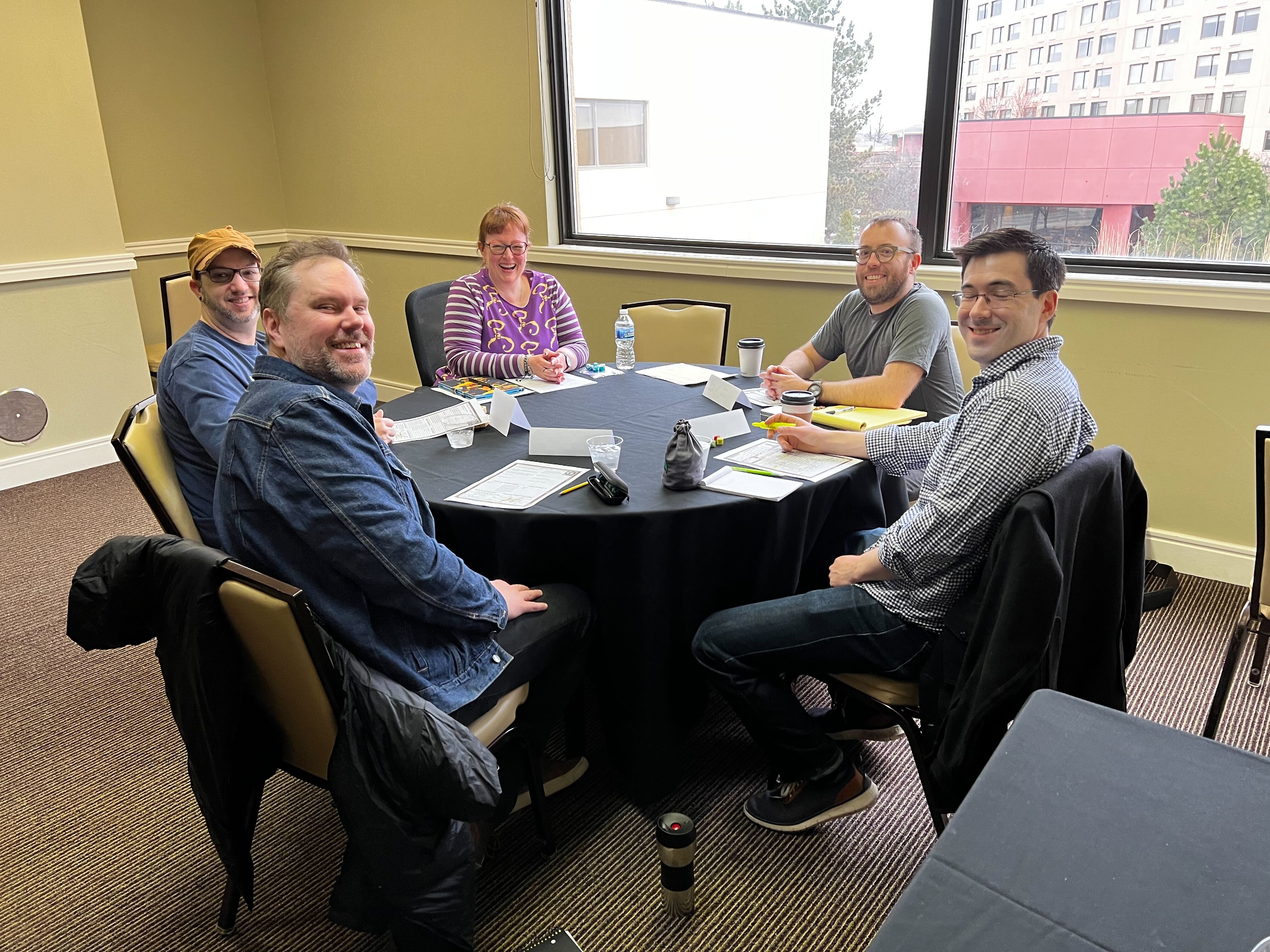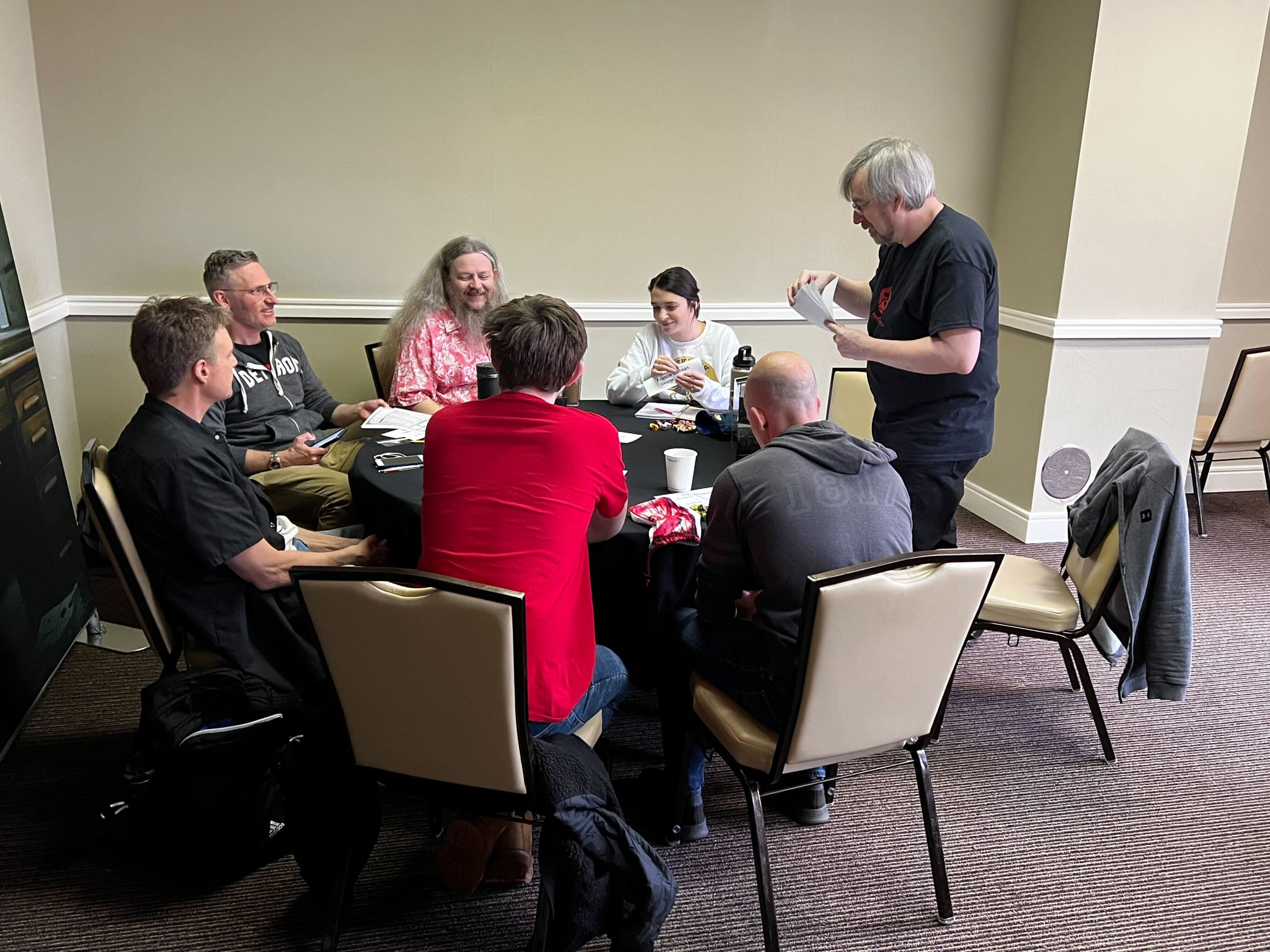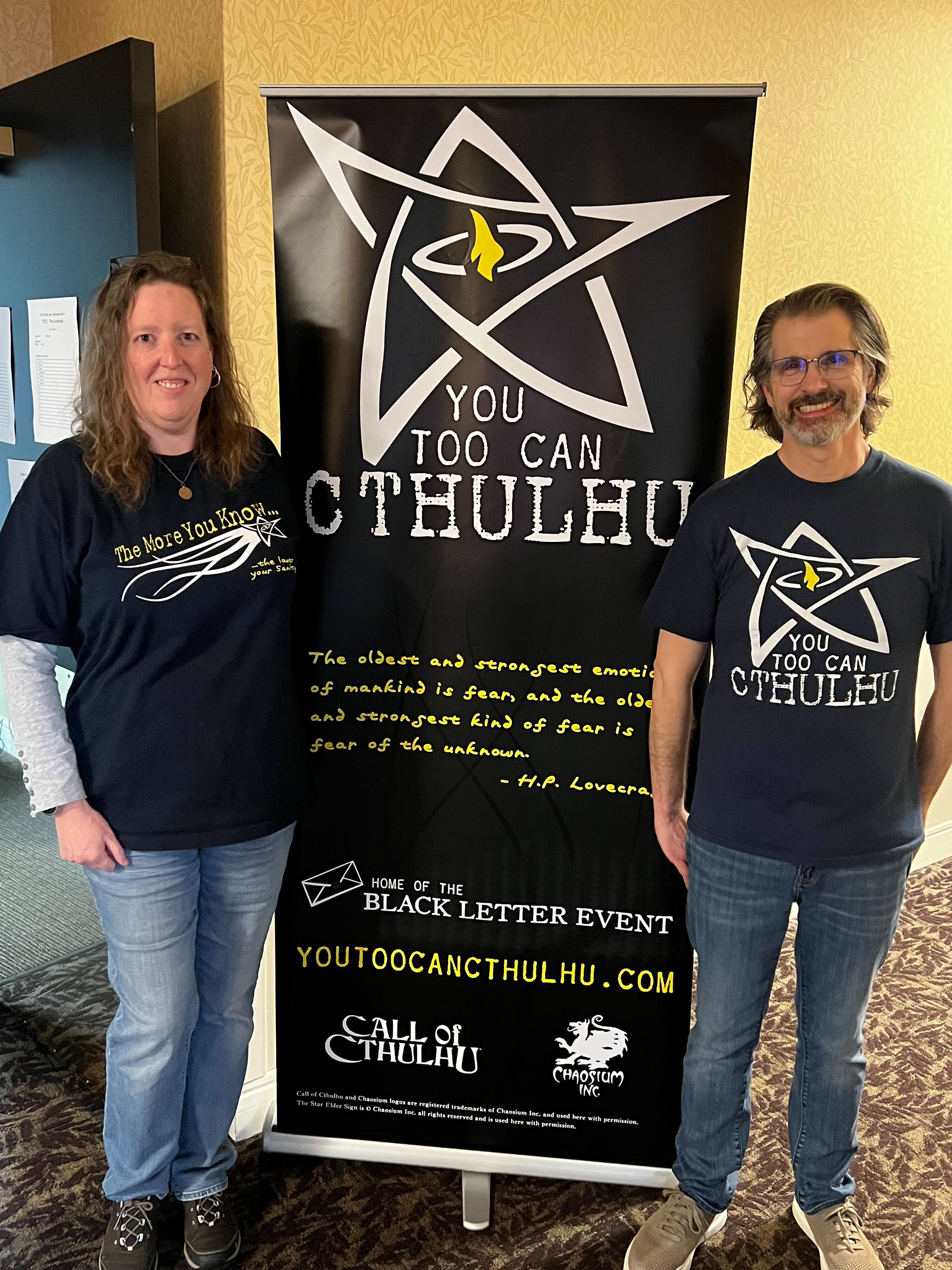 And there were great panels going on at Chaosium Con too, culminating in The Auction, which included collectables from the secret vaults of Chaosium itself!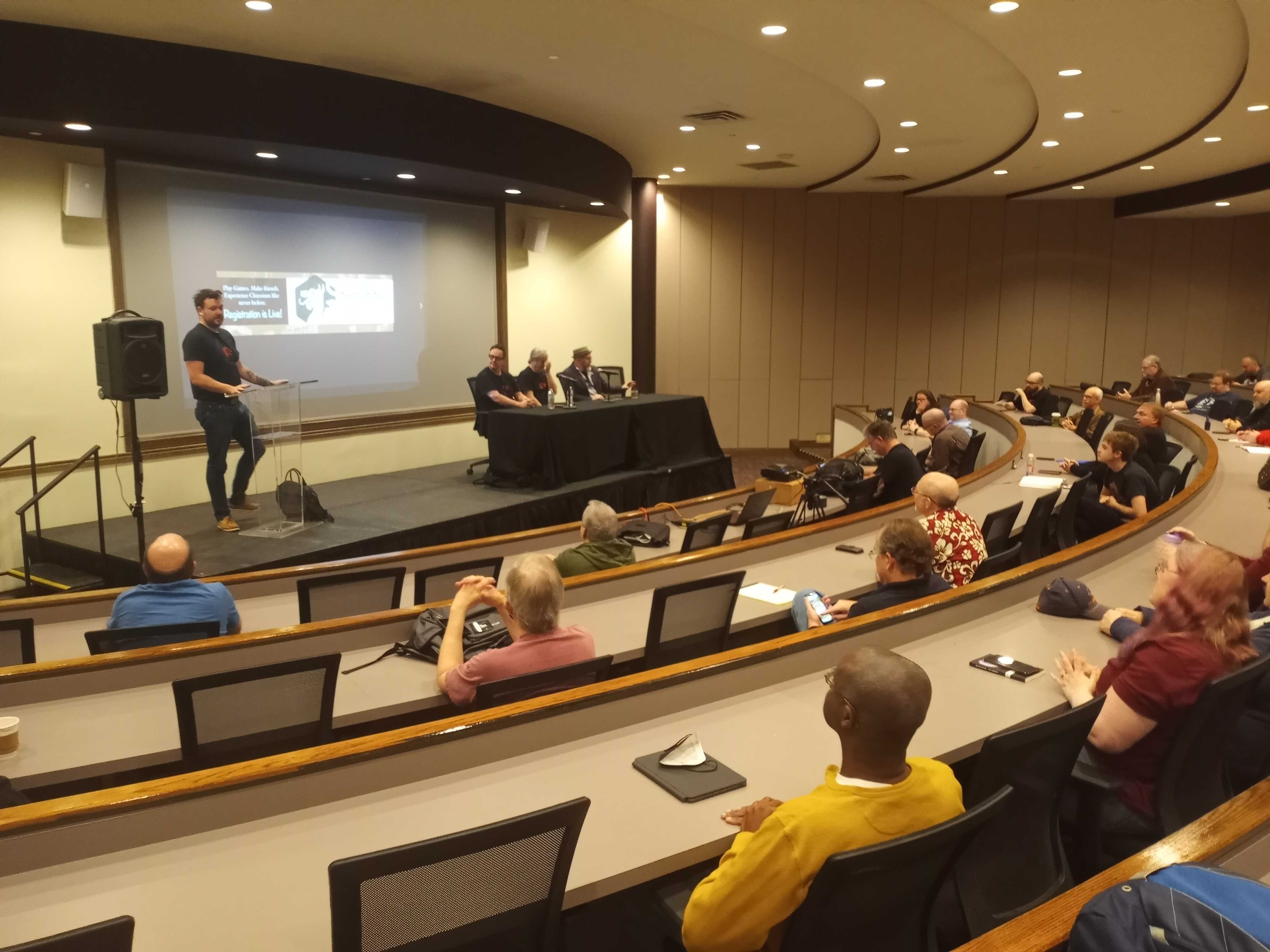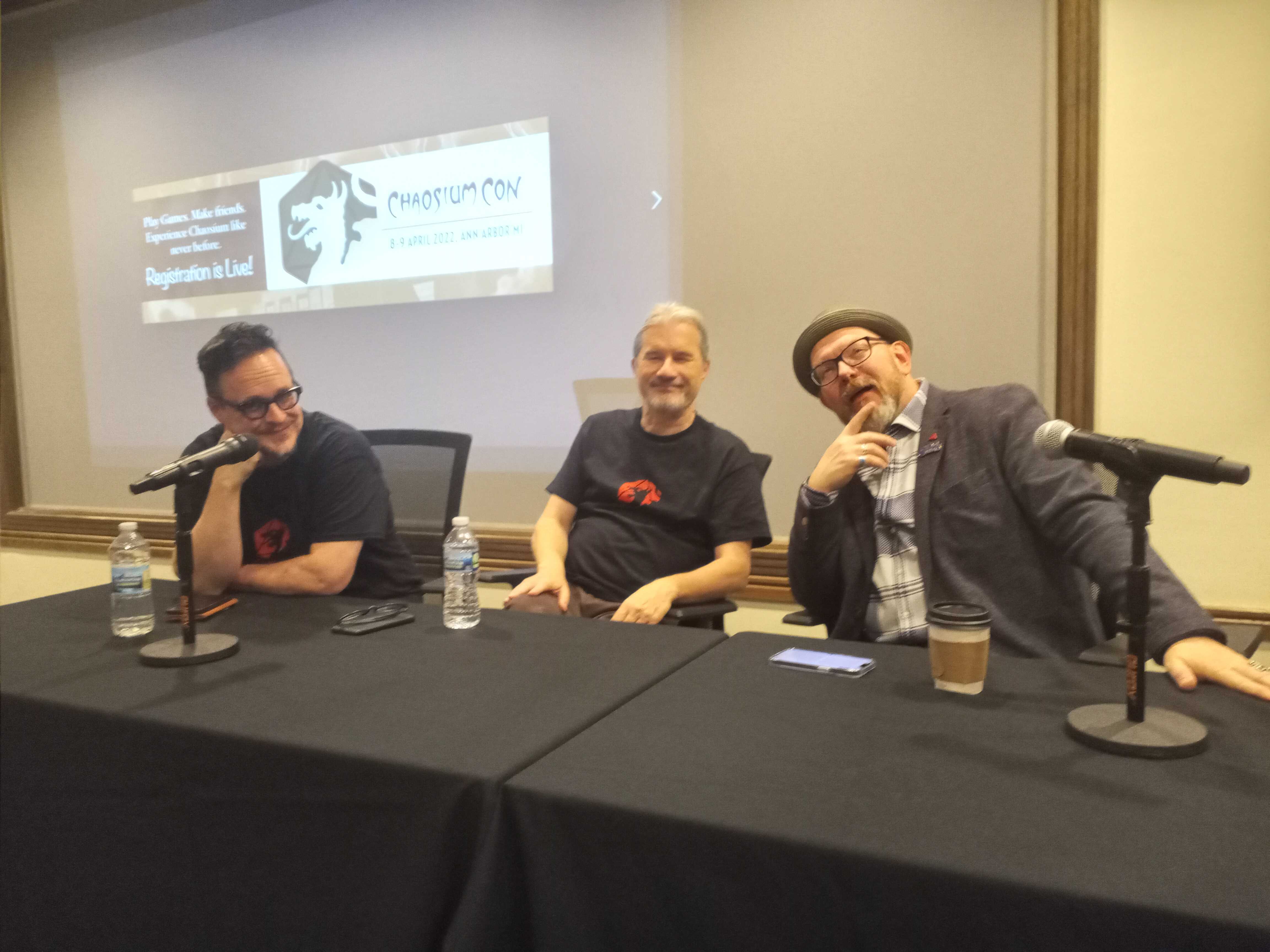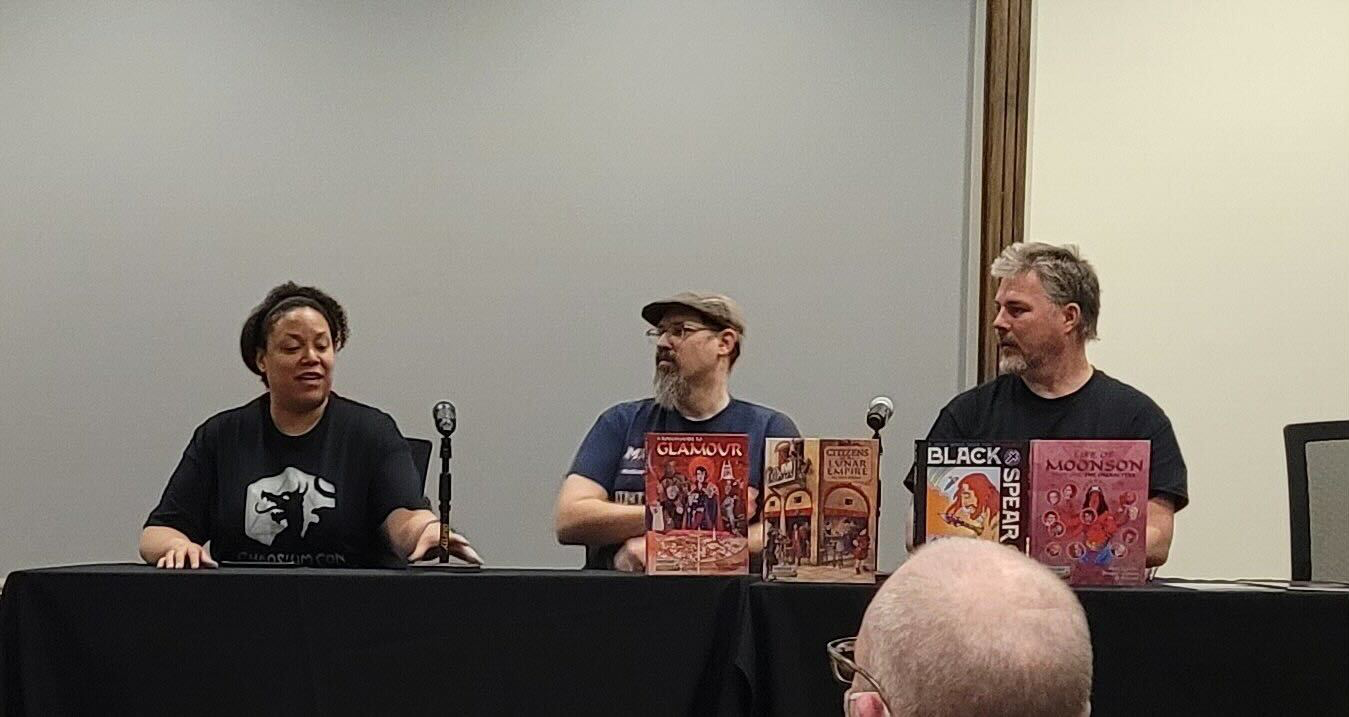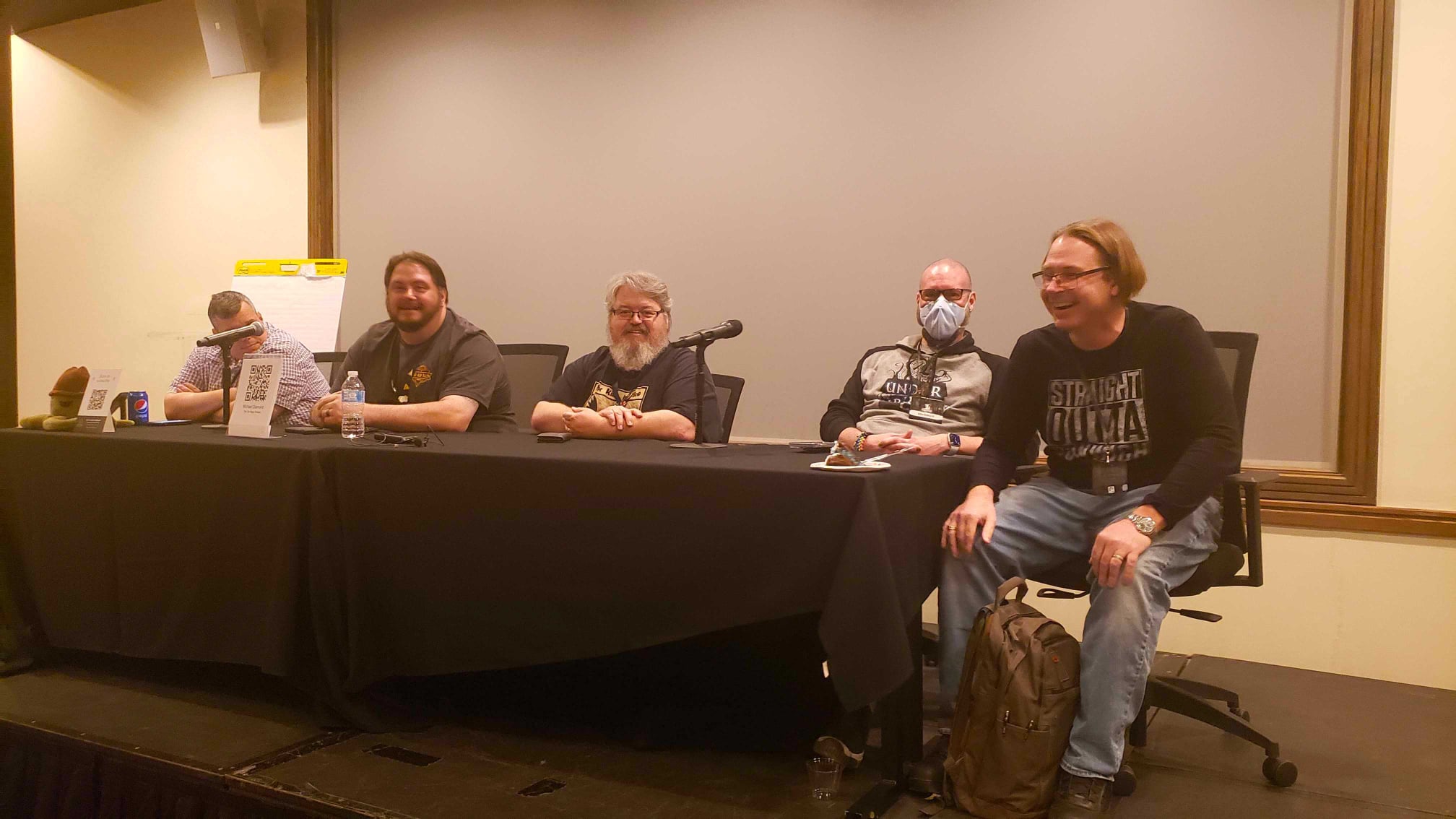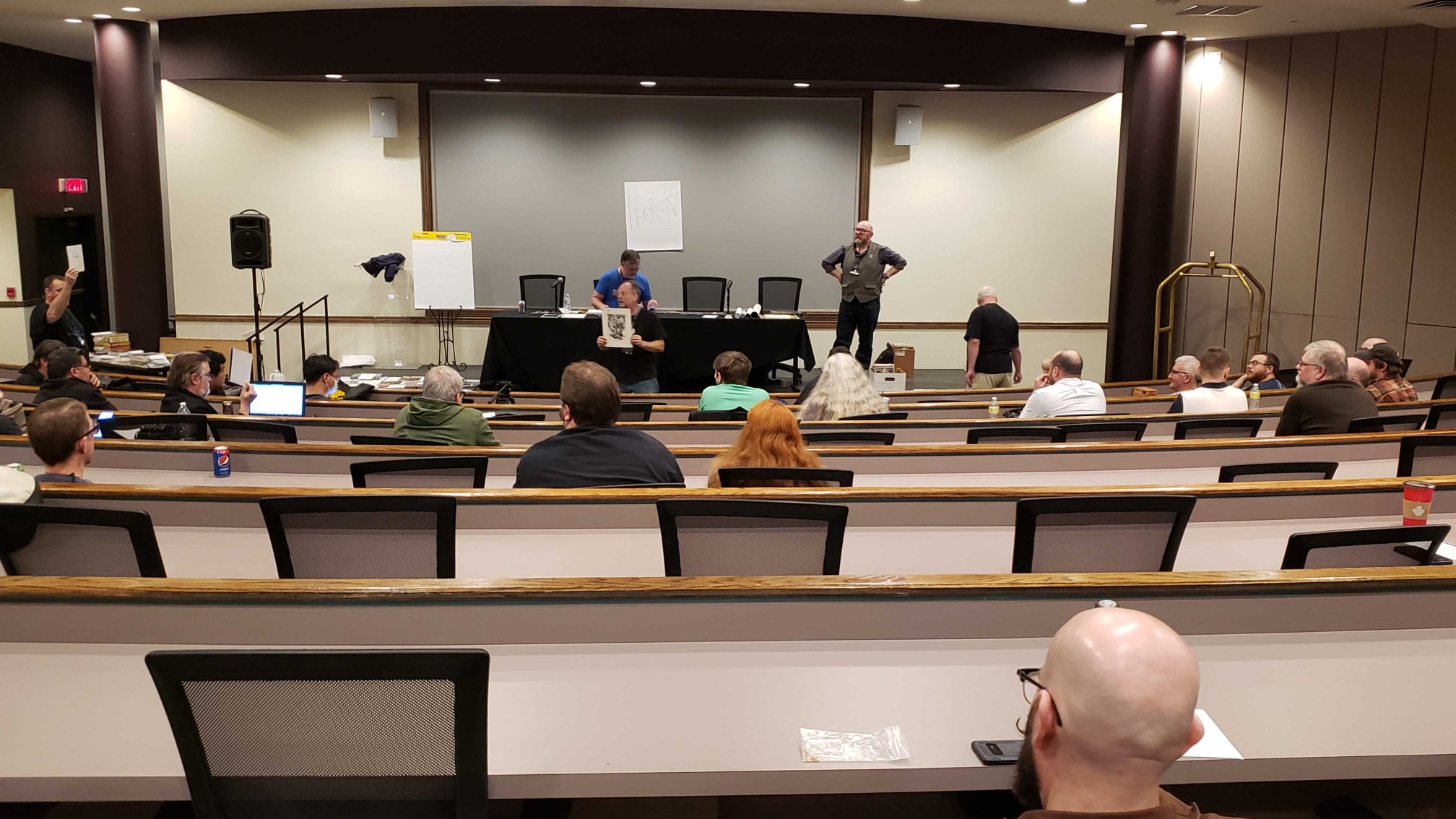 Mike showing off some hot-off-presses releases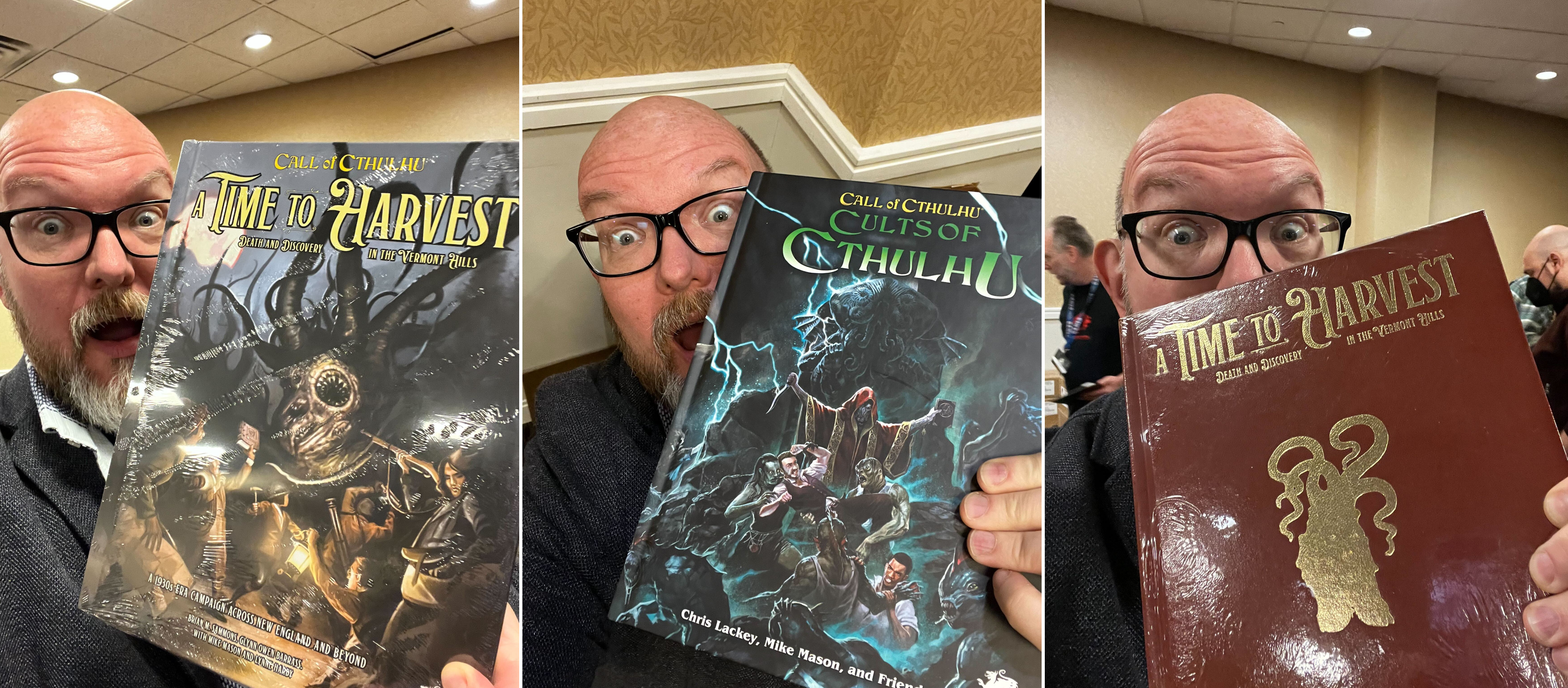 Chaosium Con's Great Market — offering all manner of choice items produced by Chaosium and our licensee friends!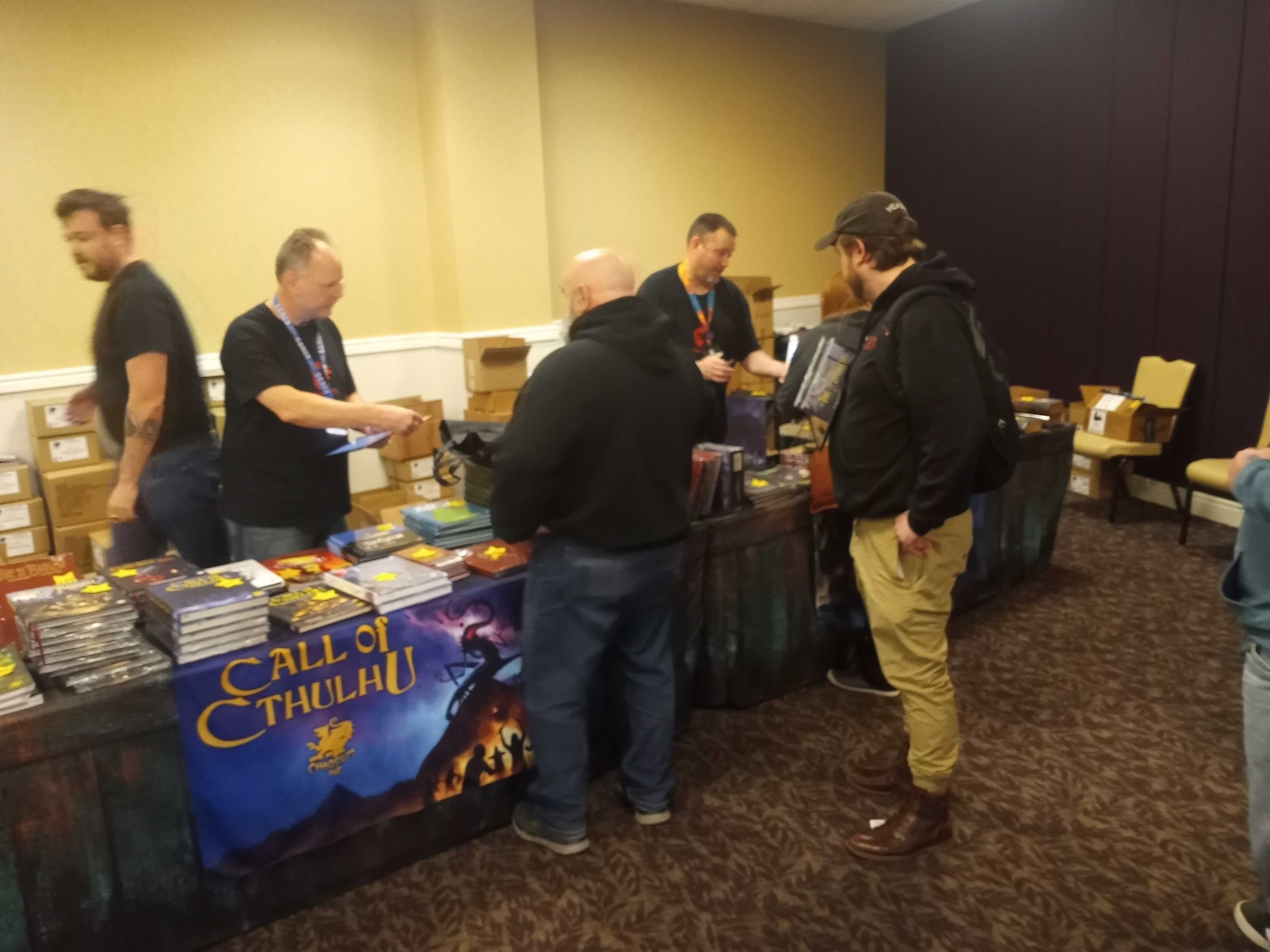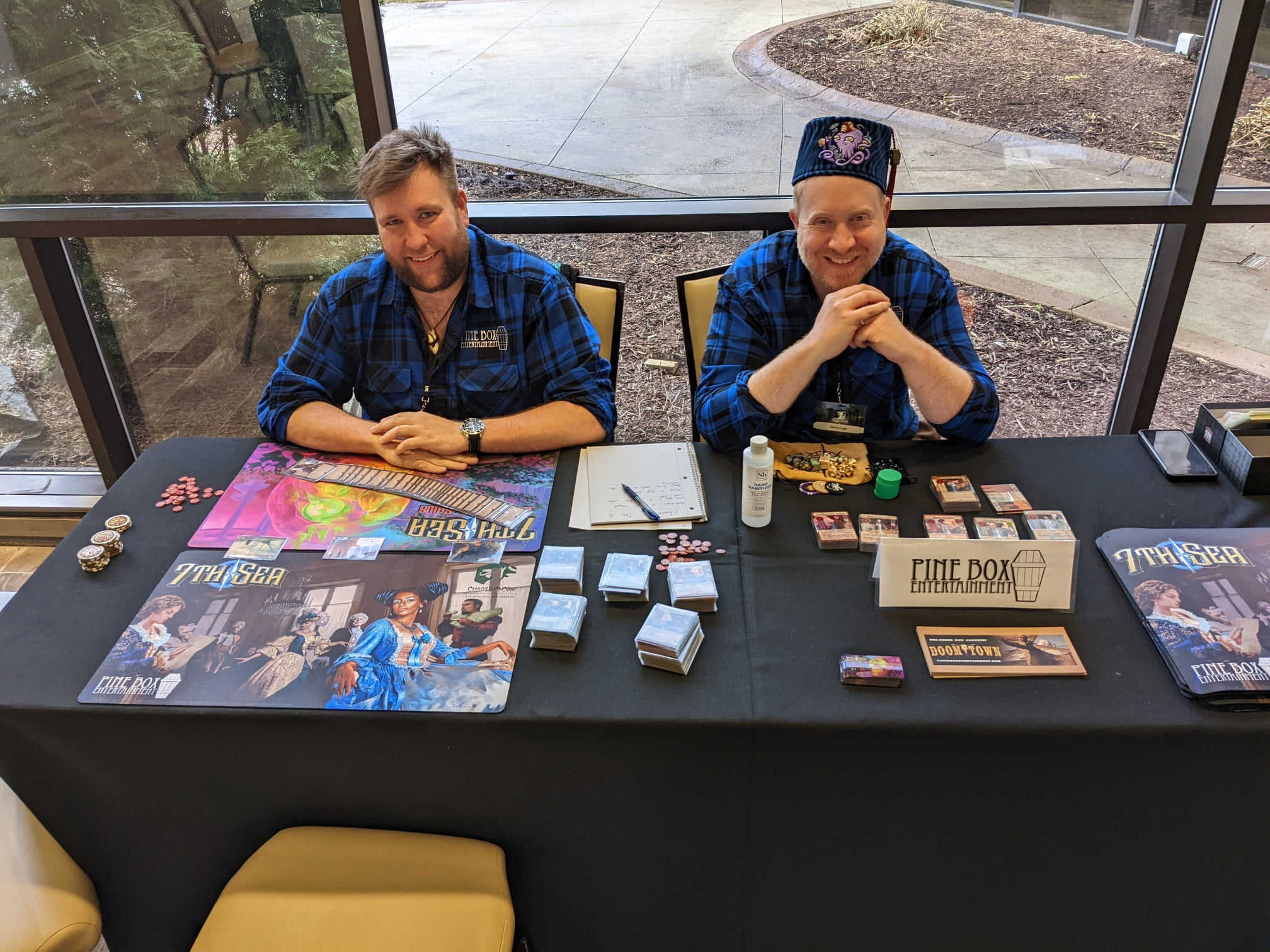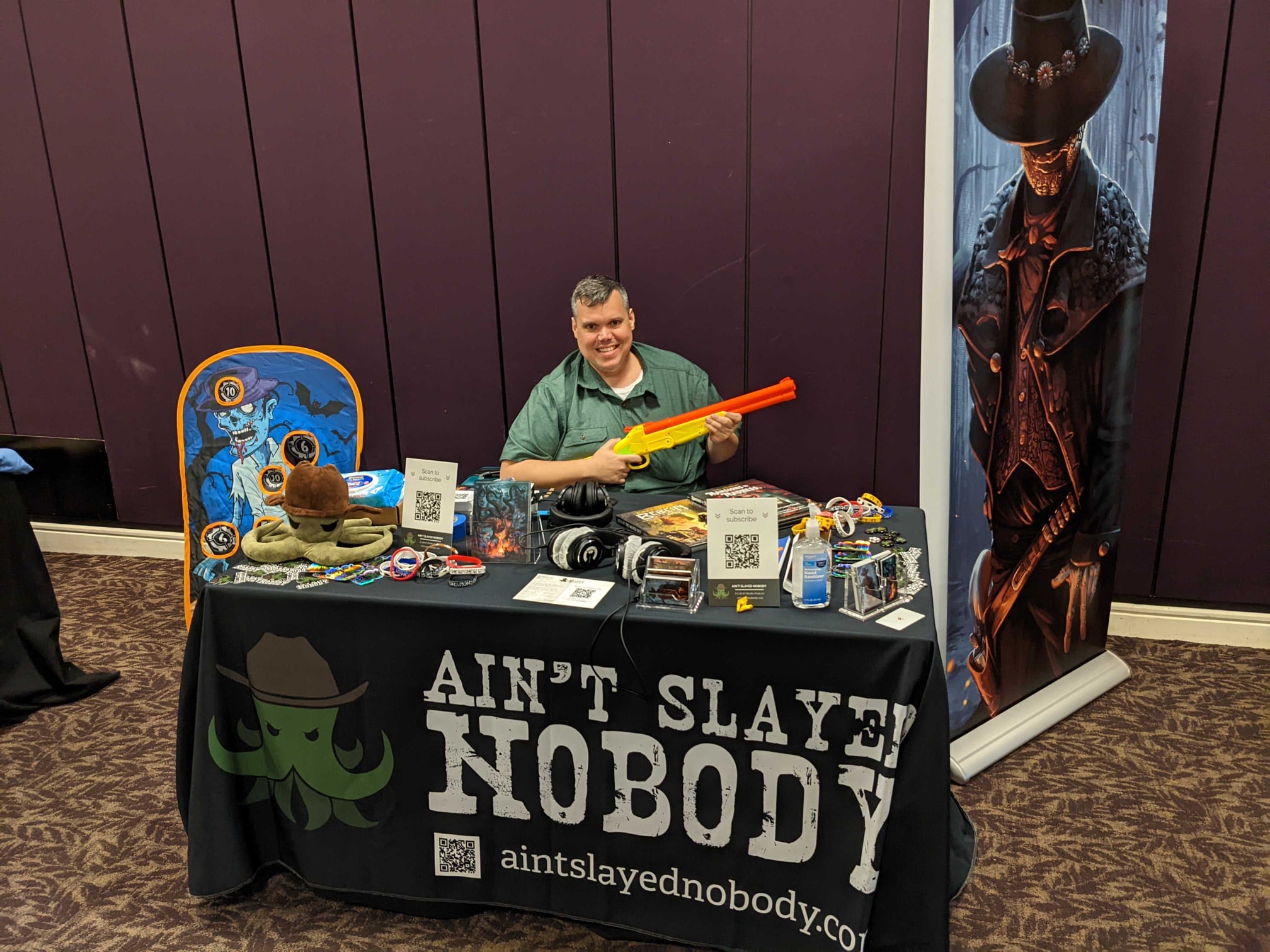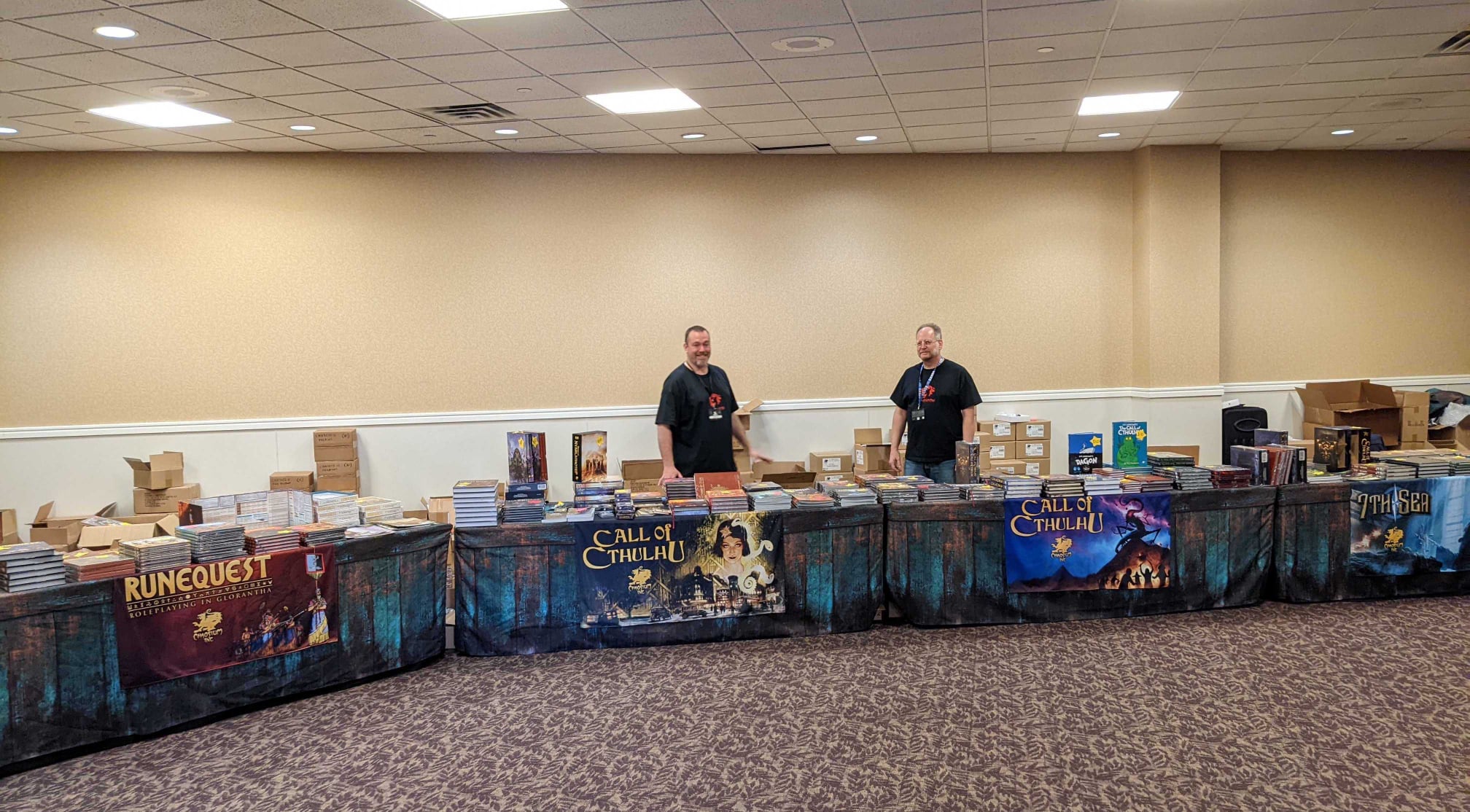 Community Content Networking Mixer Event (with Mimosas!)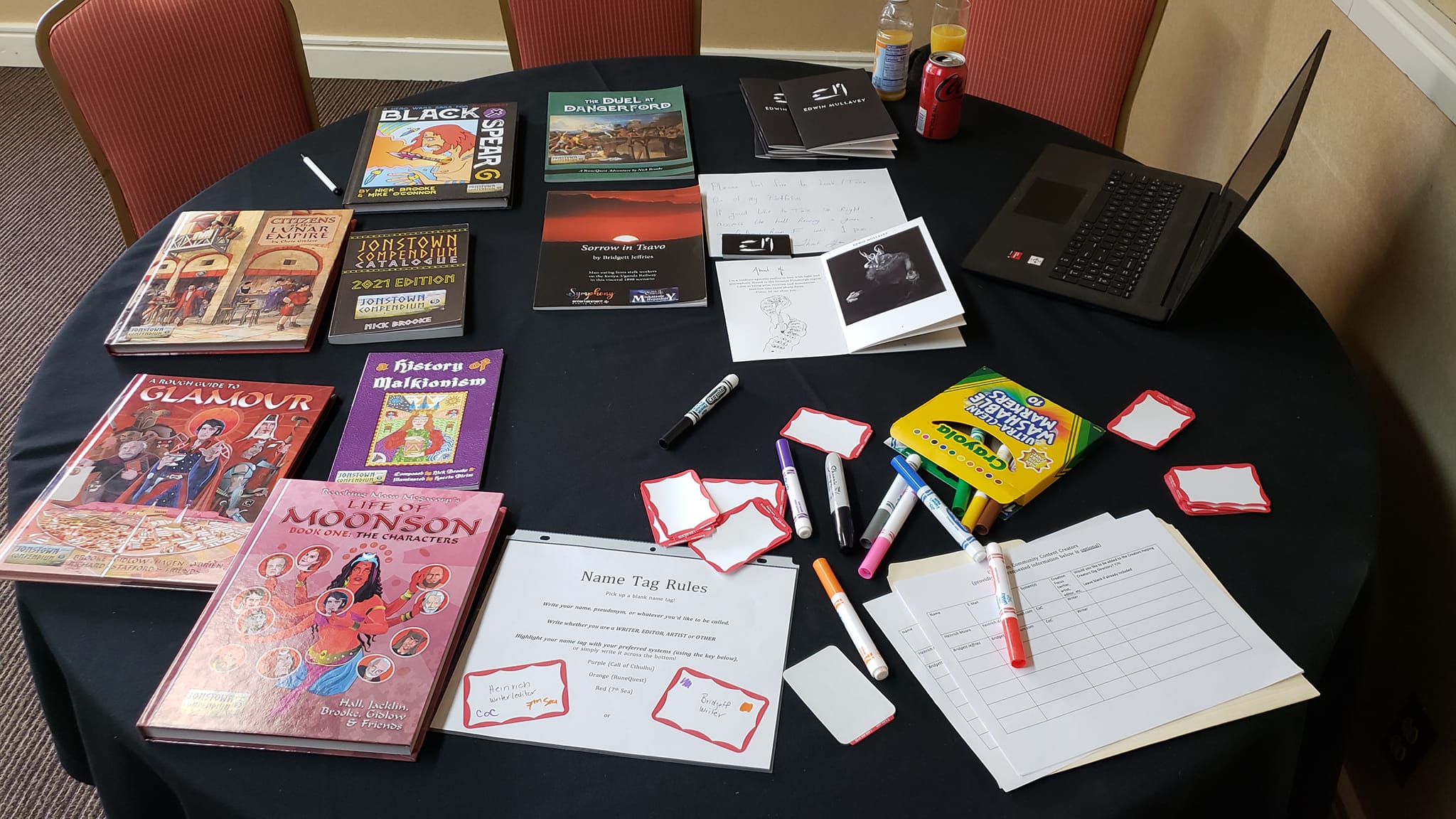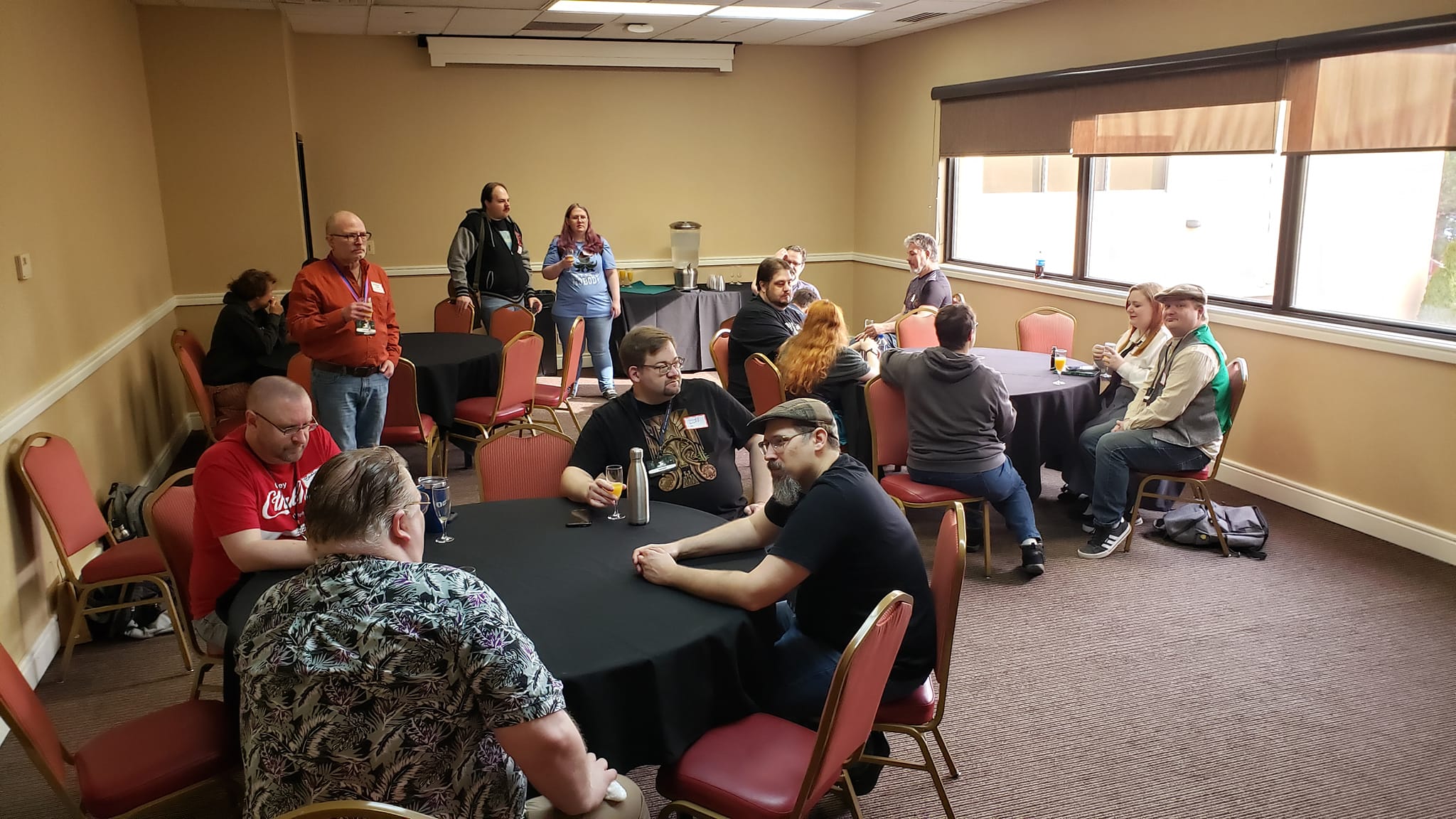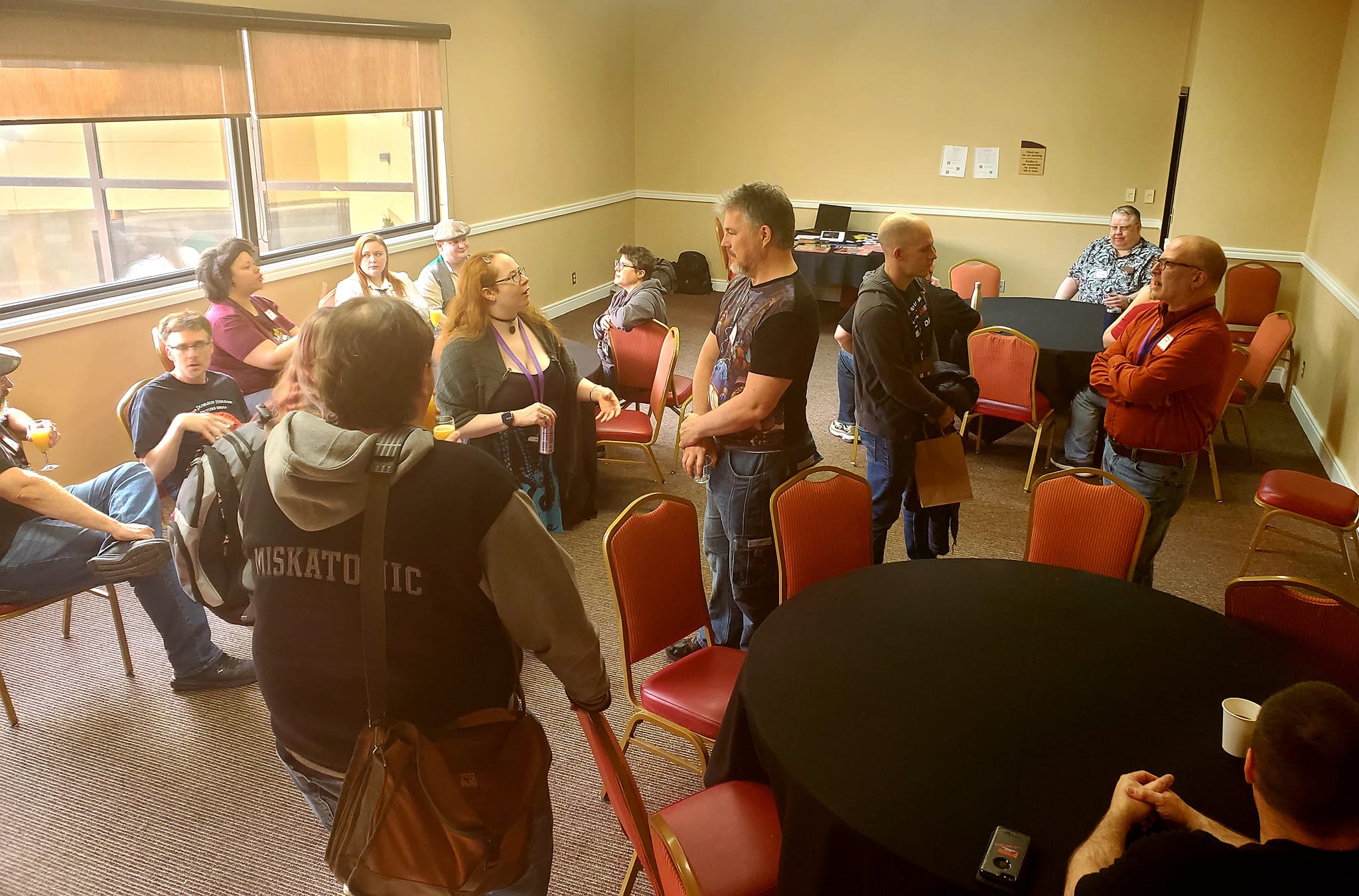 And just all-round conviviality...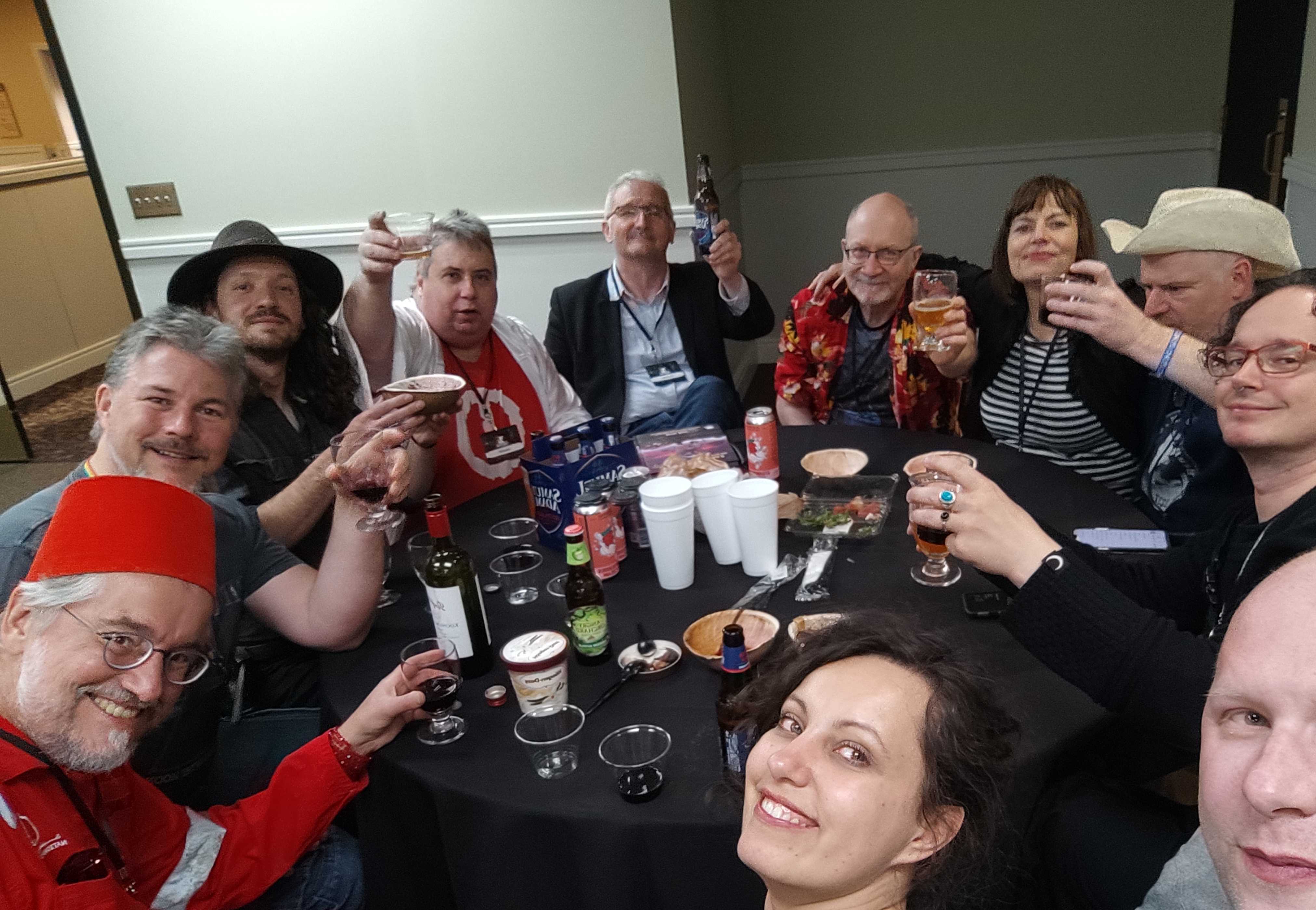 #weareallus