Season two of the White Bull campaign is premiering now on YouTube!
Posted by Michael O'Brien on 5th Jul 2021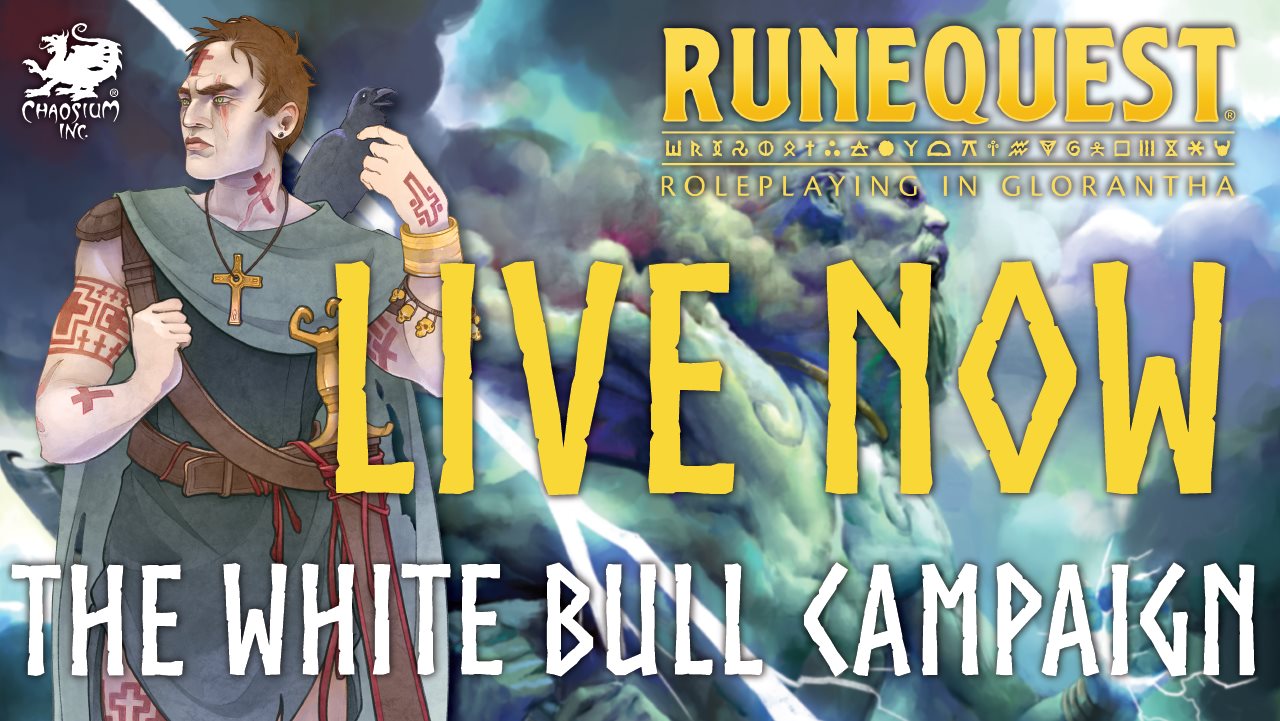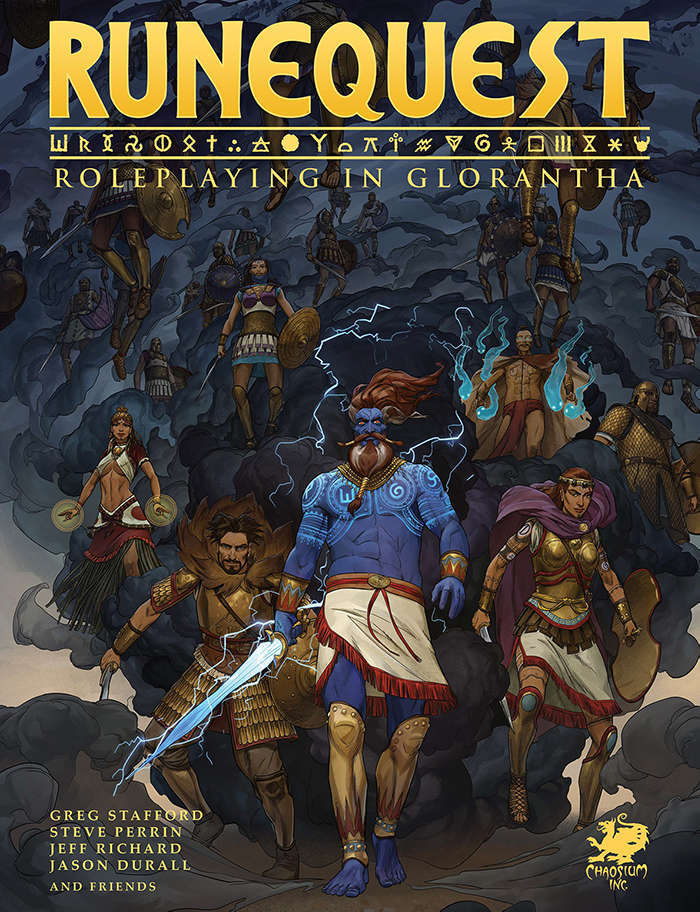 The White Bull Campaign returns for a new season of mythic adventure! Catch this RuneQuest: Roleplaying in Glorantha actual play on YouTube!
This the Chaosium RuneQuest house campaign. You can also watch the whole of Season One too!