Play Call of Cthulhu on Astral Virtual Tabletop
Posted by Michael O'Brien on 22nd Aug 2019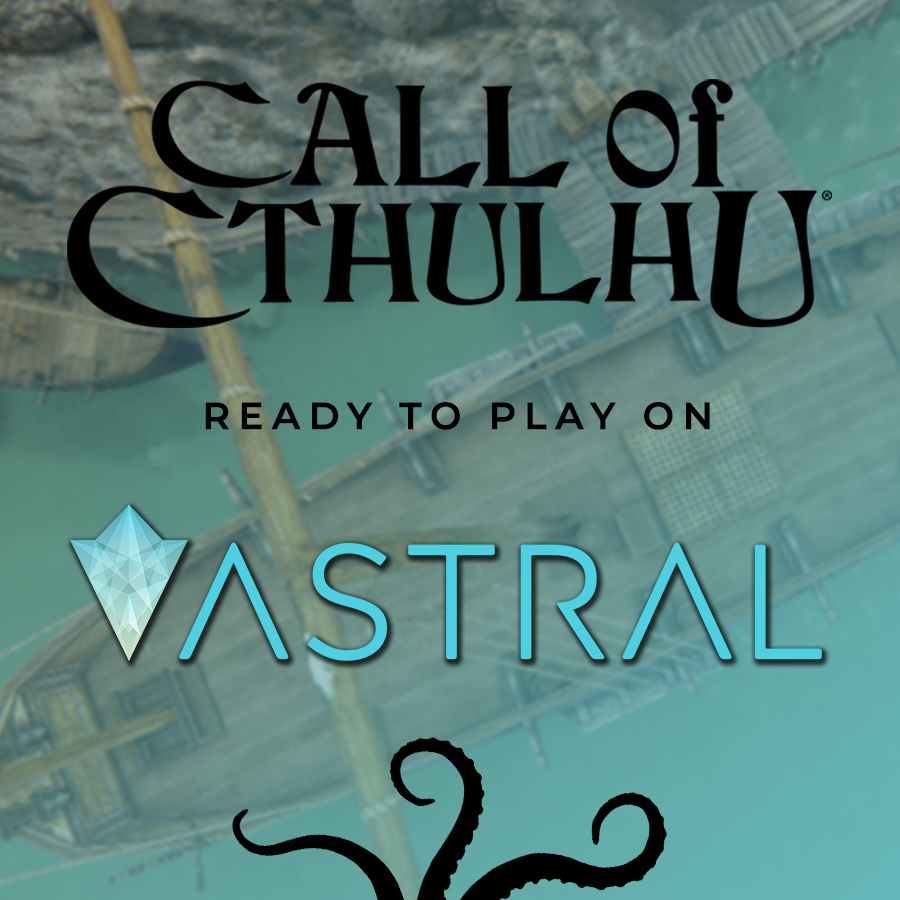 Astral Tabletop is a new Virtual Tabletop (VTT) where you can create, host, and play tabletop RPGs online with your friends, in person or anywhere in the world.
Astral has created a special demo experience for Call of Cthulhu - check it out here: http://bit.ly/AstralCoC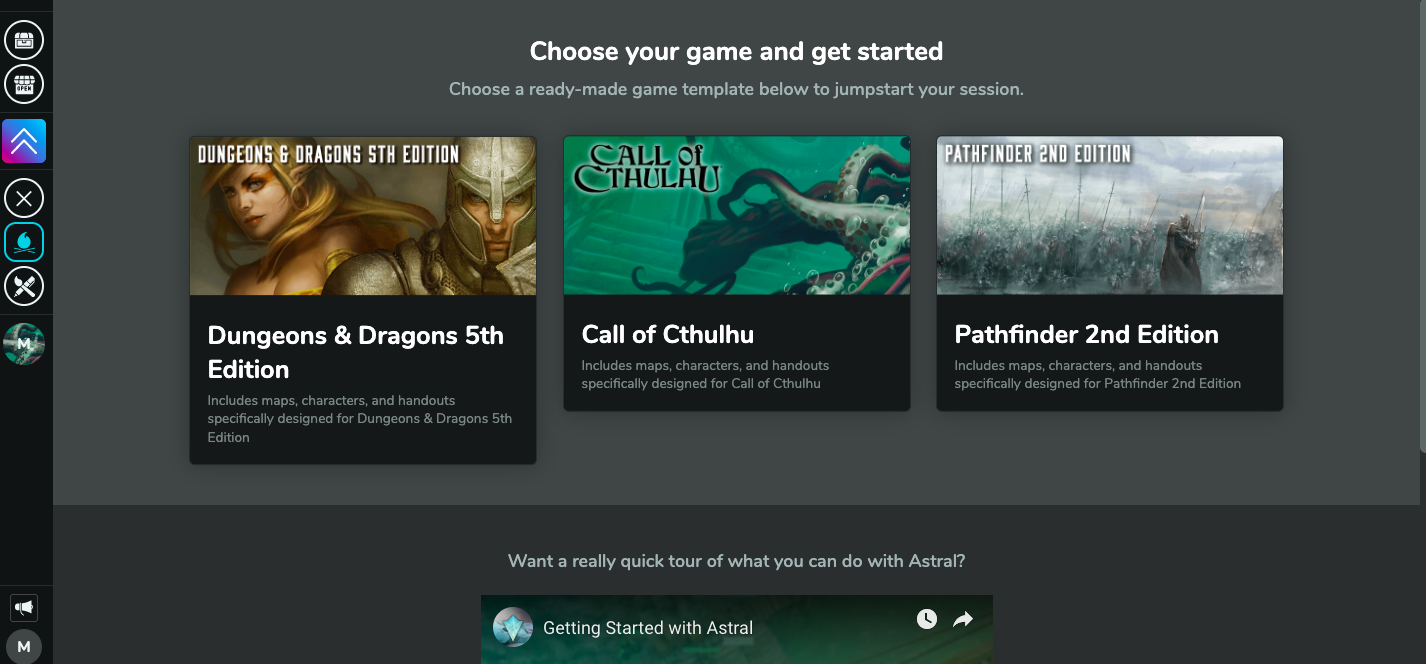 With Astral you can build custom maps; add sound, weather, and atmospheric effects; track combat; upload documents for any tabletop RPG ruleset; and keep an updated journal of game sessions. Astral's combat manager and dice roller can be used on smartphones or tablets to enhance in-person game sessions.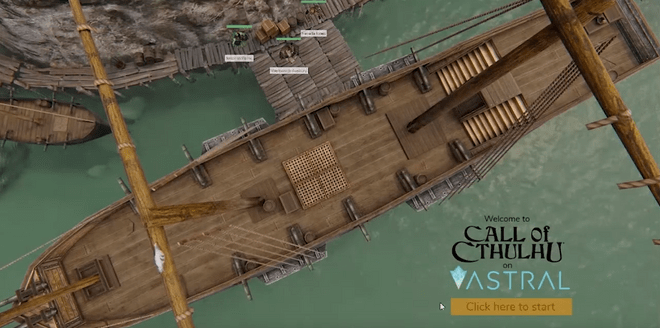 Astral VTT is officially partnered with DriveThruRPG. See more about Astral on Facebook, Twitter, and Instagram.