Play Call of Cthulhu and BRP at DevaCon - April 1st, Chester, UK
Posted by Michael O'Brien on 5th Feb 2023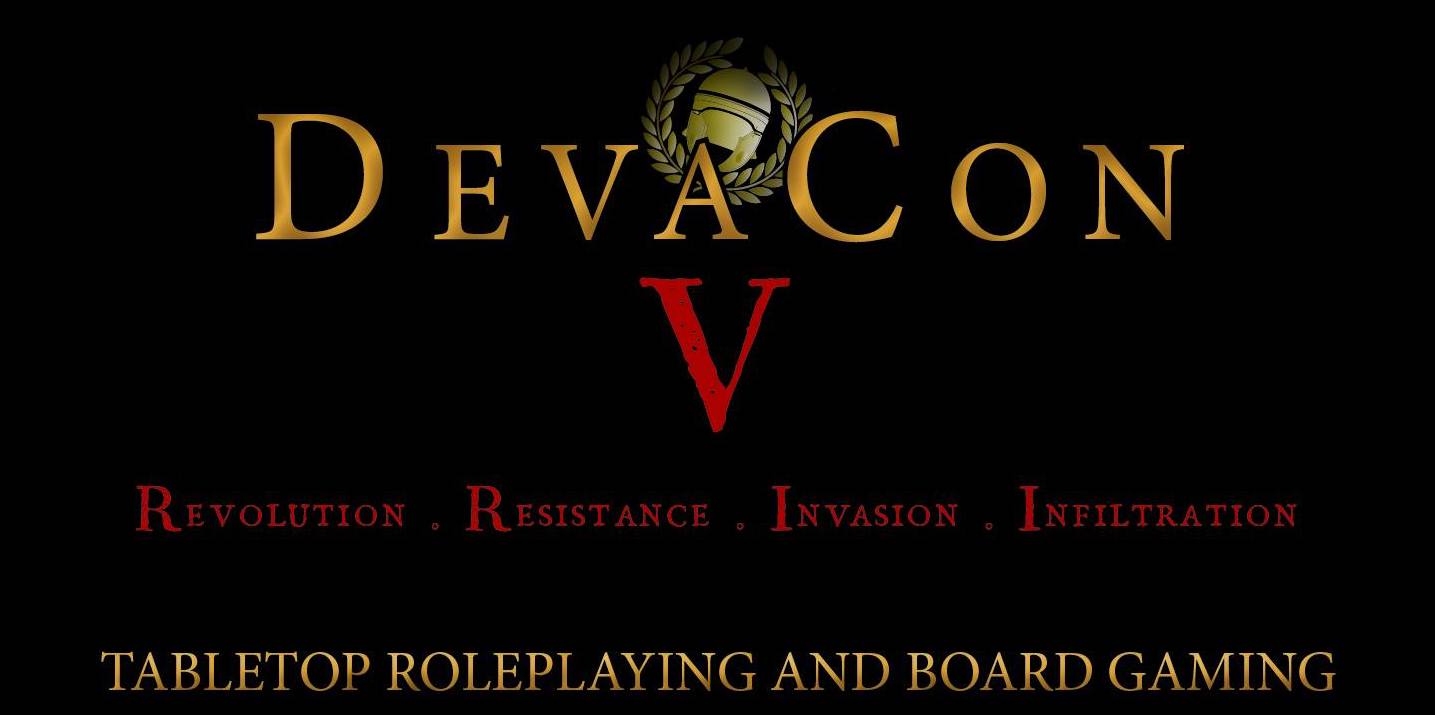 DevaCon V takes place in Chester UK, on April 1st at the Crowne Plaza Hotel. Con organiser Stephanie McAlea says, "the theme for DevaCon V is resistance, rebellion, revolution, and general naughtiness! In honour of one of the best graphic novels ever written, V for Vendetta, I thought a general theme might be fun." Steph is running a Basic Roleplaying (BRP) game with V for Vendetta theme at DevaCon. Call of Cthulhu is also on the menu.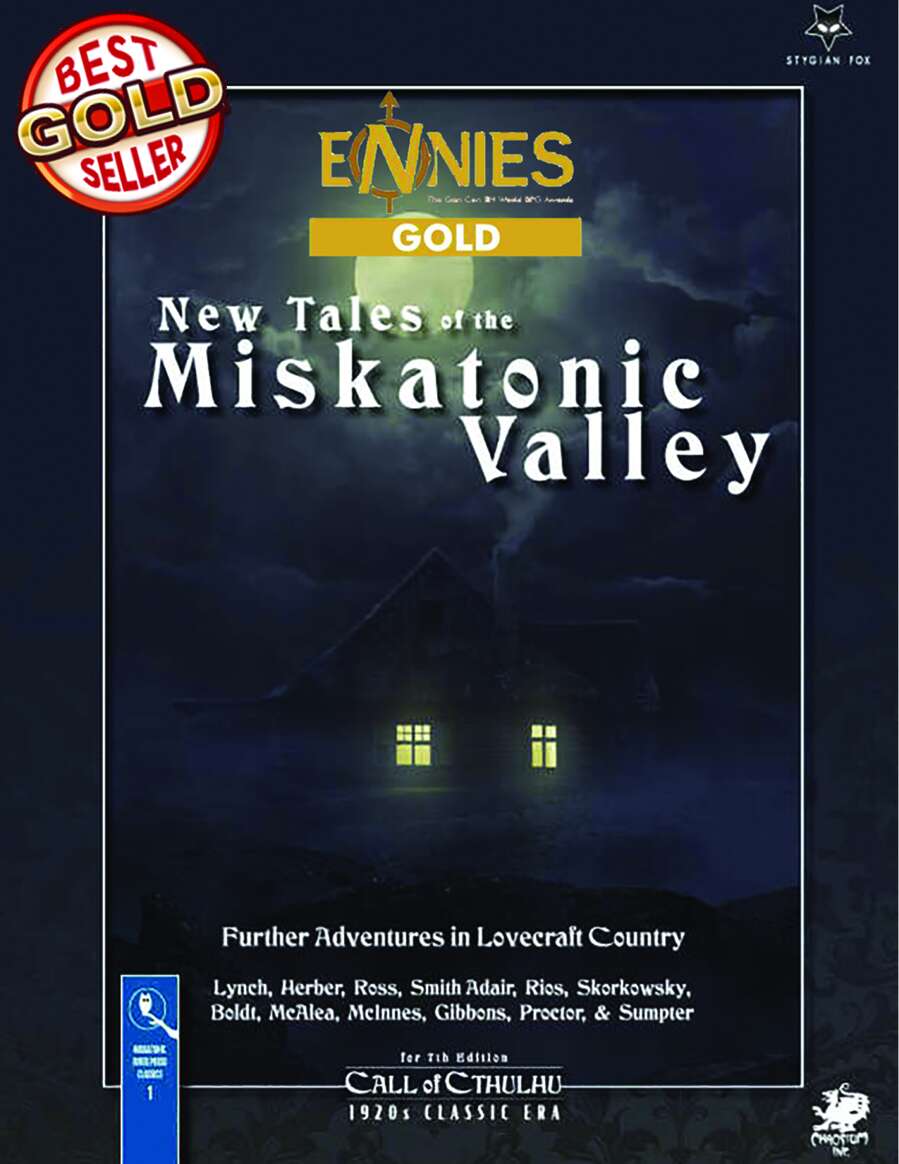 DevaCon V tickets are available here.
DevaCon was created by our friends Stygian Fox Publishing who are based in the city of Chester. Stygian Fox are well known for their high quality Call of Cthulhu scenarios, produced under license from Chaosium: Gold ENNIE winners in 2017 for The Things We Leave Behind, nominated in 2018 for Hudson & Brand, and Gold winners again in 2019 for Fear's Sharp Little Needles, and in 2020 for New Tales of the Miskatonic Valley.