Pendragon line editor David Larkins part of 'Myths of King Arthur' Roundtable Discussion at Steam Tabletop Fest, Oct 23rd
Posted by Michael O'Brien on 2nd Oct 2021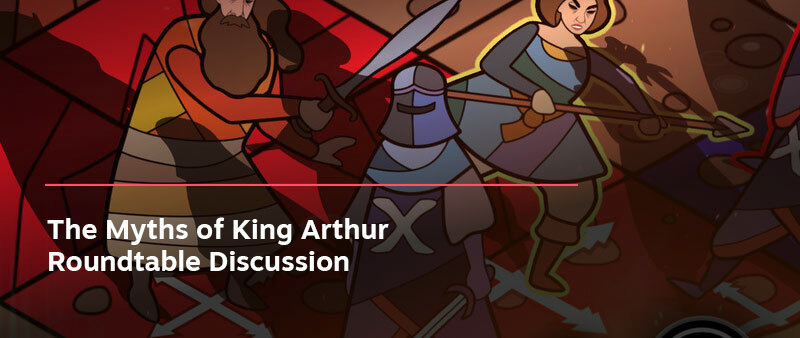 Pendragon line editor David Larkins is part of The Myths of King Arthur Roundtable Discussion at Steam Digital Tabletop Fest: RPG Edition, a celebration of tabletop-inspired games on Steam from October 21 - 25.
Swirling up from the mists of time are the enduring stories of King Arthur and his Knights of the Round Table. In many ways these stories of adventure epitomize many key elements of RPGs; a band of heroes, questing, the search for glory, advancement and magical artifacts plus the mix of a spiritual and physical conflict. In this session we explore all this and more!
The one hour panel will be livestreamed on Saturday October 23 at 3:00pm EDT.