Out now in PDF: Rivers of London - The Roleplaying Game
Posted by Michael O'Brien on 30th Nov 2022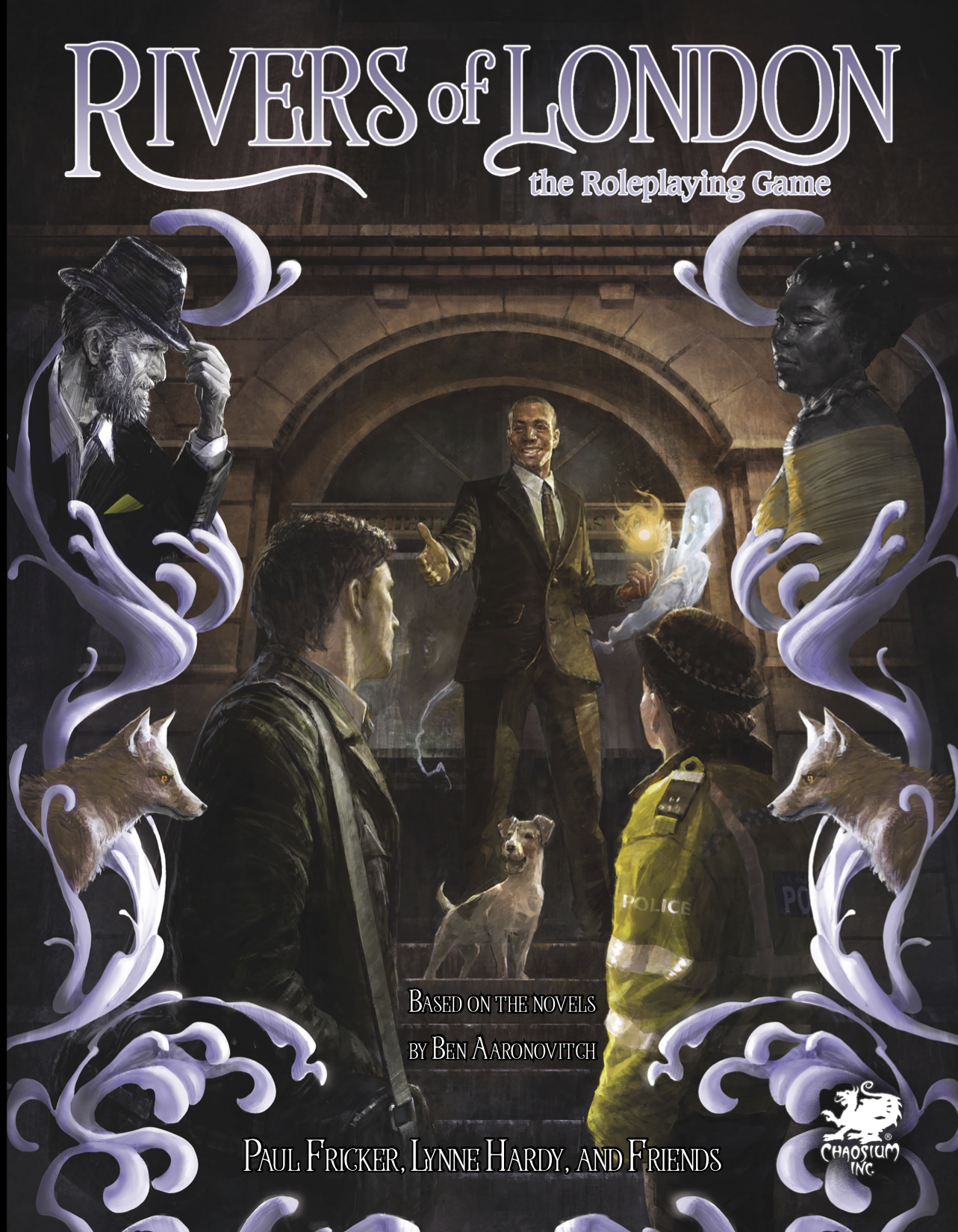 Magic has returned to our world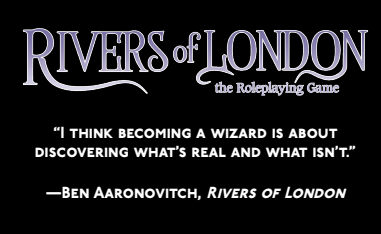 The Rivers of London: the Roleplaying Game core book is out now in PDF. It contains everything you need to start exploring Ben Aaronovitch's magical version of London, based on his bestselling novels.
Rivers of London players take on the roles of newly recruited members of the London Metropolitan Police Service's special magic branch, aka "the Folly." You will solve mysteries, catch criminals, and come to grips with the "demi-monde"—those who have been irreversibly changed by magic.
Buy the PDF from Chaosium.com now!*

*When the full color hardcover is out in 2023 we'll send you a coupon deducting what you paid for the PDF off the cost of the book.

About Ben Aaronovitch's Rivers of London series
Rivers of London by Ben Aaronovitch is the first novel in the long-running series of urban fantasy novels, that focuses on the Officers of the Folly as they explore the magic-tainted city of London, and solve intricate, arcing mysteries.
You can buy Rivers of London and other novels from Ben Aaronovitch's webstore, on Kindle and Kobo eReaders, and from all good bookshops. Ben Aaronovitch is also known for his work on both television and audio scripts for Doctor Who.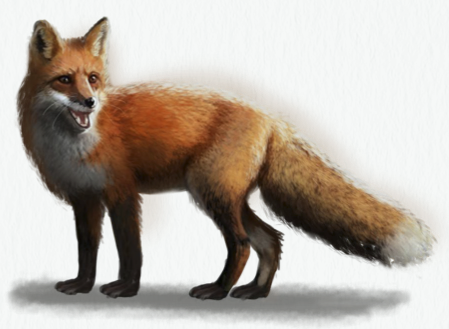 Do you play Call of Cthulhu?
Rivers of London: the Roleplaying Game is based off the award-winning Basic Roleplaying System used in Call of Cthulhu, RuneQuest and many other games.
If you are familiar with the core mechanics from Call of Cthulhu like rolling D100s, using Luck, and getting Hard Successes, then you'll pick up Rivers of London: the Roleplaying Game in no time!.