Our community content pop-up store will be coming to UK Games Expo!
Posted by Michael O'Brien on 5th May 2023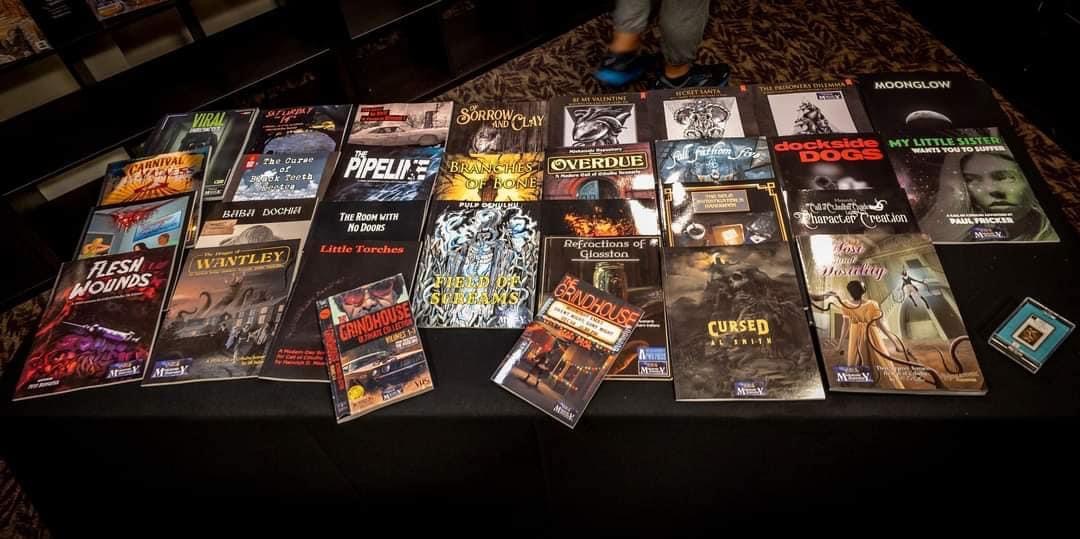 Community content ambassador Nick Brooke writes:
"Our community content pop-up store at Chaosium Con was a great success, so we will be repeating the exercise next month when Chaosium attends UK Games Expo at the Birmingham NEC next month!"
In addition to regular Chaosium titles, there will be a selection of print copies from the Miskatonic Repository and Jonstown Compendium available at the Chaosium booth (1-1035), while stocks last. And the Call of Cthulhu and RuneQuest independent creators who wrote them will all get paid their normal revenue share.
Thanks again to DriveThruRPG for giving us special permission to showcase our indie creators' work in print.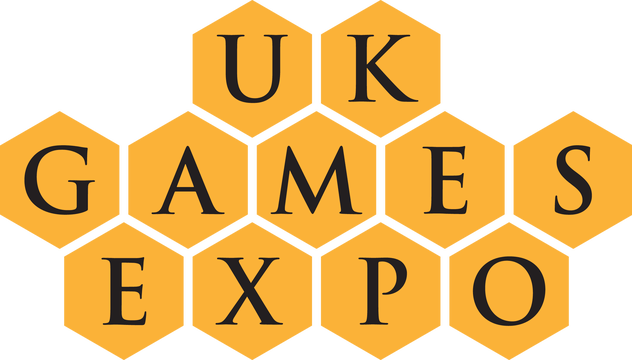 UK Games Expo takes place from Friday 2nd - Sunday 4th Jun 2023.