Now available direct at Chaosium.com: TYPE40's Call of Cthulhu digital props
Posted by Michael O'Brien on 31st May 2022
Award-winning Chaosium licensee TYPE40's amazing 3D digital gamer props are now available directly at Chaosium.com!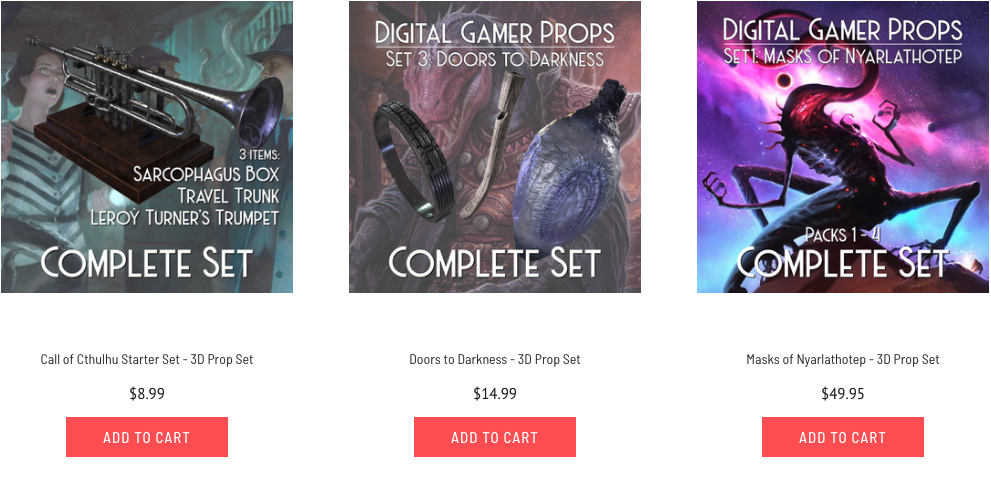 These 3D digital gamer props are a great way to enhance your tabletop experience. Players can explore the props for clues in Augmented Reality or on their phone with no download or app required. Immersive, exciting and easy to use!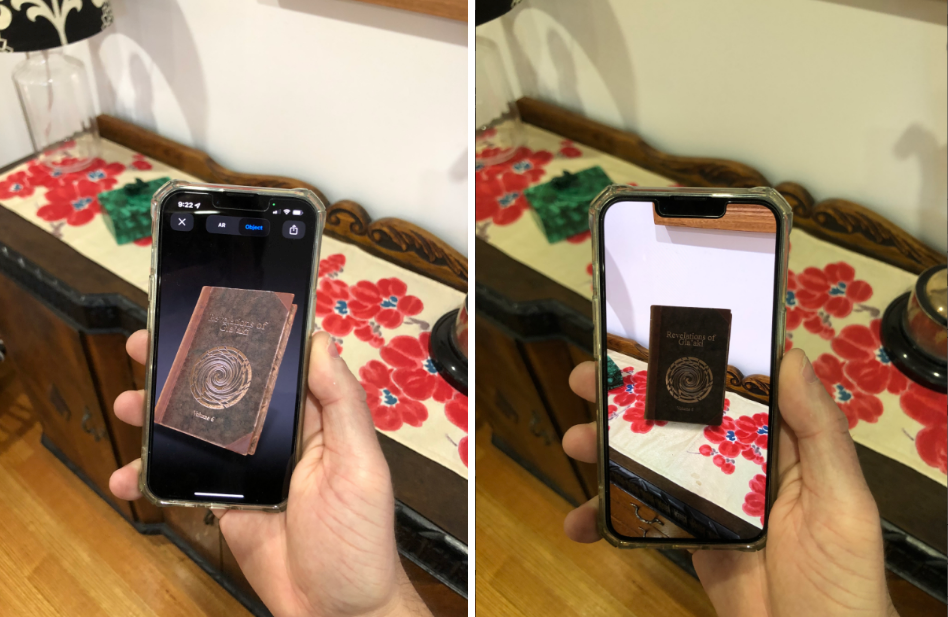 Each prop comes with a set of digital reference cards with handy in-game mechanic information for the Keeper, as well as a unique QR code, allowing players to access the digital prop on their phone from anywhere in the world!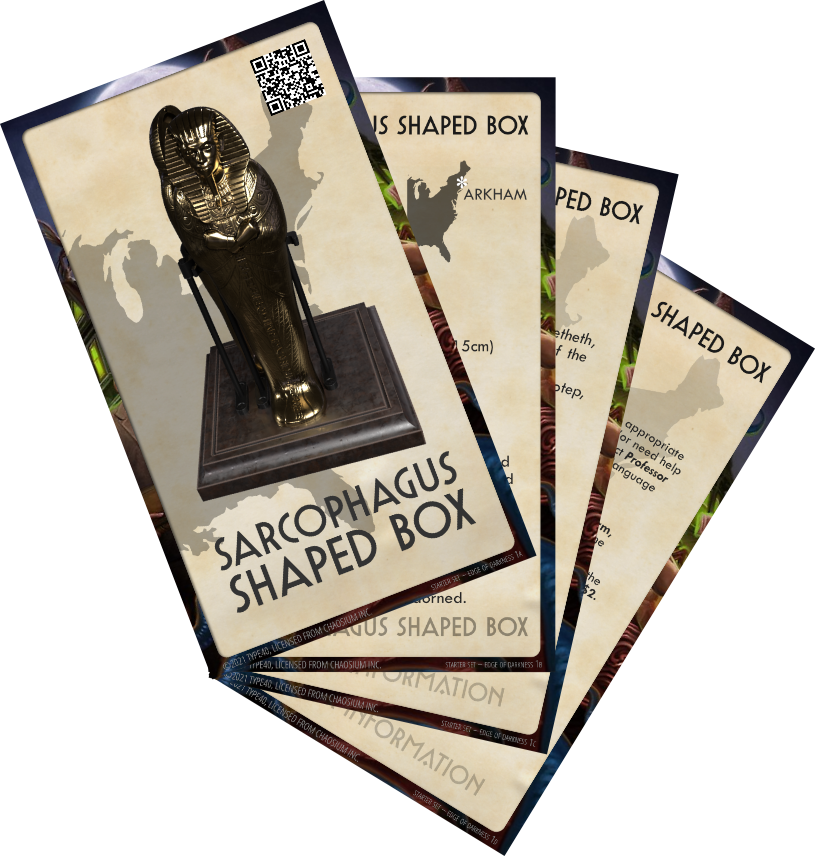 TYPE40 founder Allan Carey says, "I've been playing Call of Cthulhu since 1987 and it continues to strike fear into my heart and drive my imagination. I love it."