Learn to play Call of Cthulhu at WellyCon, Wellington NZ (Oct 22-23)
Posted by Michael O'Brien on 23rd Sep 2022

For the Cthulhu-curious in New Zealand: Wellycon is New Zealand's biggest, fun, friendly board gaming convention, and you can learn to play Call of Cthulhu there - October 22-23.
Tickets on sale now!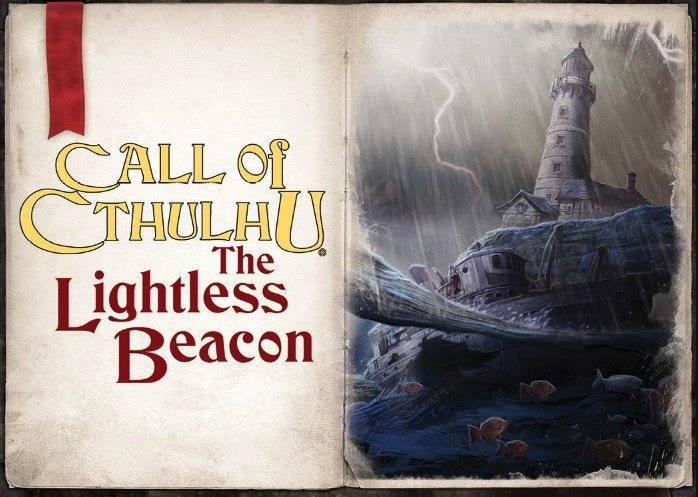 Introduction to Call of Cthulhu
Step into the shoes of an unfortunate ferry passenger whose trip goes awry amidst sinister circumstances in 1920s America! Or find yourself on the deck of a deserted steamship heading for the Scottish coast on a wintry night in 1941! These beginner scenarios for Chaosium's Call of Cthulhu role-playing game will introduce you to the rules and gameplay as your Keeper of Arcane Lore guides you through a mysterious investigation rooted in H.P. Lovecraft's Cthulhu Mythos. Horror and madness (and maybe worse?) await! Spaces are limited, but free, so get in quick!